A CALL FOR HELP FOR MOTORCYCLE DRIVERS IN BUTUAN CITY, PHILIPPINES
The first day of March here in our City is sad for our motorcycle drivers.
So here's the scenario:
There is an existing law by the National Government on banning the motorcycles to cross in the National highway. So what had happened is that they wanted that the local government would really be strict on implementing it. On the first day of March, the City of Butuan in the Philippines executed which makes the motorcycle drivers lost their daily income. It also gives a hard time for the commuters to transport.
Yes, we have to follow the rules, since we live in a democratic place, but what's wrong with this implementation is that, many families have affected in terms of daily income especially the drivers.
Drivers have lost their job since they cannot cross the national highway and could not give service to commuters. How about their family? Where will they get money for them to provide food for their families?
Commuters are also affected, they have to pay double for them to reach in their destination. It is so hassle for them since they have to wait for a public buses that are really limited.
I am writing this blog as a voice for all the drivers in our town who really seek for a help, while the local government are still finding for a solution for them to get back their job or to provide a route for them. This could be a project and beneficiaries are our local drivers who have lost their daily income for the meantime. This will be called "We are one with the local drivers".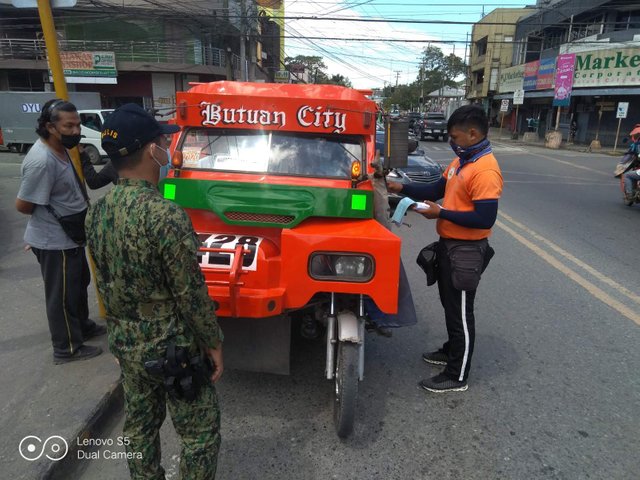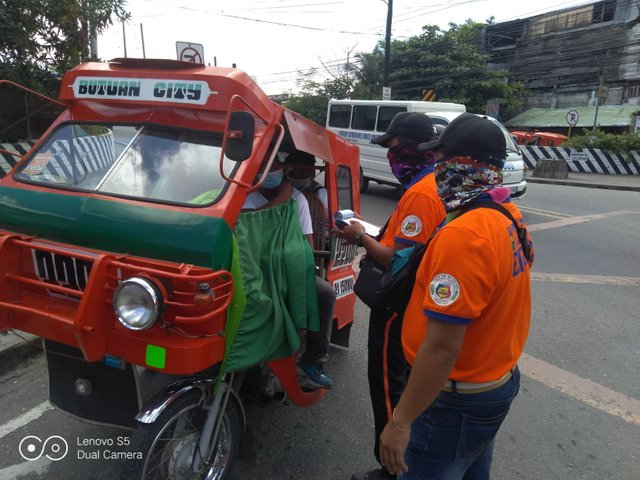 If you can see the faces of the drivers in our area, you would really say that, I have to do something for them. They are helpless and I have this positive vibe that steemit could help them. This is my first post about this project, and this project is open for suggestions. Meanwhile, I have my organization to give relief goods to all the drivers that affected to the implementation of the executive order.
Who's up for " WE ARE ONE WITH THE LOCAL DRIVERS"
Have a nice day everyone.