1000 Followers!!!!!! A Dream Come True!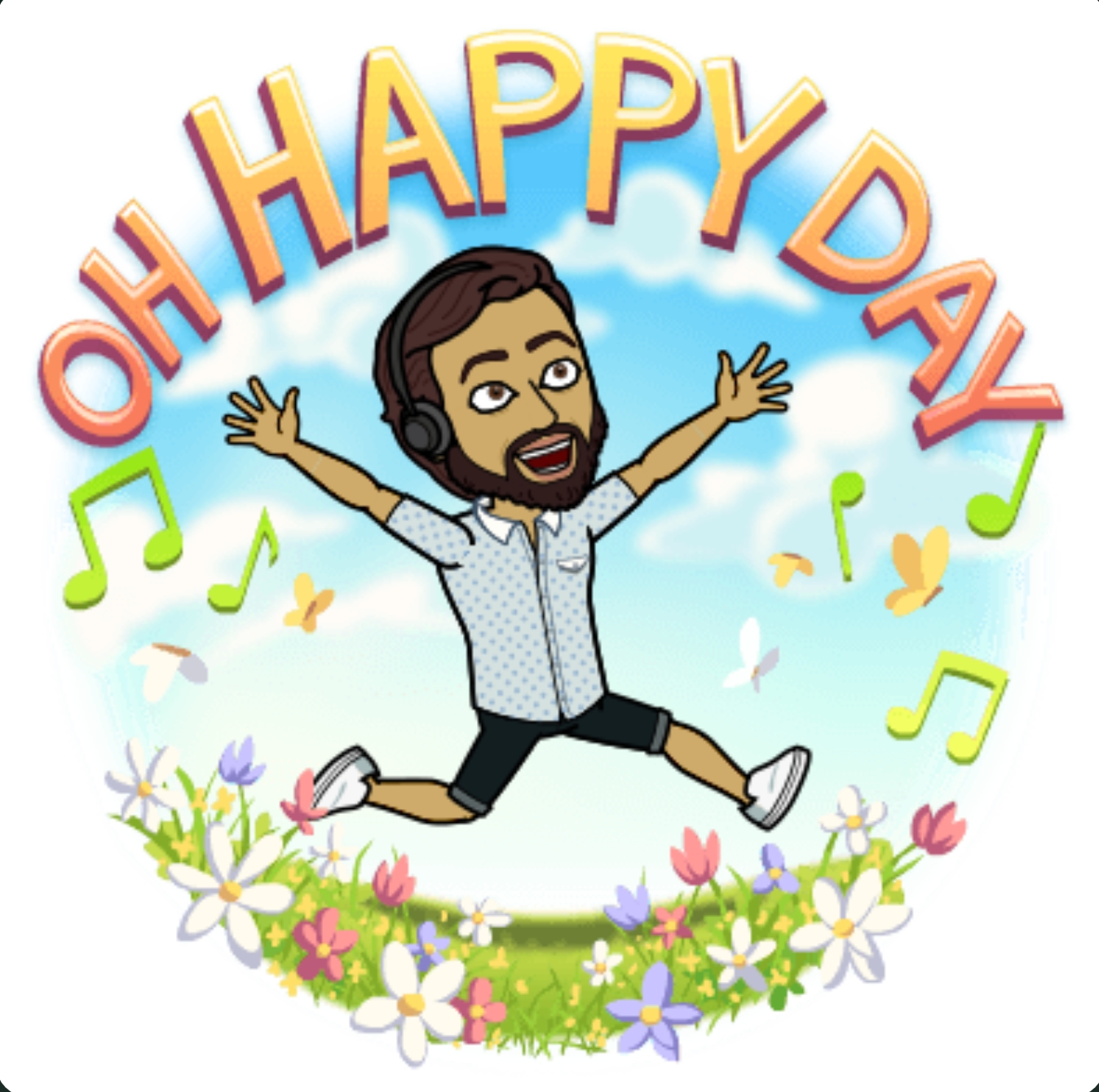 I can't believe in 2 months, I have accumulated so many followers!
Every single person who follows me I am following you back, and I thank you all!
I have met some really interesting bloggers along the way, and have learned more than I could imagine from the Steemit platform!
I look forward to the future and love hearing from all of my followers! You help me, giving the courage to keep posting, and always keep me inspired along the way!
I promise to upvote and resteem as much as possible
MASS LOVE AND RESPECT!!!