I See The Writing on the Wall, This Will Be Steemit's Downfall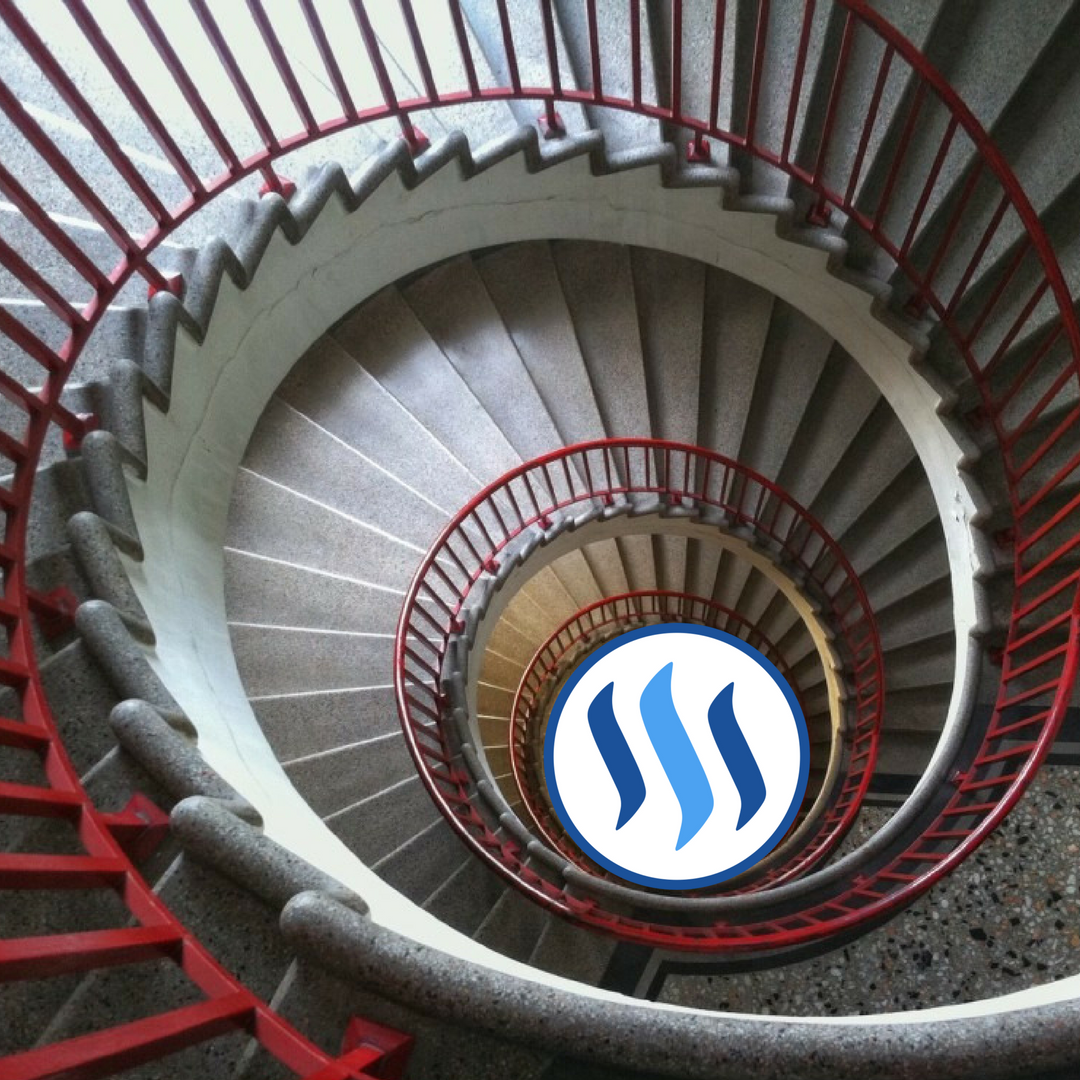 Okay guys, I know I've been a bit negative lately, I'm not just trying to shit talk, I'm trying to point out problems and issues so we can address them.
So it's no secret Steemit is kind of in a slump right now for lack of a better word. Many of our more active users, and even more successful users have taken a step back and quit posting altogether or aren't posting nearly as much. I'm seeing a lot more memes and shorter format content, because why put a ton of effort in to earn 0.50 cents, I totally get it.
Bitcoin is up big today as well as many other coins, I do think a rise in crypto prices would "save" Steemit, it would get people interested again, it would bring on new users and it would get people back active and engaged. That said I don't think we can count on price or should be reliant on crypto prices to save this platform as that is outside of our control.
This Will Be Steemit's Downfall
So I'm hearing many people, myself included saying things like "I'm just gonna post some memes and more short easy fun stuff" as opposed to making real content.
Again, not knocking anyone, I'm in kind of the same mindset, but that said that is going to make the already questionable quality of content on this platform even more lower value stuff which in turn makes this platform even less of an attractive place to come consume content and its a downward spiral. The worse the content gets the less engaged people on here are, the less people come here, the less everyone makes, which in turn makes people continue putting less effort into their content and continue to do more short form content.
Now there are a few people here who are still doing the same great stuff they always are, however as a whole were all doing a lot more lazy content.
There are so many issues here from the uneven distribution from the start to low crypto prices to the voting bot issues. I honestly don't have a solution, but I do see a dangerous trend which is the already spotty quality of content on this platform getting spottier and I see this downward trend happening.
Anyone have any solutions?