STEEMIT is Back Up and Running TIME TO CELEBRATE with a🚀 @booster 🚀GIVEAWAY😤
Like most of you probably noticed steemit was down today for quite some time. Users were experiencing problems trying to log in and not much information was available on what was going on.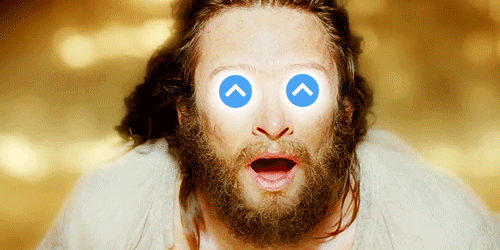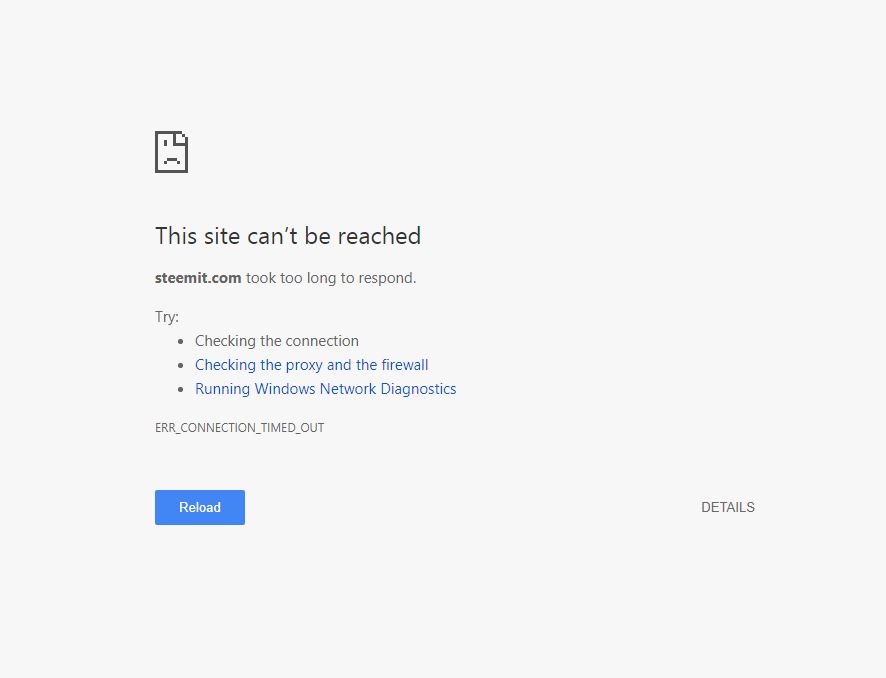 The only information I could find before steemit went live again was what @steemit said on twitter


Developers were working hard to fix the problem asap I'm happy to say that STEEMIT is up and running and we can carry on with our usual business.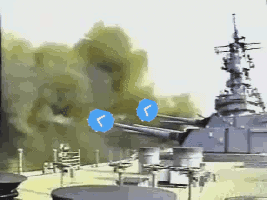 To celebrate I'm giving away one steemian a 🚀🚀🚀boost via @booster

To enter for the giveaway just:

resteem and at least 50% upvote this post, anything less will not be taken in consideration
comment link to the post you want boosted
Make sure your post is not older than 4 days because the winner will be chosen tomorow or the day after if we wont have more than 5 submissions.
If we will have more than 20 submissions I'll give another 🚀🚀 for one more steemian

Rules: One entry only.
Best post will be chosen for the boost so be careful what you choose to post.
UPDATE:
WINNERS have been chosen and even though we didnt have more than 20 submissions I decided to reward two steemians with the boost
@jammey won for his initiative to support minnows
https://steemit.com/giveaway/@jammey/5-sbd-for-three-minnows-each-weekly-day-03-week-01-2017107t73658345z
and
@bigdave2250 for his poetry
https://steemit.com/poetry/@bigdave2250/a-midnight-whisper
I open my eyes and realize she is but a beautiful dream
Not sad for what never was
But excited for the dreams tomorrow night shall bring
Love it man (:
That is all for this giveaway! Stay tuned because more will be given away in the future :)
Have a great day all.
Cheers!