Part 1 of my steemit experience
Hello there
It's been a while since I last posted, but be sure It wasn't easy this side. I was doing my best to finalize my semester now that it's done I'm looking forward to find my way again (promoting steemit).
Leaving that aside I'd like to take the honor to thank @jaraumoses and @yohan2on for seeing me through all my steemit journey. I can't say it was easy from the start but our effort combined we finally been able to make it to where we are.
Steemit has added value to my social circle where by, we find it fascinating that we are now involved in the crypto industry where by we are in plans of investing much more than our time because it's a productive venture.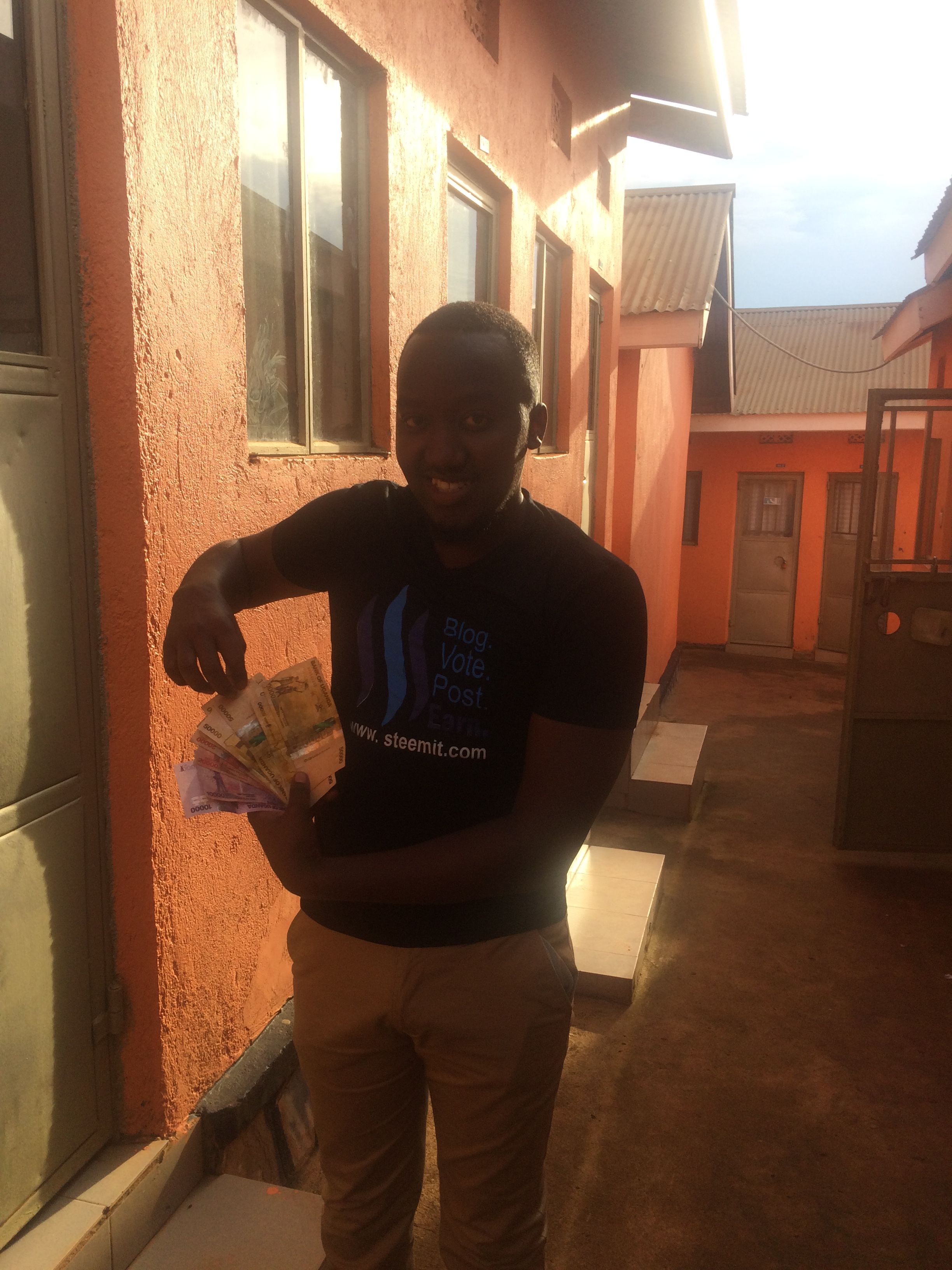 my first steemit earning