Love Outside Friends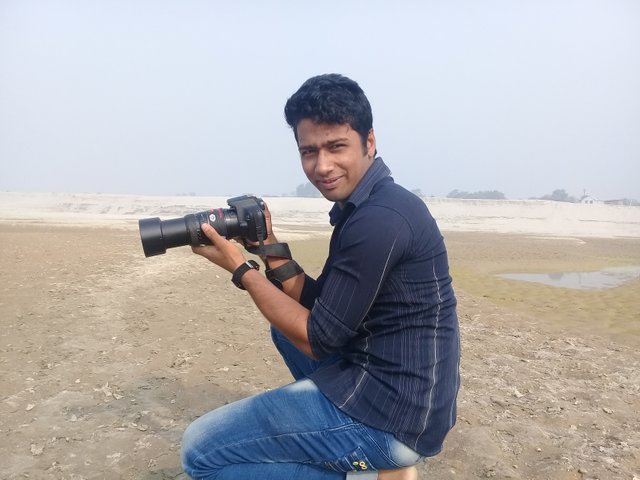 Waiting is a sign of pure love. Everyone can say love. But everyone can not prove that love. One day forgetting that you forgot one day, she knows what you can do to your heart, as much as you can give me more than I can not ask. There are many types of tortures in the world. The torture of love is the most terrible oppression.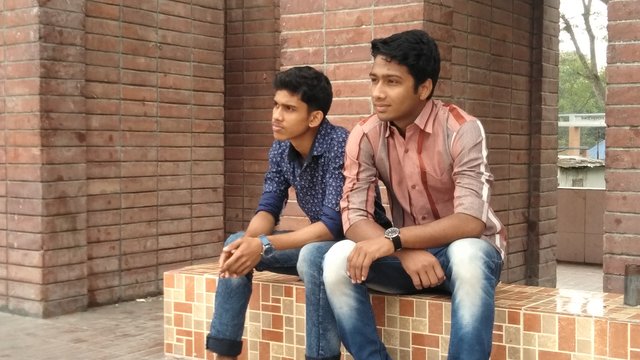 There is nothing to say against this tyranny, just have to bear. There is a kind of weakness in the love of somebody. It seems to me a little too small and small. This thing reduces itself. The love of the people makes people dolls. Boyfriend is a doll's hand doll or lover is a boyfriend's doll. The two are never dolls together. Who will be the doll and who is the sutradharra depending on mental capacity. The person with whom the mental ability is the doll's twist in his hand.