Vaginal 'rejuvenation' devices have serious side effects, might be unsafe, FDA says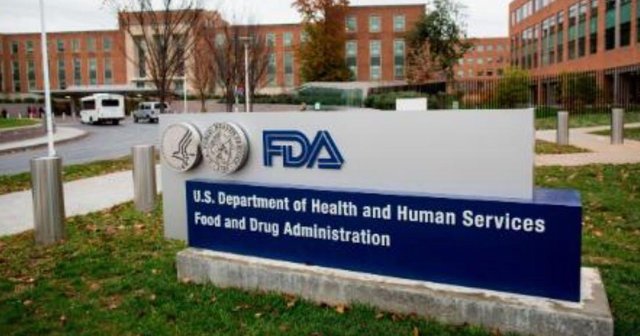 Devices that promise vaginal "rejuvenation" to women with urinary incontinence or sexual or menopausal symptoms might not be safe and can have serious side effects, the US Food and Drug Administration warned Monday.
"We are aware that certain device manufacturers may be marketing their energy-based medical device for vaginal 'rejuvenation' and/or cosmetic vaginal procedures," the FDA said in a statement. "The safety and effectiveness of energy-based medical devices to perform these procedures has not been established.
The devices in question typically use laser or radiofrequency waves and have been cleared by the FDA for use by licensed gynecologists to treat abnormal and pre-cancerous vaginal and cervical tissue, as well as genital warts.
But their use to treat vaginal dryness, itching and laxity, the FDA said, has not been approved. The devices have also not been FDA approved for use in treating sexual dysfunction, such as decreased sexual sensation or pain during intercourse or urination.
"The treatment of these symptoms or conditions by applying energy-based therapies to the vagina may lead to serious adverse events, including vaginal burns, scarring, pain during sexual intercourse, and recurring/chronic pain," the FDA stressed.
The FDA has notified Alma Lasers, BTL Aesthetics, BTL Industries, InMode, Cynosure, ThermiGen and Sciton over "concerns about inappropriate marketing of their devices for 'vaginal rejuvenation' procedures," and expects them to address the issues raised by the agency within 30 days. If the companies fail to respond, the FDA said, it will consider next steps, which might include "potential enforcement actions."
CNN reached out to these companies for comment.
"We are deeply concerned women are being harmed," FDA Commissioner Dr. Scott Gottlieb said in a statement. "The deceptive marketing of unproven treatments may not only cause injuries but may also keep some patients from accessing appropriate, recognized therapies to treat severe medical conditions."