Boiling Point: Steem Campus Invasion (Episode 1)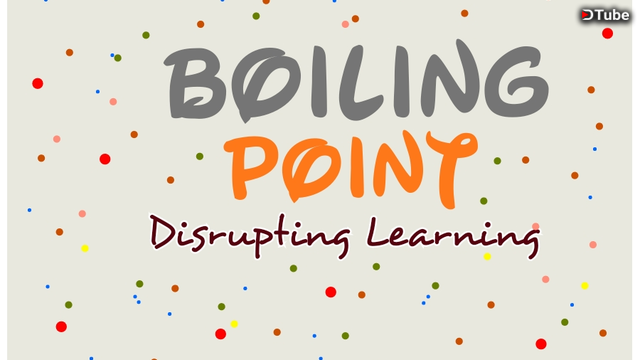 ---
Steem Campus Invasion is a initiative I created to promote Steemit platform on every campuses in top Nigerian universities. And starting this new initiative in my own campus first before spreading to the rest.
To spread steemit, cryptocurrency and it's underlying blockchain technology all across this campus I decide to starting a video series titled Boiling Point where I will discuss Steemit and other insight stuffs happening in the world crypto-community.
Please I did like you guys to support Boiling Point initiative.
Here's my first post introducing Boiling Point.
---
▶️ DTube
▶️ IPFS