Vlogging(Video Blog) In Pakistan
Many internet users in Pakistan did not know what is vlogging. A vlog is a video content in which a person catches the camera in selfie mode and shoots videos, any kind of videos which you can relate to the peoples and attracts to the peoples. To become a successful blogger on social media you should have good eye contact and good way to attracts the audience and talk with them like they are in front of you.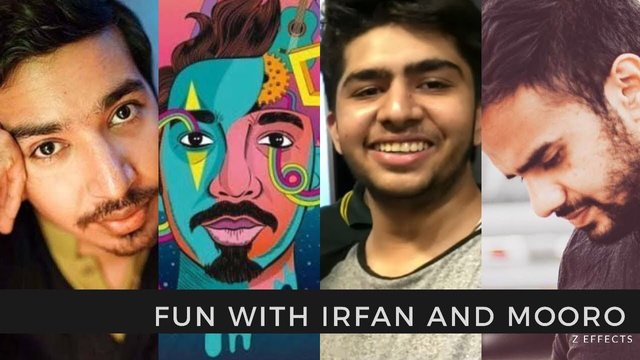 Source
In Pakistan
Some vloggers are popular in these days on social media, like Irfan Junejo & Taimoor Salahuddin aka Mooroo. They mostly making vlogs on exploring Pakistan mainly northern Pakistan. But many internet users in Pakistan still didn't about vlogging, but things will change in the future.