Prosperist XLII: SOCAP18 Kicks Off A New Decade Of Impact This Week In San Francisco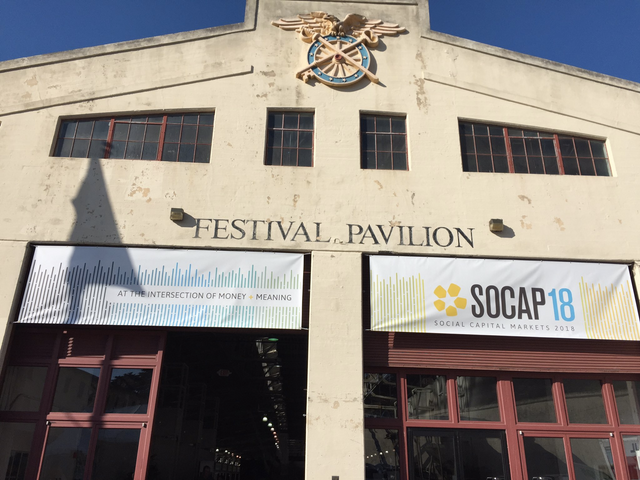 Source
SOCAP is the world's leading conference activating the capital markets to drive positive social and environmental impact – convening the marketplace at the intersection of money and meaning. Over 20,000 people in the past ten years have accelerated the flow of capital for good, bringing together impact investors, social entrepreneurs, philanthropists, business leaders and other innovators from across the world in a unique cross-sector approach to catalyze collaboration for change. SOCAP18, the 11th edition of SOCAP is in session this week Oct 23rd- Oct 26th in San Francisco.
SOLIDARITY WITH SOCAP18
By whatever name you call it, impact investing, SDGs, social entrepreneurship, or social capital (SOCAP), we are committed to supporting all the good cause initiatives with our technological innovation, and @zerocash pledge for funding of @prosperist is just one of that.
Prosperist Pledge:
If you wish to pledge support to the Prosperism movement, the terms remain the same as previous posts, with the following pledge:
"I pledge to share my SBD+Steem reward from this post with @prosperist to earn Xteem tokens @ 1 Xteem token / $0.01".
Thank you for your continued support.
Cheers :)