Prosperist XXXV: SMTs Release Date Finally Announced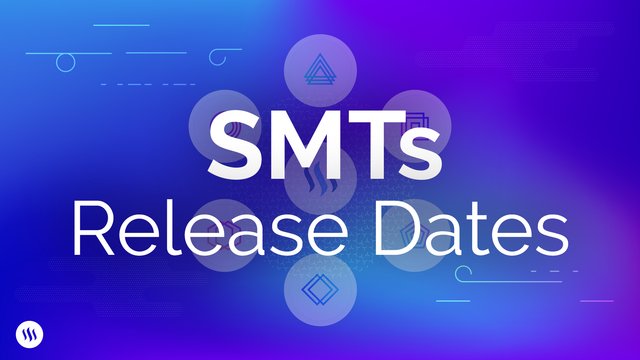 Source
Apart from the return of bullish crypto market, another important development that Prosperist development depended on was the release of SMTs. Now that Steemit Team announced the SMTs release schedule, at least one ambiguity is out of the way. Let's hope the much extended bear run ends and cryptos rise again.
Prosperist Pledge:
If you wish to pledge support to the Prosperism movement, the terms remain the same as previous posts, with the following pledge:
"I pledge to share my SBD+Steem reward from this post with @prosperist to earn Xteem tokens @ 1 Xteem token / $0.01".
Thank you for your continued support.
Cheers :)