Prosperist XXXVIII: Hello HF20!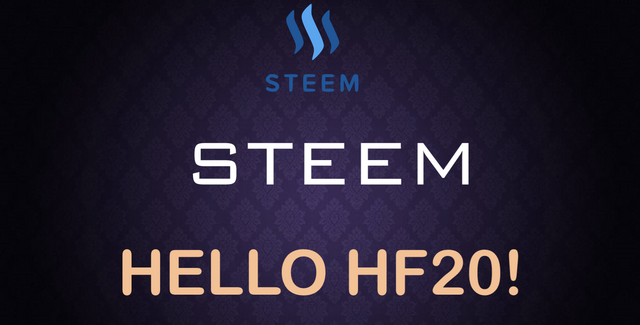 Source
Last week saw the most frustrating disruption that Steemians have ever experienced since the birth of Steemit. The implementation of HardFork 20 spread panic across the community. Most of us were not able to do anything on the platform. Some angry Steemians posted on how bad HF20 is and how it will destroy this platform. For a moment I thought all the hard work that we did was lost. But, as the dust settles down, I would rather wait and watch before jumping on any conclusion. Good or bad, only time will tell. For now we rather continue to focus on our mission.
Prosperist Pledge:
Prosperism is a way to achieve peace. If you wish to pledge support to the Prosperism movement, the terms remain the same as previous posts, with the following pledge:
"I pledge to share my SBD+Steem reward from this post with @prosperist to earn Xteem tokens @ 1 Xteem token / $0.01".
Thank you for your continued support.
Cheers :)