A look at Steemit.inc delegation philosophy.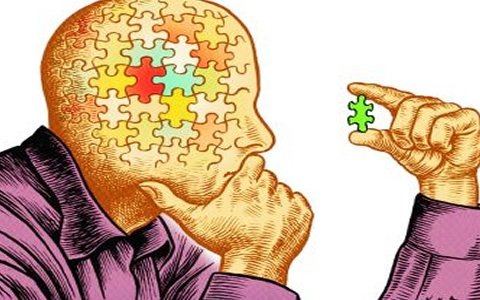 Lately i was thinking about Steemit.inc and its employees involvement in the daily workings of Steem. Their contribution to the user growth and user retention through use of their stake, so i decided to put it into words as best i could.
That often turns into "ranting" but i hope that it wont be taken in bad blood. :)
Anyways....
Some stake holders are proponents of Steemit.inc neutrality and absence from the surface workings of the platform. A sort of: "Deo absente".
This can be understandable to a point. The origin of Steemit.inc and their employees SP is not purely fiat/crypto investment nor earned from content creation.
The "mining" controversy exists but if the market values the mined Steem as much as it values "ours" then regardless of the mined Steem sitting idle, it has the same value for the holders and we should value it the same.
Just because its mined doesnt mean it shouldnt be used to affect the dynamics of daily Steem life.
Stake is stake at the end of the day.
Of course, outside the few known ones, im unsure which account is actually that of Steemit.inc and which is of a Steemit.inc employees.
But you cannot convince me that accounts like @val-a, @val-b, @ned and others like them withhold that SP based on personal choice rather then based on a "corporate decision".
On to the topic in question:
I read the Steem whitepaper few months back and i like to think i understand the philosophy that was intended to be adopted here.
I also know for a fact there are numerous projects on the steem blockchain that are completely in sync with that philosophy.
So why are we only seeing delegation being sent to developers that create platforms on the Steem blockchain like steempress, dtube, dlive, etc?...
Why are all the other projects being ignored?
When looking for potential targets for steemit.inc delegation i believe that 2 things should be looked at.
1. Contribution to user retention
2. Contribution to attracting users.
Now obviously most of the current projects that received delegation do have those 2 covered to some extent, but so do some other projects, maybe even in a much higher degree, that fall into the "Curation" category that is mostly ignored by the Steemit.inc "wallets".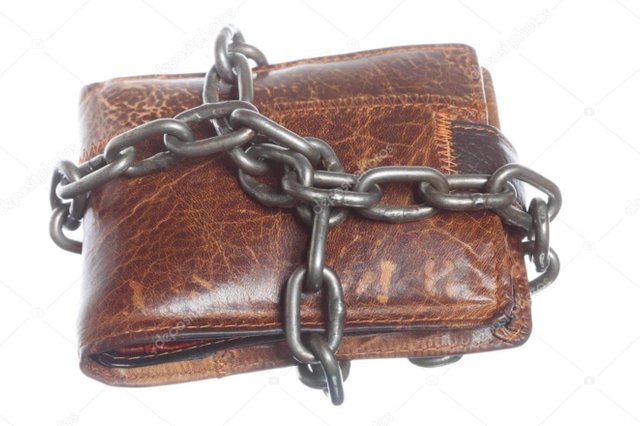 @ned came out on live tv few weeks ago and talked about the problems Steem was facing (imo, not the smartest move, but whatever. :D ).....
So why not help those that through their work are trying to fight those same problems he admitted in front of a live tv audience, an audience of potential users and investors?
Im really trying to understand this "absence" narrative and i cant wrap my head around it.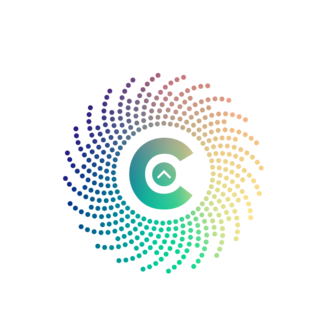 One of the curie curators @carlgnash wrote a great comment on one of my posts talking about the importance of projects like Curie for the Steem blockchain. A project that rewards content with high payouts and exposure. Content that is closest to being perceived by most as high quality.
Now consider the implication of that. Is there really anything comparable on the steem blockchain to projects like Curie, when we are talking about attracting new users to the platform and rewarding those that create value for a platform?
The user that receives the Curie, do you not think the first thing he does is spread word about how he/she earned 30$, 40$, 50$, 60$ (whatever it is at these prices) from posting content on a blockchain based social media website?
What is the first thing that will be mentioned?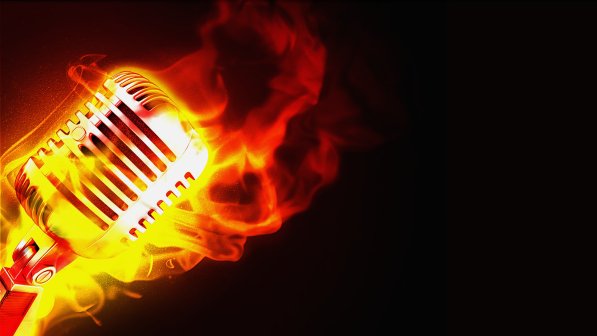 Same thing goes, maybe even more so, for projects like #openmic. A music competition/community that at this point can rival any music related blockchain by itself when looking at consistency (Almost at week 100, regularly from 150-300 entries per week) quality, user retention...
Now consider if OpenMic received some kind of support from Steemit.inc. That would be a huge boost for all the musicians being a part of this community. With higher support in the long run participating musicians could invest more into their music, create a major strength for attracting new users to this platform. Not only musicians but viewers as well.
Both these projects with Steemit.inc support would change the face of the Steemit trending page for the better.
@ned, your philosophy of delegating only to platforms that offer content placement while not supporting projects that offer quality content rewarding and exposure , i think, makes your philosophy lacking in results.
You guys wrote in the whitepaper what you wanted Steem to be about, what the core ideas were, what the goals were, but if you stand idle with your stake at the side, never really contributing to the fullest to make that "ideal" you had a reality, i must conclude that you do not hold the beliefs you wrote down in the whitepaper strongly enough.
Im really looking for some reason, and i cant find any, for these projects, and projects like them, not being considered for steemit.inc delegation. Love to hear some thoughts.
All the best, and ill see you guys later...
been a while since my last rant. The pitchforks are in the back.. haha
🌟KEEP ON STEEMING🌟
---
Some of my music videos:
On my own: Les Miserables:
https://steemit.com/openmic/@silentscreamer/8y2igcgw
AC/DC-Thunderstruck/Beethoven-Moonlight Sonata instrumental
https://steemit.com/openmic/@silentscreamer/5sccew5m
Aretha Franklin: Natural Woman
https://steemit.com/dlive/@silentscreamer/5e6d8f00-7a54-11e8-827c-49f76fdbeab3
Steem Original: TO THE MOON
https://steemit.com/openmic/@silentscreamer/5pcpxakt
James Arthur: Impossible
https://steemit.com/openmic/@silentscreamer/7pw7ncob
Moving on (Original Song)
https://steemit.com/openmic/@silentscreamer/a2nc4631
Frank Sinatra: My Way
https://steemit.com/music/@silentscreamer/4x49rtoa
Elton John: Can you feel the love tonight (Lion King soundtrack)
https://steemit.com/music/@silentscreamer/g1m7orxk
Enya: May it be (LOTR soundtrack)
https://steemit.com/openmic/@silentscreamer/962n3z6d
Pirates of the Caribbean soundtrack (Hoist the colors and Main theme)
https://steemit.com/music/@silentscreamer/231nc0ms
I dreamed a dream from Les Miserables
https://steemit.com/openmic/@silentscreamer/ggk5xq72
The Minnowsupport Lullaby
https://steemit.com/minnowsupportproject/@silentscreamer/yi7zsm7r
Schindlers List Theme
https://steemit.com/openmic/@silentscreamer/steemit-openmic-week-75-or-theme-from-schindler-s-list-or
Sam Smith: "Im not the only one"
https://steemit.com/blockmountain/@silentscreamer/block-mountain-submission-or-sma-smith-i-m-not-the-only-one-or
Meno/Pechichemena: "Wait" cover
https://steemit.com/openmic/@silentscreamer/3ht644ns
Whitney Houston: "I have nothing"
https://steemit.com/openmic/@silentscreamer/w7vcd5wc
Beyonce: "Listen"
https://steemit.com/openmic/@silentscreamer/znifwtme
Cee Lo Green: "Forget you"
https://steemit.com/onelovedtube/@silentscreamer/rdb4mn6h