Return to Steemit?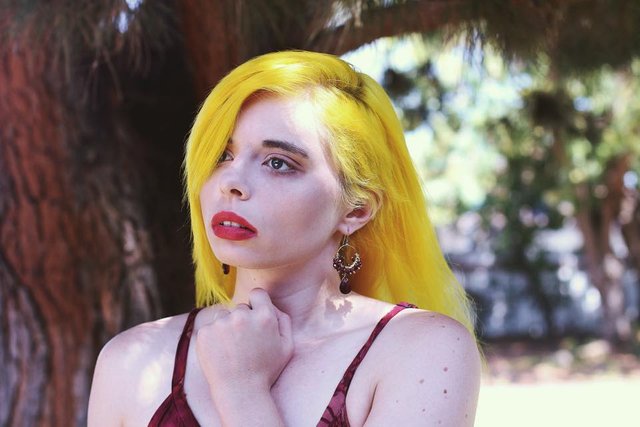 Hello everyone, it's been a while since we've spoken.
I'd like to say I was out fishing for strange, bone-like sea serpents on an infinite lake of mist, but really, I've been sitting at my desk, writing, and working on my photography.
I've taken an extended hiatus from Steemit, as I was growing a bit discontented with the writing here, and never really found my community. The value of bitcoin made SBD take a nose-dive, and it seemed most of the whales were using services to distribute their votes, instead of dispersing it out to dolphins like me. Also, I was getting increasingly busy with my various projects.
Still, I'm thinking of returning. I still thinkSteemit has potential, although the allure of money can sometimes make content take a nosedive.
I don't know, should I come back? I've still got about ten million essays in me, so let me know.
But, some personal news: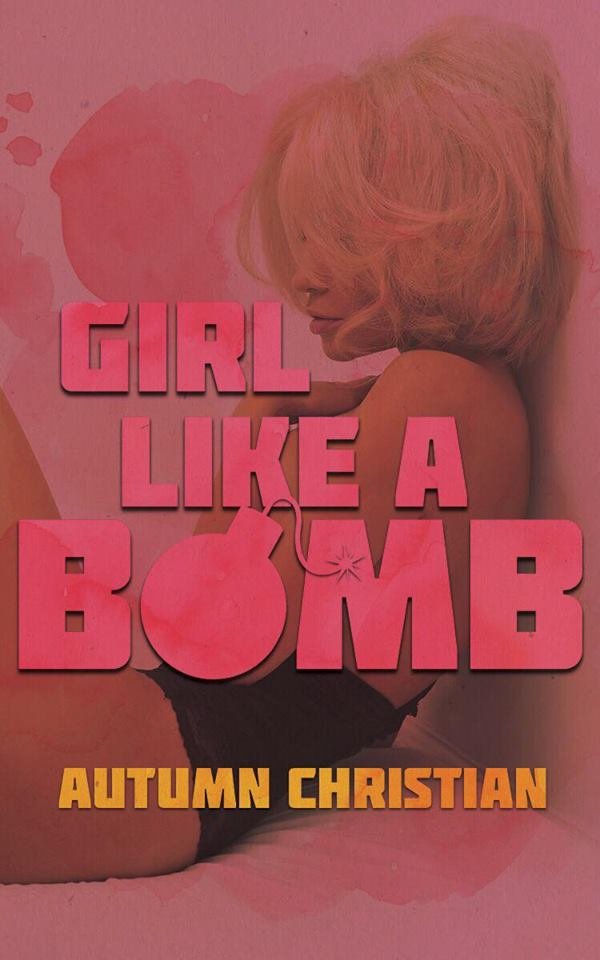 My book, GIRL LIKE A BOMB, is now available for Pre-Order. It's currently down on the Amazon site (Should be up by the end of the week) but you can preorder it from the Clash website
My short story "Shadowmachine" is in the cosmic noir anthology, Ashes & Entropy, which you can pre-order via the Kickstarter. If you love horror, cosmic sci-fi, and noir fiction - this is a great book to snag, and has some stories in it from horror luminaries such as Laird Barron and Damien Angelica Waters. There are 5 of 10 exclusive signed chapbooks left of "Shadowmachine", if you want to pick that up as a reward.
And now - back to eating frozen blueberries