The Steem Poker League Needs You! Requesting Delegation To Grow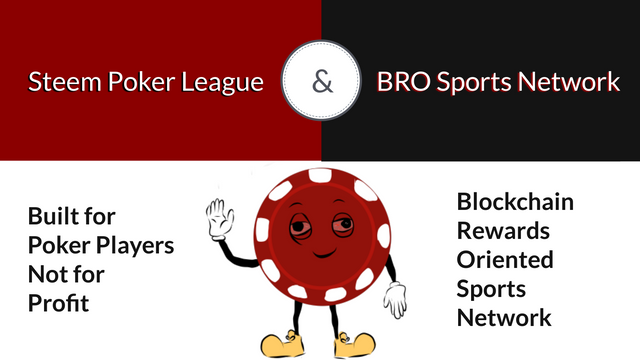 Grassroots
Distribution and promotion are key for any cryptocurrency, project or blog to succeed. Many new users find it difficult to gain any traction on the Steem blockchain since they are not bloggers by trade, and therefore are unable to obtain STEEM/SBD in any meaningful quantity.
The Steem Poker League is attempting to solve both problems by donating a portion of our blog proceeds to Poker Freerolls for Steemians and encouraging other projects to do the same. In return we promote these projects and our players blogs within our Community and on the Steem blockchain.
Community Building
The SPL is also working with several other Steem Projects including the BRO Sports Network, FollowBTCNews (Steem.chat), Adsactly, Curie and The Steem Betting Community to further this goal!
Helping Others
If you feel that the SPL is helping you, others and the Steem Community as a whole, please consider delegating to @spl so that we can continue to grow and help even more Steemians grow!
Support Those Who Support the SPL!
@ats-witness - @pcste - @followbtcnews
@adsactly-witness - @curie - @enginewitty
Thank you!