Comment Spammer - Nijeah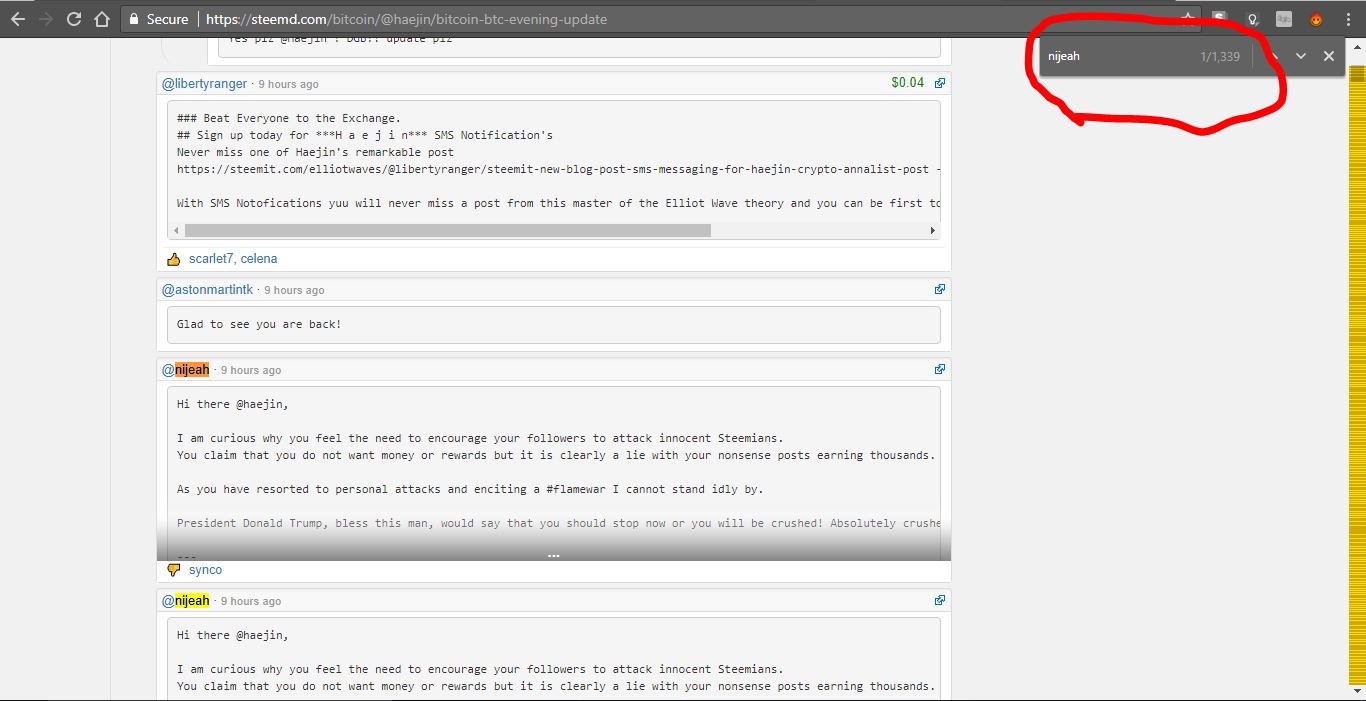 This guy @nijeah needs to be stopped. So far he has posted the same comment over a 1000 times on the same post. He has also commented the same thing a few hundred times another post. He has 812 SP and 99% bandwidth left despite spamming so much. Also, this account is only a day old!
He has also stolen content from @haejin's blog but claims to be @haejin's second account. Is this actually a second account or is this a poser? I don't think that a poser would go to the trouble of buying 800 STEEM and powering up.


Also,on the top of his posts, he says: NOTE: If this blog gets downvoted; @ranchorelaxo has our backs!!
Is this guy trying to pose as @haejin to ruin his already bad image or is he just a poser trying to scam the gullible followers of @haejin?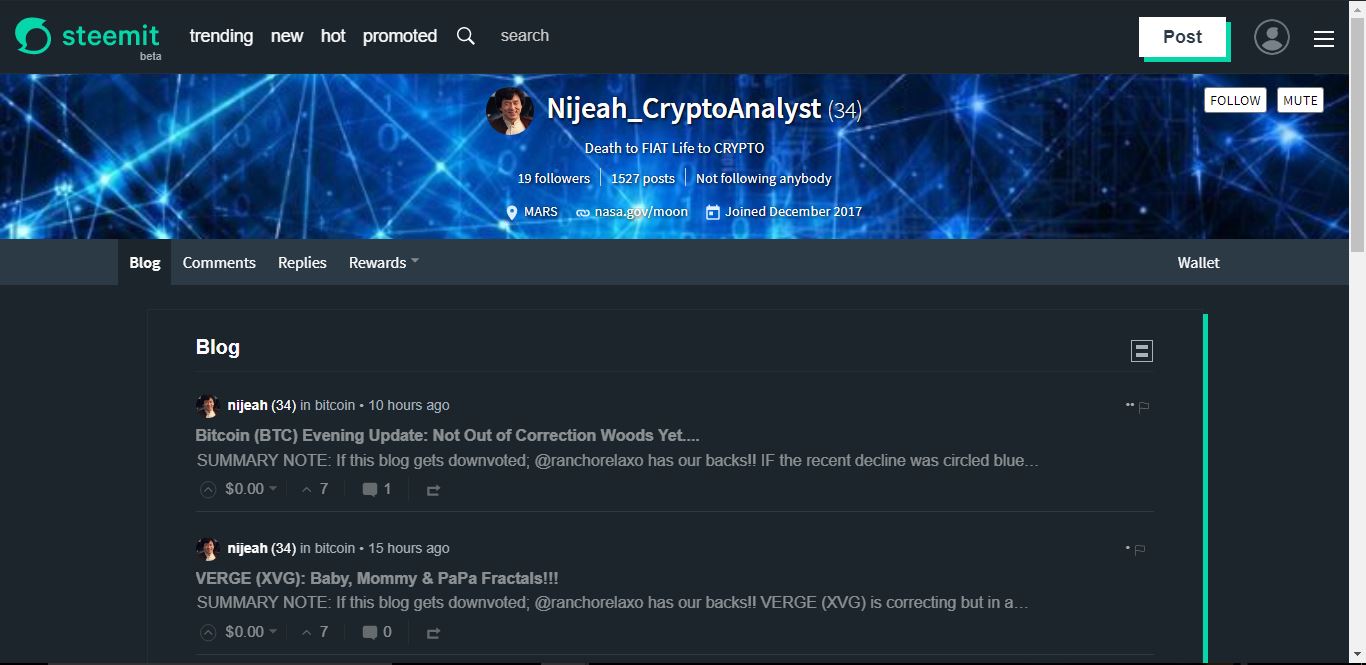 Only haejin himself will be able to clear up this confusion.
One thing I noticed was that nijeah is just haejin backwards, because of this, I will have to say that nijeah is just a poser trying to scam people into upvoting him or ruin the reputation of haejin.
His steemd page: https://steemd.com/@nijeah
His comments page: https://steemit.com/@nijeah/comments
Additional info:
@nijeah was created using anonsteem about 2 days ago. But considering that the powerup only happened a few hours ago, I think this person doesn't really know the back-end of steem enough. So, it could actually be a haejin alt. This is so confusing and it hurts my head. We need @sherlockholmes on this case but I think he's left the platform or isn't as active.