Why @Ned Is Killing Steemit
Is @ned purposely crushing Steemit? Or maybe he just doesn't care.
He's smart enough to see the big picture. Maybe he wants Steemit to die so SMT's can thrive?
Let's look at the big picture so you don't lose all your money.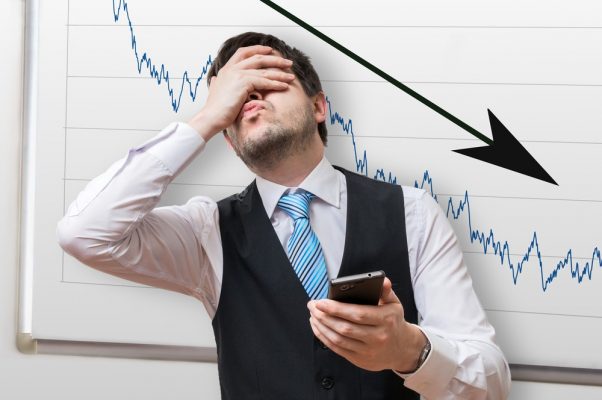 Steem is centralized. The initial tokens weren't distributed well. Massive whales control the platform.
So instead of a decentralized, powered by the people, community, we have a feudal society.
@Ned is your king controlling hundreds of millions of dollars in Steem.
Then whales are your ruling class and act as the King's Court.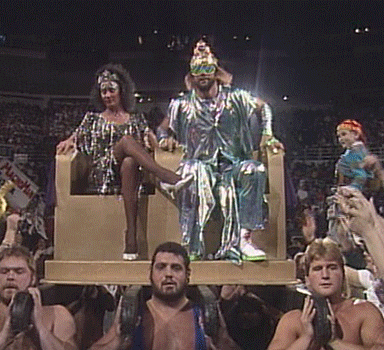 But, you may say, there are a bunch of programs boosting up our minnows etc.
Yes this is part of the kingdom. Hand-outs of the bread to poor.
Minnowbooster and it's likes are a way to make you feel good about giving a homeless person a dollar.
Smoke and mirrors my friends.
How does this solve more than half the Steem wealth being controlled by very few individuals?
You have our great leader @Ned being paid thousands of dollars from the Steem pool for comments he leaves...
How is he adding value? The Nerd Prince is seeming more like For Profit King.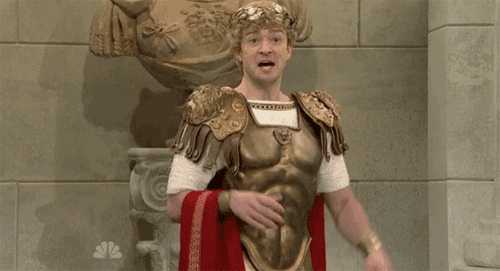 What got me thinking down this road was a few months ago when @Ned abandoned the Steemit platform to market Smart Media Tokens.
Steemit marketing bad already. Then @ned stuck a knife in our back by branding Steemit with a shit logo. A stab in the gut.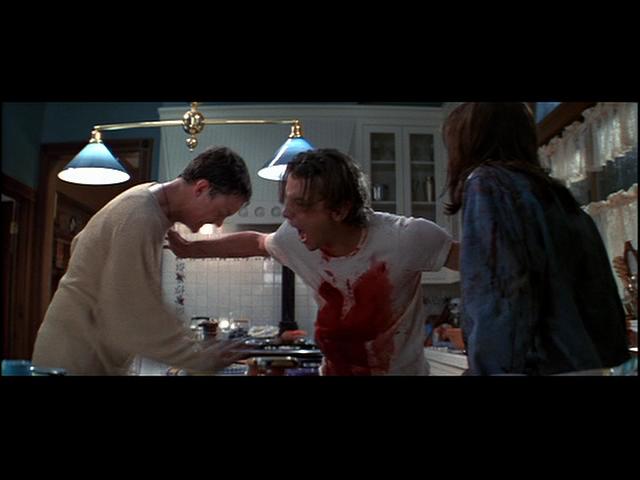 @ned left Steemit to bleed out and die in an alley while our Nerd Prince prances in the streets. He hypes up new Steem social media platforms built on his Smart Media Tokens.
If you don't see how this dooms Steemit to be myspace.com then you are tricking yourself.
Have you adopted a religious affinity for Steemit? This could make you blind and broke.
Don't be the last person on Steemit leaving messages for ghosts.
I love Steemit more than most people. That's why I'm so disheartened to see it's death. I know it well and I can feel it's heartbeat. It's slowing. Steemit needs open heart surgery yesterday. @berniesanders has been shooting signal flairs. Help is NOT coming.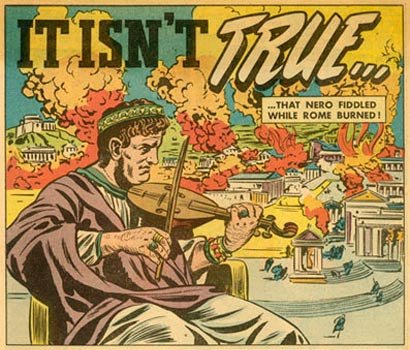 Our controlling leader doesn't care. The hoards are at the gate and @Ned our Nerd Prince has retreated to his luxury palace in the hills to watch us burn. He he sips fine wine with Smart Media Tokens and warms his feet on our burning platform.
So, what's your option? Be nimble.
Dan is our anti hero. @Dan actually did the hard coding that built Steem. Dan also built bitshares. Dan also built EOS.
If you've seen he has had a very public falling out with the Nerd Prince.
@Dan said, fuck it. I'm going to build a competitor that fixes all the problems on Steemit.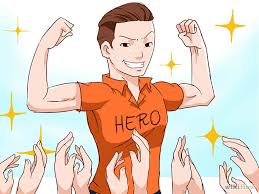 If you watched the EOS ICO, you'll notice it lasts a year. I bought EOS over 6 months ago and people can still buy it in ICO. This configuration ensures a more even distribution of EOS.
In my opinion this fixes the over arching problem with Steem. All the other minor coding improvements will make for a new Steemit built on EOS that is set with better incentives.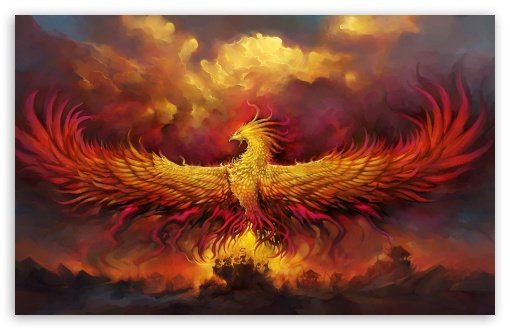 So, what now? Wait. Watch. Observe. Be nimble. Be ready.
Don't get caught holding the bag for Ned.
I'm not saying you should sell your Steem now.
In fact I think we have a Very Nice run up coming soon. So hold your Steem and keep making money on Steemit.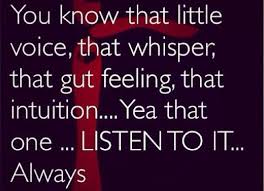 Just be ready. The winds of change are blowing softly. I have that feeling in my gut. Can you feel it?