Bet on today's game : Arsenal vs Tottenham
Money won is twice as sweet as money earned. Show your skills to win sweet money or get a sweet vote on your post if you loose on your bet as a compensation. Bet now on Arsenal vs Tottenham or other sports.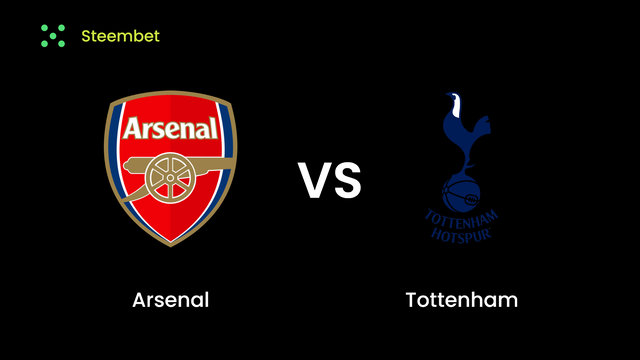 Win even if you loose
Betting is risky because result is unpredictable and you can loose your investment, if you are not following a good strategy, but not anymore in steembet. If you are betting in steembet and lost your money, just write a post and we will give a fat upvote with our new accout will more that 100k SP. Use hastag #steembetio to get upvote on your post.
To get upvote, you should write basic information about steembet, explaining how things works and how to bet. You can copy information from this post. We are also expecting your feedback and suggestions.
How to bet?
Go to steembet.
Write your username and click login, you need to have steem keychain extension installed in your browser, when you type your username and click login, steem keychain extension will open and you must authorise it.

You can select which sports you want to bet on in left navbar.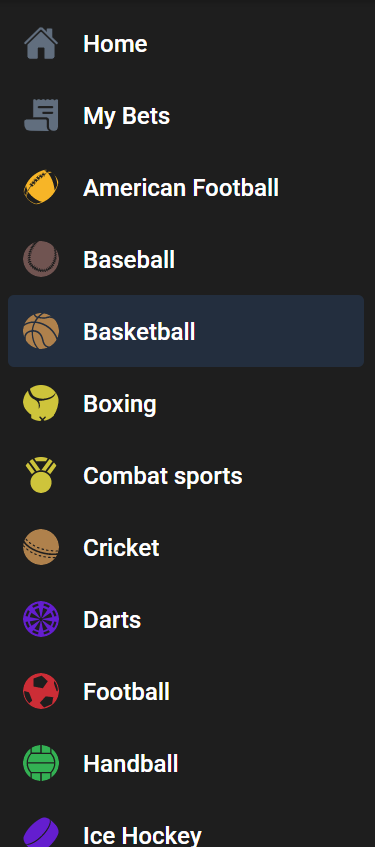 When a game is choosen, you can select which team you want to bet on.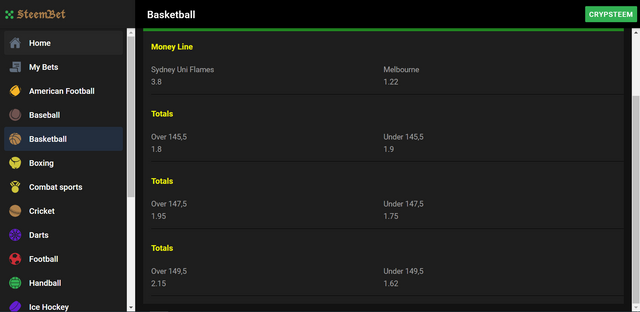 You can now enter your bet amount and bet.

When you bet, your bet status will be shown in mybets menu.

Mobile betting is only available in Yandex browser. If you haven't yet, you can download it and add keychain extension on Yandex.
We are waiting for your feedback and recommendation.
Enjoy betting!
---
If you like what we are doing please support our witness!