WHAT THE F**CK AND NOT THE F**K TO DO ON STEEM (for new steemit members!)
If you're searching for rewards, followers or both THIS MAY HELP.........
if you're looking for happiness you wont find it here!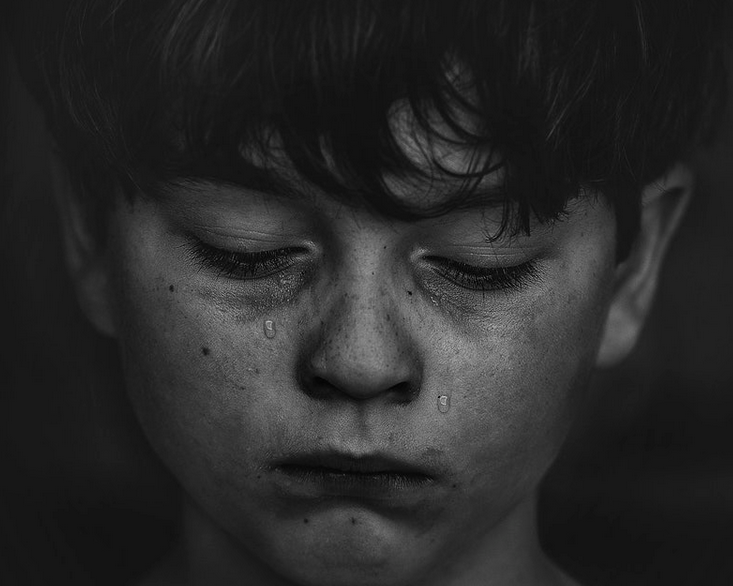 IIIIIII KNOWWWW i am not an expert and don't have many followers. BUT.
I'M going to use this post as an example to see if i can get it to the trending page, by using BOTS! lets see....
lets start with WHAT CAN HELP.........
1 TRY TO INVEST IN STEEM
whatever you can afford, not only will it give you more voting power.
STEEM IS $2.00 AS OF WRITING THIS IF THE PRICE GOES TO $5 THEN WELL.... DO THE MATH
also invest time (we will get to this)
2 Attract whales
3 build a following (get followers)
invest time, by commenting on peoples interesting posts, following them and let them know you've followed them.
IF You're one of the first to comment on a post, which later becomes successful you will be rewarded higher than others
4 BOTS AREN'T BAD
HERE ARE SOME BOTS TO GET YOUR ARTICLES RE-STEEMED TO MANY FOLLOWERS and possibly get you on the trending page (as i said im going to do this with this post )
https://steembottracker.com/
5 resteem posts
you can earn from doing this and it makes your blog look fuller and can help you to gain followers!!
WHAT (I THINK) YOU SHOULD AVOID DOING!!!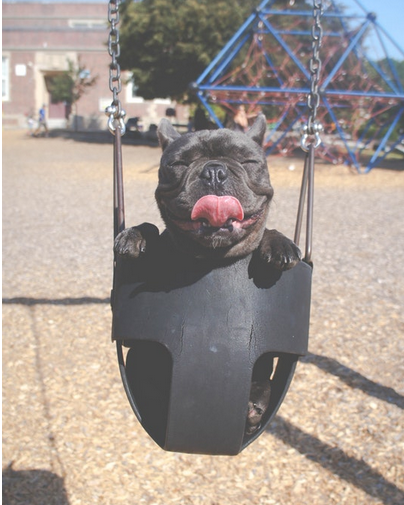 1 USING WRONG TAGS
2 DON'T SPAM - "OH NICE POST" "GREAT CONTENT" ON POSTS YOU PROBABLY DIDN'T EVEN READ!
3 DON'T UP VOTE YOUR OWN POSTS, COMMENTS ETC, IT LOOKS tacky.
4 NO PLAGIARISM
If you have to credit the source
5 Don't leave long painfully boring posts (like this)
get to the point as fast as you can
LASTLY IF YOU DON'T RE-STEEM AND UP VOTE THIS. I'M GOING TO SET MYSELF ON FIRE AND TAG YOU IN IT TO MAKE YOU LOOK STUPID!
THANKS FOR READING