MOTIVATION & INSPIRATION POST HIGHLIGHTS FROM THE @STEEMITBLOGGERS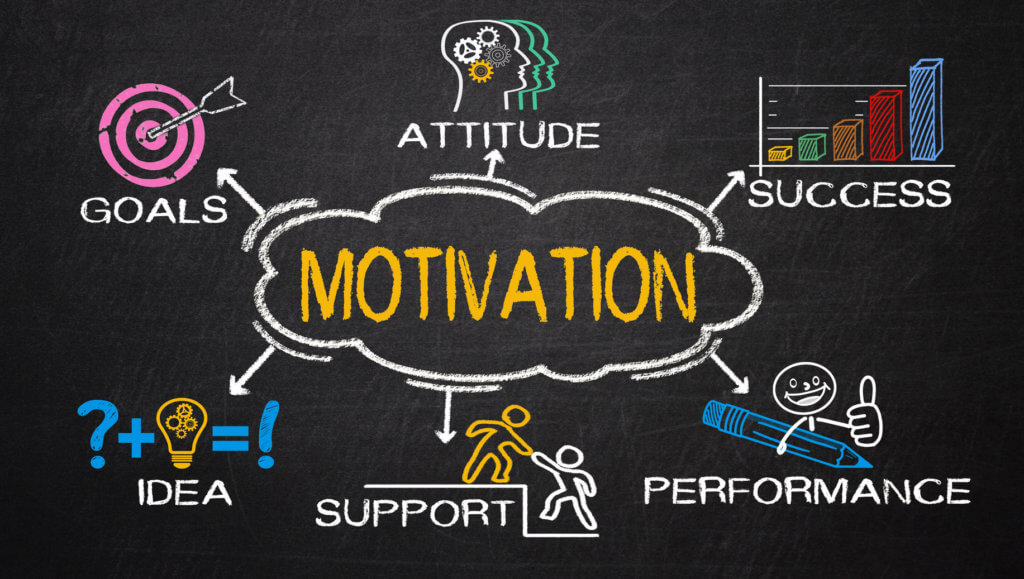 MOTIVATION & INSPIRATION POST HIGHLIGHTS FROM THE @STEEMITBLOGGERS
---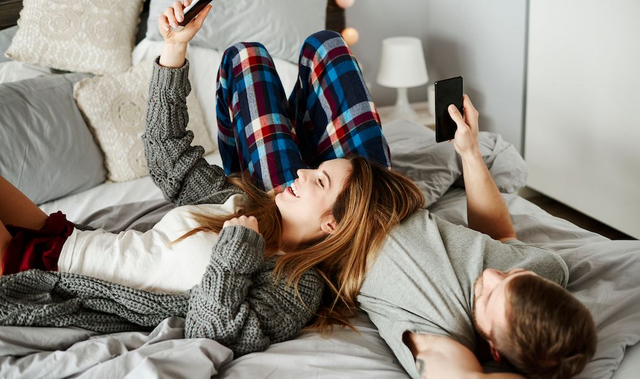 ......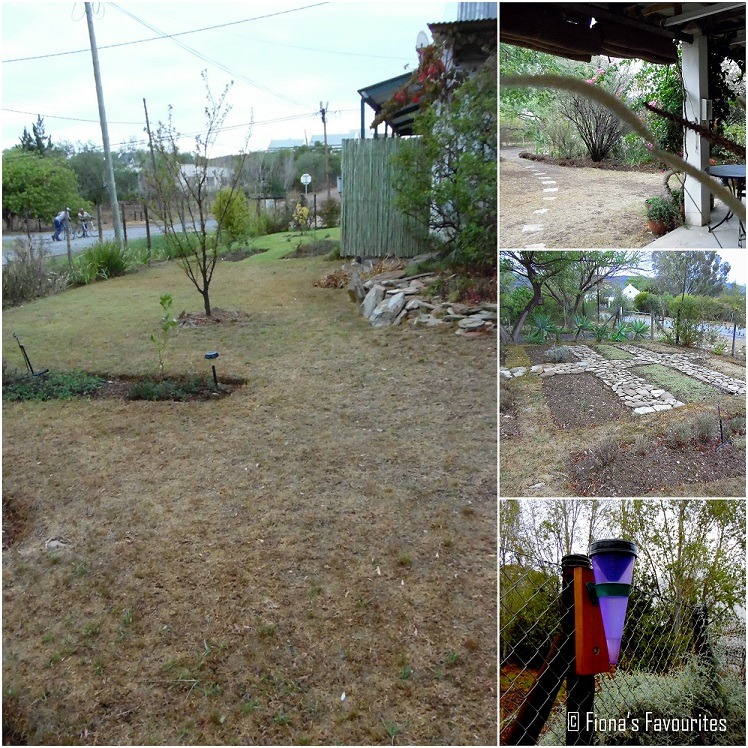 ......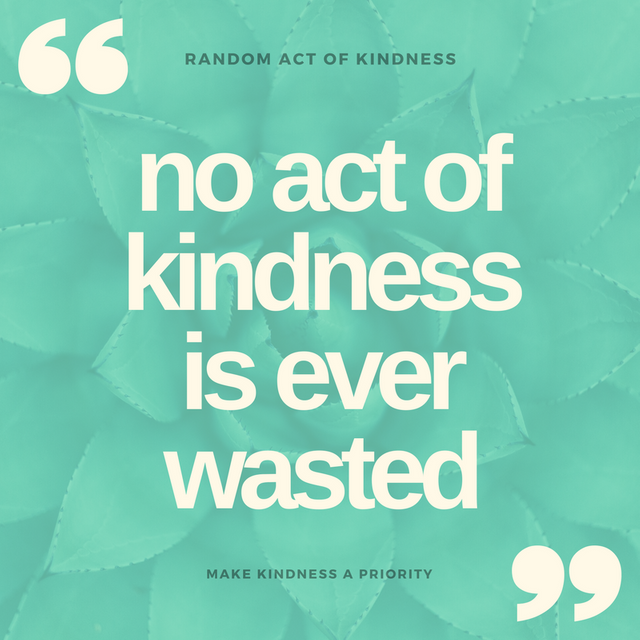 ......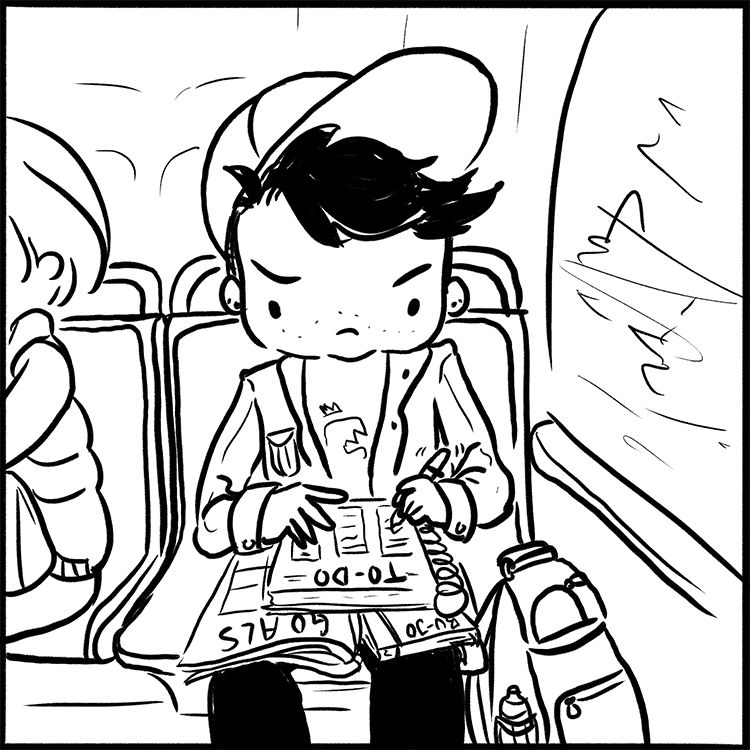 ......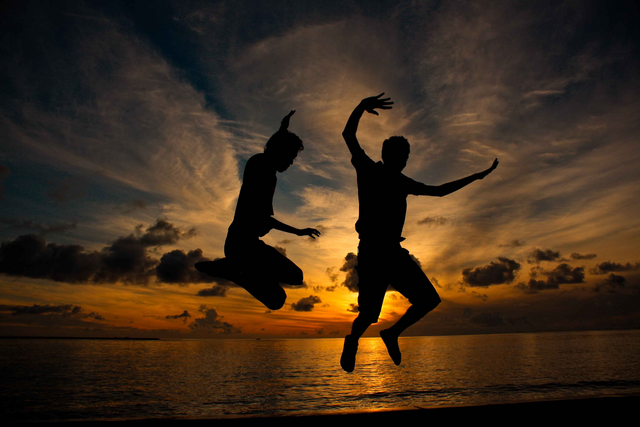 ......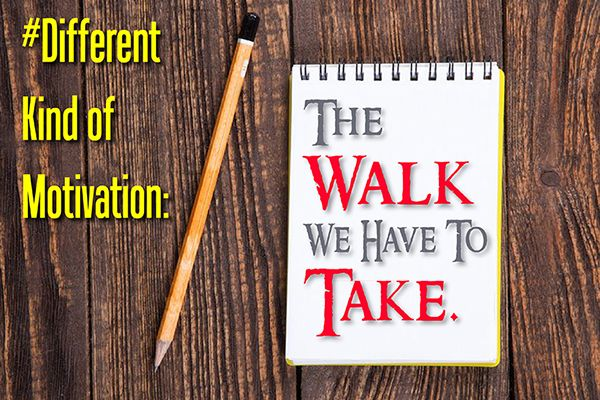 ......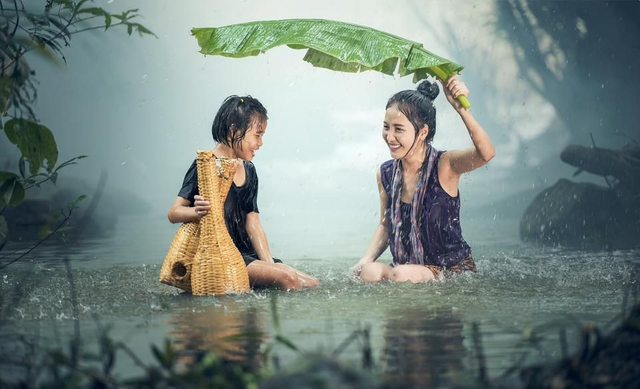 ......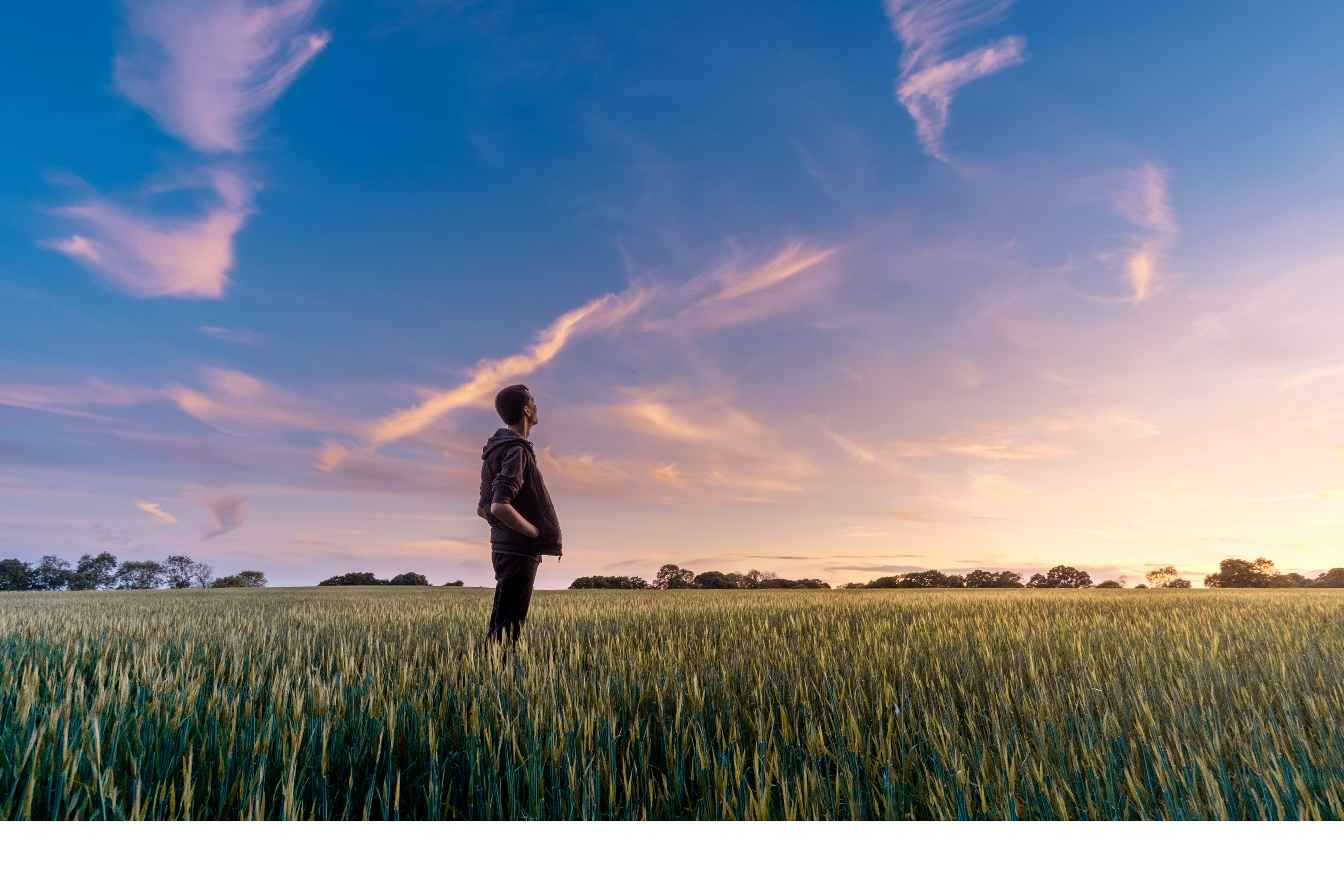 ......
---
The Steemit Bloggers Community
is a collective of individuals who are dedicated
to producing quality content that actually enriches
and adds value to the Steemit platform.
The official @steemitbloggers account is dedicated to resteeming
the brilliant work of all our amazing writers and creatives...
It really is like a "one stop shop" of interesting blogs to read and follow.
By following our @steemitbloggers feed,
you wont have to search the Steemit feeds endlessly
to find quality content to enjoy...
It will all be brought to you in your home feed!
And for those of you that make use of other
social media platforms for reading matter...
we share our communities fantastical content there too...
FIND US ON FACEBOOK OVER HERE
FIND US ON TWITTER OVER HERE
Looking forward to sharing all the
FANTASTIC CONTENT
from our brilliant members
with the rest of the world!

Animated Banner Created By @zord189