Something BIG is Happening on Steemit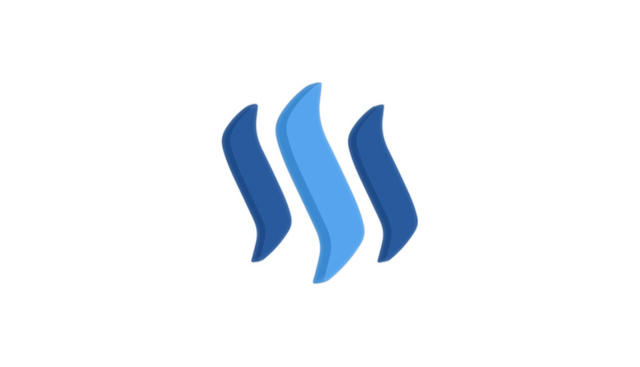 Note: This is a concept that has the potential to benefit every single user on Steemit. This post is not just for promoting the @steemplus account, but for promoting the concept that Steemplus is trying to put into action. To understand this concept, please read to the end.
Welcome to the Steemplus blog. This is a space where anything that needs to be said about Steemplus, will be said here. There are quite a few topics I want to discuss with you in this blog including announcements, updates, and important news. I also want this blog to be a place to have a casual conversation with you, the readers, without sacrificing the organization of the main account. Some of the topics I want to cover are the future of Steemplus, why it's important, and the opportunities that this initiative has to offer for every single Steemit user to take advantage of.
Today, I will talk about what Steemplus is, what it plans to achieve, and how it's different from other projects on Steemit like Curie and Robinhoodwhale.
The Problem
If you look at the numbers, it's obvious that the distribution of wealth on Steemit is skewed to those who got in early and have claimed their stake on the platform. Meanwhile, it has become very difficult for those who are just starting out to get the attention that's necessary for the growth of their account. To solve this issue, there have been many attempts to shine some light on the little guy to get that extra little boost to be able to make their first few dollars. The only problem with this is that it's hard to find the new users who are posting content that genuinely adds value to the Steemit community.
There has to be a system where quality content is filtered out from the crowd despite the reputation, connections, or power the author has. And this is exactly what the Steemplus initiative is designed to do.
The Solution
The way the system works is very simple.
Our readers are sent out to find great content and then to come back with a link to it. But how are we able to get them to do this? The same way Steemit gets you to post content. By offering an incentive. See, after you post that link, our team will go read the post and check off a list of traits that high-quality content is known to have. If our team decides it deserves our reader's attention, that post will be featured in the Steemplus newspaper.
Now here's the part that differentiates Steemplus from everybody else. Since you shared a link with us to a post, and we featured it, you are rewarded with a portion of the income of whatever that newspaper edition generates.
What makes this so great?
Center of Content Discovery
See, Steemplus is so much more than just a newspaper. It's a gold mine of incredible content heavily concentrated in a single place. I'm not talking about the featured articles in the newspaper. I'm talking about the comments section. Which is filled with links to the best articles on the Steemit platform since people compete to get their recommendation seen.
Competition is the one aspect that determines the quality of people's recommendations. Because everyone is competing, the quality of posts that are being recommended are through the roof. If you recommend a post that's not good enough, then you won't be featured. It's that simple.
Project Curie and Robinhoodwhale try to find these gems all on their own while Steemplus outsources this job to everyday average readers like you and me.
The magic of Steemplus is that everybody wins.
Our readers win no matter what because there will always be something new and cool to read about. Not just by reading what was featured, but by scrolling through the comments and choosing out their next read.

Those who recommended a post that got featured win because they get rewarded. Currently, because the newspaper is so new, the posts don't earn that much meaning the recommenders don't earn much. However, once Steemplus gains momentum and grows in size, the rewards will be massive.

Whales win because they're always on the hunt for minnows to shine some light on. Whales don't care about the rewards since they can easily generate twice as much money in half the time all on their own. But they still benefit tremendously with the amount of valuable content flowing through the Steemplus account.

The Steemplus team wins because we are able to power down SP and continue to expand. We could not only expand ourselves, but to also promote Steemit as a whole by introducing the social network to new markets other than just the cryptocurrency space, which could dramatically drive up the value of STEEM.

The entire Steemit community wins because we connect hungry readers to skilled authors, building a community in and of itself. Our readers find authors who actually write great articles specifically about their interests, which builds strong relationships. This is what binds the whole Steemit community even tighter together.
Because of all this, Steemplus becomes the center of content discovery.
This simple concept of giving users an incentive to find high quality content is the core of Steemplus. And the opportunity for growth is phenomenal.
Let's Do Something Great
Can you see the potential? It's not just a win-win. It's a win-win-win-win-win. The only thing that's missing is the support and awareness of the Steemplus initiative. If you're excited about this project, please don't just upvote. Resteem this post to your followers, share this with your friends, and let's build something extraordinary.
*****
Main account - @steemplus
Blog - @steemplusblog
Steemplus Infographic - http://bit.ly/2d5n4YD