Is Steem Power Worth the Risk?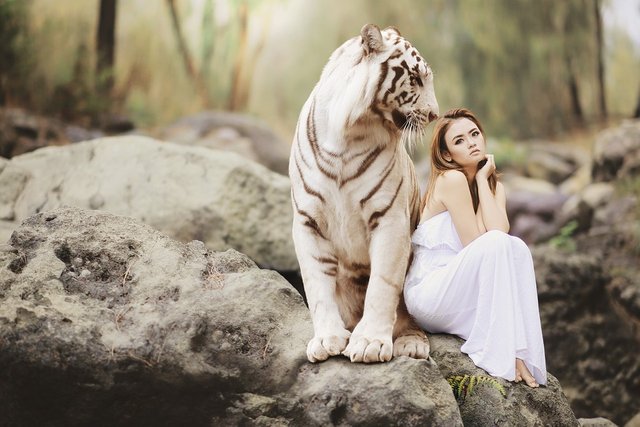 Suppose you purchased 2300 Steem at $0.15 each 'cuz you thought Steem would have a good future. You took a risk and contributed to the value of Steem by not selling it and allowing others to have a buyer. You chose not to power down 'cuz you believe that Steem will do well.
Suppose you made a platform on top of SteemIt that others used and got 13,000 Steem Power as a result. You chose not to power down 'cuz you believe that Steem will do well.
Suppose you write posts on SteemIt which average 5,000 views per post and you get 100 Steem Power a day. You chose not to power down 'cuz you believe that Steem will do well.
Then suppose you join SteemIt and get a few rewards, but don't get many upvotes because you don't add value to Steem in anyway, from interesting content to a good idea, and want more Steem distributed fairly so that you have more. But in what way have you added value? At least the buyer took a chance, even if the buyer doesn't create an idea or write interesting posts. What did you do?
You took no risk.
You don't make useful tools.
You don't write interesting content.
It's weird to see some peeps including witnesses say we gotta distribute more rewards around when the people on the receiving side haven't done anything adding value.
I feel my risk was low enough to justify the risk. But I don't feel further risk is worth it. SteemIt now seems to only attract entitled people who feel they should be rewarded for adding no value. Do something others will use. Write something others will read. Or take carefully calculated risks. But expecting stuff for free when you're not adding value is baloney.
---
What Can SteemIt Use?
Many of us use a free attributed image host like pixabay, but why doesn't SteemIt have a user account who offers the same alternative with SteemIt images (or a combination of users)? I'd like to attribute images to SteemIt users instead, like:
Image h/t SteemIt user @steemquestions
Use a tag like #photography then combine it with something useful like image-attributeduse or image-steemituse so that we can find them. That'd be worth a vote in my book.
Other idea: games, games and more games. Games are fun. Games attract others. If you develop, you can build a game on top of SteemIt, like plants and zombies with Steem.
If you feel good content is being overlooked, find it and share it. There's a lot of info on the web though, and honestly, more info outside of SteemIt is better than on SteemIt.
Image h/t Pixabay