Steem need help again to get listed on #Niffler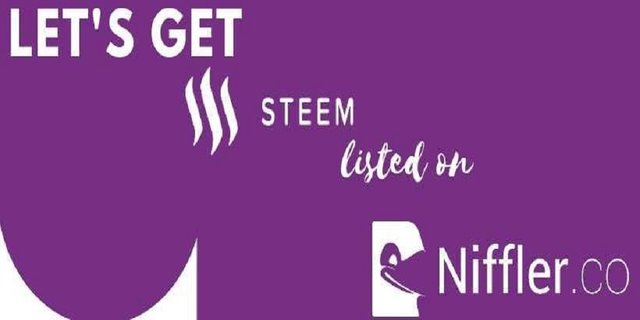 As we all know the competition of Coin gets listed on Netcoins has won by our Steem because of our unity. Steem members proved in that competition that Steem members are loyal and we didn't cheated in that very competition. That competition we win with high margin. Steem in that competition was at number #3 when competition starts and because of loyal users of Steemit let the Steem to win the competition.
Same is the competition here on Niffler. So it is the time to show the world again, as the unity of the our community.
Steemit has 1.2 million users all over the world and only 5K votes we need to win this competition, means 0.1% of users have to vote. All we need is to vote for Steem on Niffler. So that it will get listed on Niffler and it will provide us an interesting value.
Why Should You Vote!
Getting steem listed on niffler will mean that our steem will reach more people and it might pave a way for new investors to investors to invest in steem which in turn will help in increasing the value of steem.
What is Niffler?
Niffler.co is a real time simulated crypto exchange that allows newbies the ability to learn about crypto trading without the risk.
Follow the steps below to Vote:
Click on this link: https://niffler.co/goal/steem
Submit your E-mail and password or simply click on Sign up with Google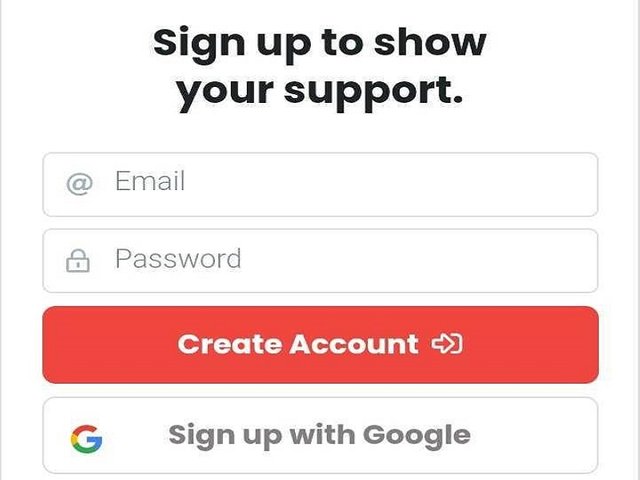 Set your username as you wish provided if available.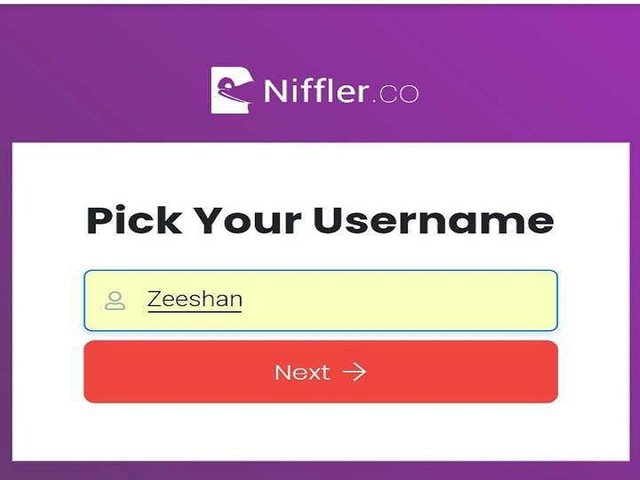 Now click on NEXT to cast your vote.
You have caste your vote in favor of Steem.
Let your friends inform about this contest, make a post about this contest and use #niffleronsteem tag and mention your friends you want to inform.