SteemVerify.com is ALMOST Back online ( we are trying again!)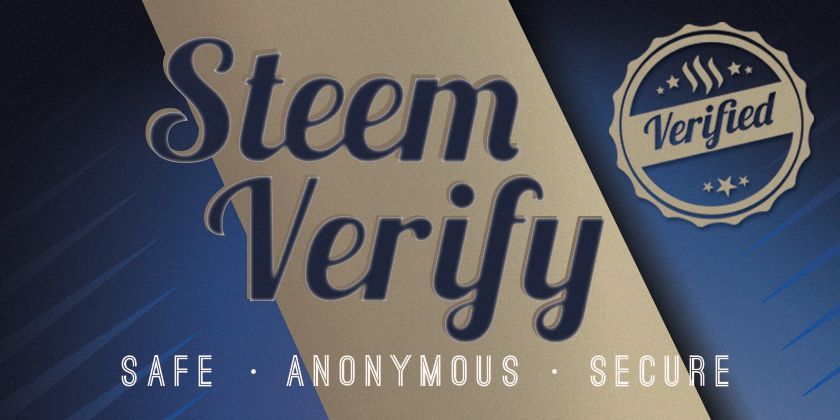 Hello folks! sorry, for the last false start last time as something came up that prevented us from going forward. We are going to push hard and fast in 2018 on this project!
Steps we are working on:
Re-launch the website back up online!
Bring in new designs
Start processing designs and badges for you!
More to come & STEEM ON!