SteemVerify.com is Back Online!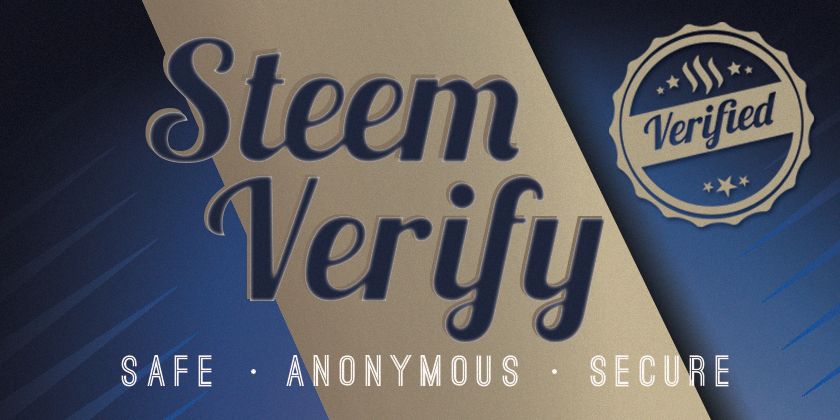 Yes! We are officially back online. We've emailed all the people back who were asking about the service.
Some new things down the pipeline:
New Design's! are in the works!
We plan on doing faster turnaround in batches on a set day ( every Sunday)
A revamped site is in the works We are busy working on new ways to better help the community! So go visit the site and order your badge!
The ability to pay using credit card coming soon.
More to come & STEEM ON!