My new friends, goals for 2018, friends dolphins, a week on steemit!
Hello community! This week was full of events for me. Many things happened, learnt a lot of useful things. But the most important, I managed to find friends, I found author, whose work I like, also there are people who liked me!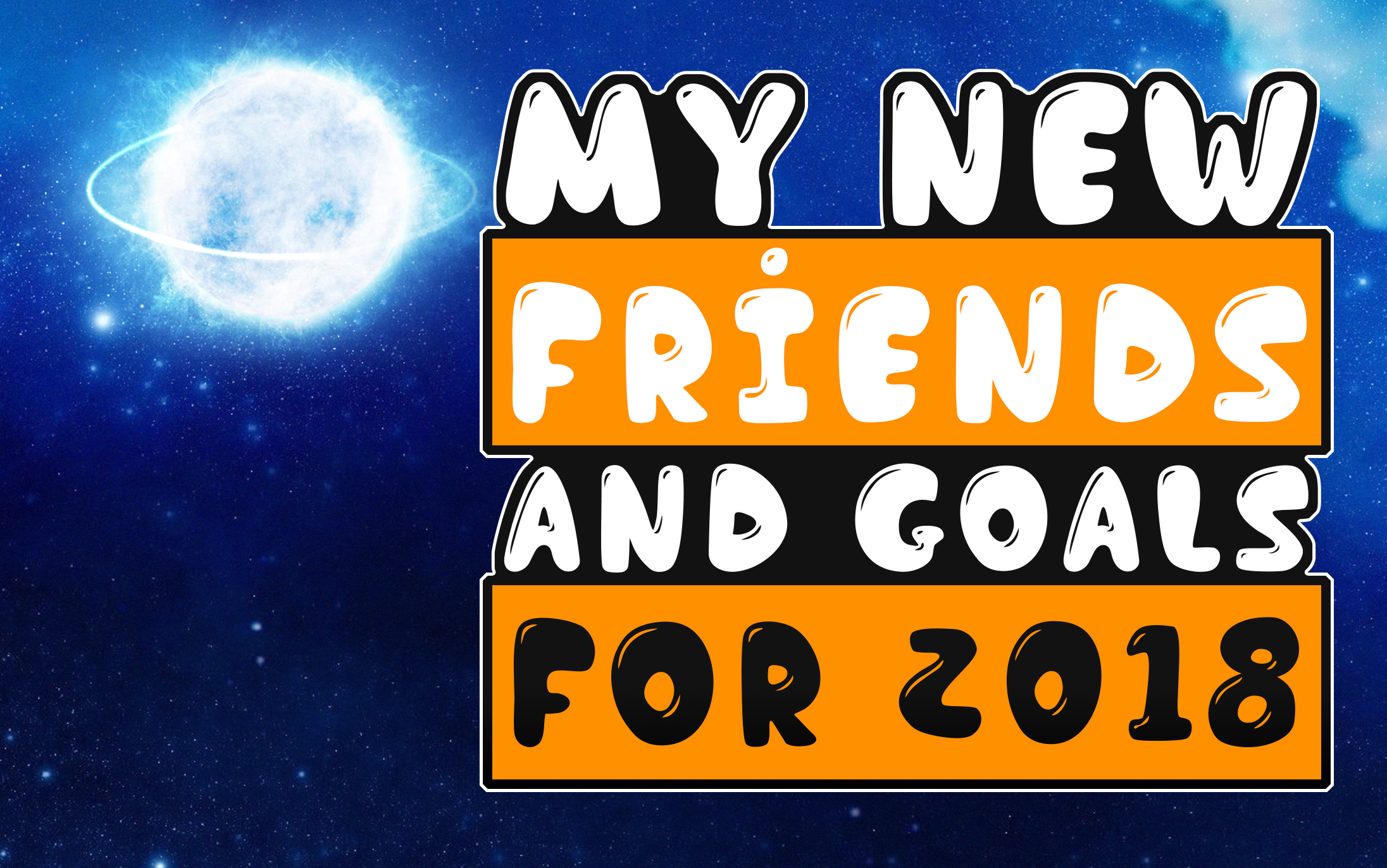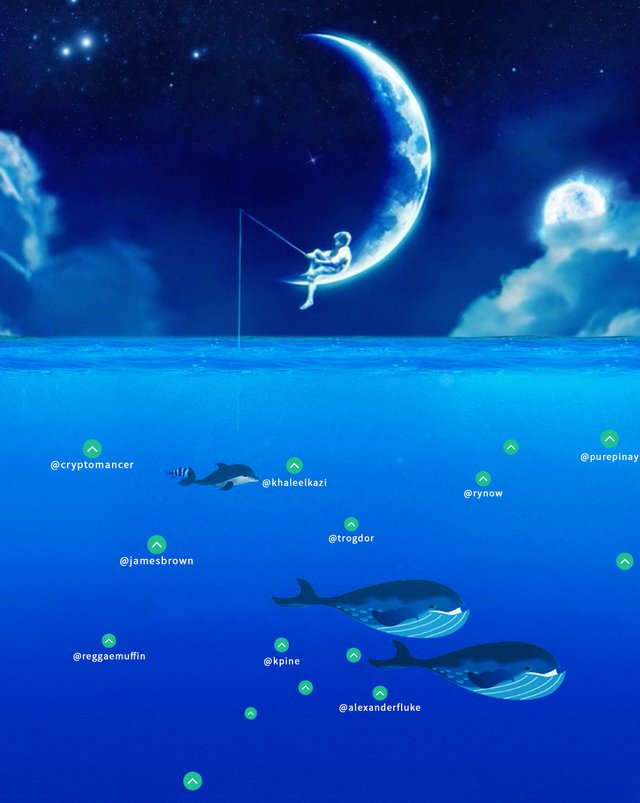 I was surprised when my first message was noticed by @kpine , and it was so pleasant when he did upvot $88,95! This was the brightest moment!!!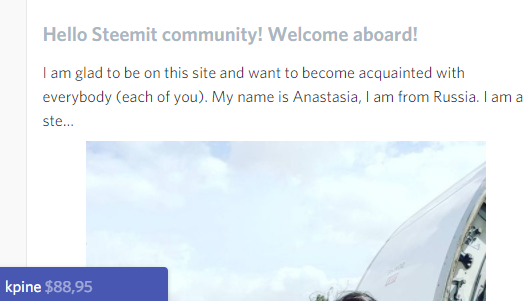 Also I talked to @khaleelkazi and he made a kind gesture delegate me 20 SP to help me as a novice to gain popularity quickly :)



In addition, I was supported and prompted by @cryptomancer @jamesbrown @trogdor @reggaemuffin @rynow @alexanderfluke @purepinay , which I am very grateful for!


Seeing this kind of support, I have decided to stay on platform for a long-term period, and continue to growth. It is not a secret, that I need to set concrete goals, and to achieve this goals I need to define the time.
So, in this year I want to recruit 2000 subscribers and increase my SP 1000. Thanks for such support, and as I create good materials and will please my readers with only good materials, I think, that this is possible to achieve. Thank you for subscribing and making upvot, I am glad to everyone, minnows and dophins, and of course whales (Does they look through the posts of ordinary people? He-he)



Thank you again, my friends, that you stay with me and support my posts and commentaries, I appreciate this. Let's make Steemit better. Do not chase after the money, make good content and earnings will come after some time, do not doubt!