On content, flagging, upvoting, rewards and more... my frustrations with Steemit
Right from the get-go I was pulled in by the money. Seeing payouts of over 10k for short introduction posts were an everyday occurrence back in the day. Were those posts worth 10~15 thousand dollars a piece? Hell no! Hell yes!
Who am I to judge what's worth anything on this platform. My vote is determined by my wallet size and that's the extent I can judge on something. Whales will have a bigger say and will upvote on what they think is worth an upvote - they might not upvote at all. In any case this won't effect the payouts in the end as the reward pool will stay constant. So saying things like "@haejin doesn't care about the community, because he doesn't upvote anyone but himself" is rather odd. Why should he? It's how the system was built and it's totally legitimate to act in this manner. Hell, I might stop upvoting everyone too, why shouldn't I?
Also, we can't complain about voting power. Again, it's how Steemit was built. Seeing certain whales upvoting each other many times a day - that's legitimate. Nothing wrong with it. And upvoting ourselves - we ALL do it. Is there anyone who wouldn't upvote himself?
We cannot complain about "quality of content" either, because there is no measurement on quality on this platform and what any post is worth is totally up to the people to decide and everyone has their own stake in it (Steem Power). Complaining about the preferences of people with more Steem Power is like protesting on the street with "we are the 99%" signs. It's just dumb.
"It's not worth the money!", "It's spam!", "It's misleading!"
etc... and what isn't? Are
@kaylinart
's everyday life hack posts worth the money when you could read the same things on lifehack.com anytime anywhere for free? I don't think so. Are
@gringalicious
's everyday recipes worth 100$+ a post? NO. The internet is full of free recipes and food pictures. Are my pictures actually worth anything for simply sharing them here? NO.
Content and quality comes SECOND on Steemit. SteemPower comes FIRST!
If you don't have a lot of SP then obviously content and the quality of it will determine how good you'll do here.
You won't get rewards for it, but you will slowly start gathering "real followers" that actually upvote your posts on a regular basis. That's how @papa-pepper @kaylinart @gringalicious are where they are today. Not by bitching about how unfair the world is, but by building a following around them - engagement, regular appealing content.
---
Fixing Steemit
Does Steemit need fixing? I don't know. One can never satisfy everyone. All I know is that many aren't proud of what Steemit has become and see a lot of unfairness in the system.
Steemit was built as a self-regulatory system governed by it's users. Clearly this allows for anarchy to exist.
The more time has went by the more curation accounts have appeared - this shows only one thing:
full decentralization doesn't work.
I've thought about limiting the payouts to maybe 100$ per day. This should avoid the rewardpool from being sucked dry by whales yet give a good payout nevertheless. But this would also remove the reason to keep most of our STEEM powered up.
Another solution would be to actually form a real curation team for Steemit. A thought put forth by @benjojo . The current curators are not cutting it.
Where would we get the SteemPower? Maybe it would be in Steemits best interest to make a rule that 10% of everyones SP has to be delegated to a curation account? (or something similar - in other words, everyone has to contribute to curation). I don't know the answer.
---
Why am I writing this?
I haven't been paying close attention to the whole drama regarding @haejin and everyone trying to downvote his posts. After reading a critical post on the topic I got persuaded what he's doing isn't really good to the platform. After flagging him, he flagged me back and it got me thinking. As you know now, I'm not against what @haejin is doing because he is really doing what mostly everyone is doing on this platform: producing content and trying to get the most out of it. The only difference is that he's is gathering large payouts and taking up a good portion of the reward pool and people got jealous.
Flagging is not the solution here, as it's the system that's broken. If flagging his content is allowed then flagging everyone's content should be allowed too as we are all doing the same thing.
---
Last thoughts
I don't know what Steemit will become in a year or a decade, but the way it's now, it's not gonna be a very appealing place for sure if we engage in flag wars and rudeness.
Secondly, In regards to quality of content. Look at youtube. I think they have watch-minute and subscription milestones until people can actually start monetizing their videos. Shouldn't Steemit have these too? I'm sure a lot of spammers will disappear overnight if something similar gets implemented.
And third, don't trust anything I say. I'm no expert on any of these topics and this post is a rant from the top of my head. I haven't fact-checked any of my claims. Call me out, explain to me what Steemit is all about for you. I'm all ears.
Bye!
Here's a worthless picture to fill the thumbnail and calm your soul: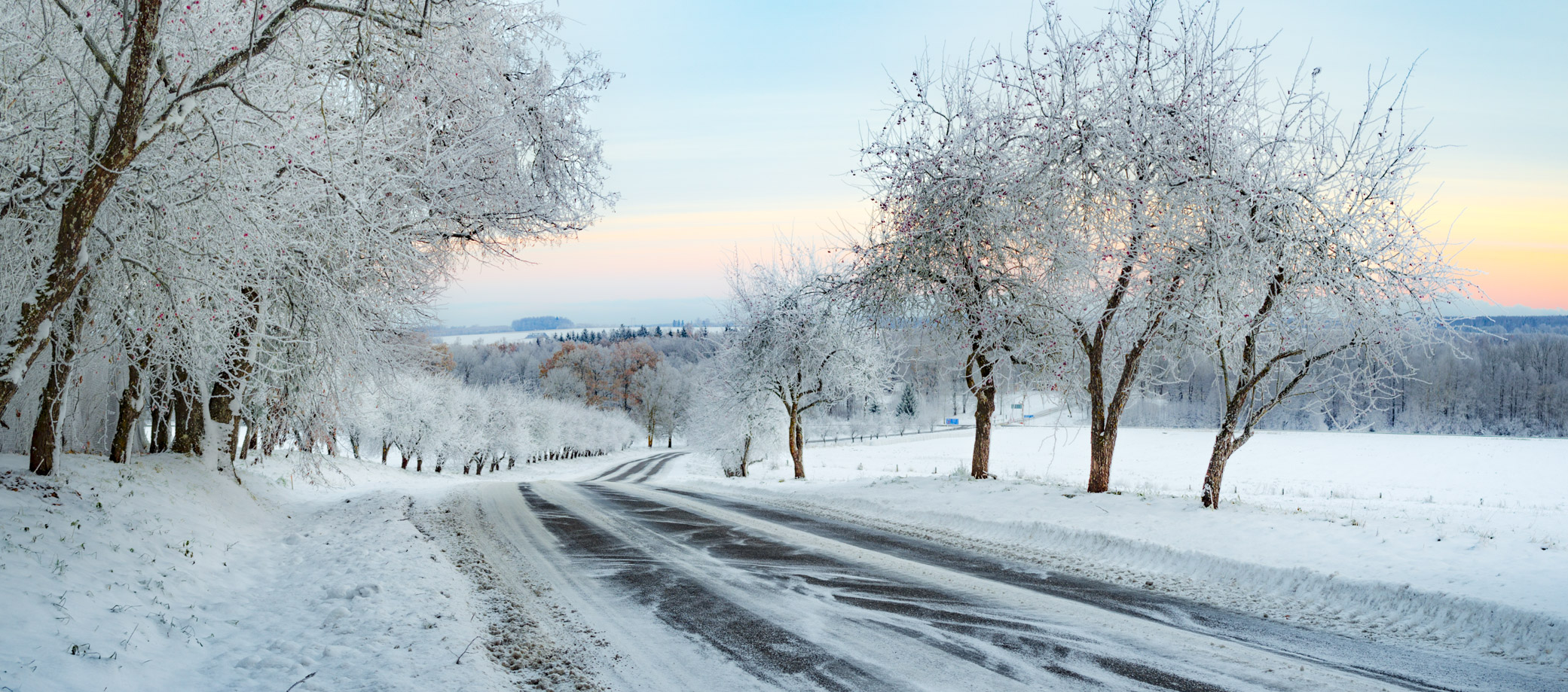 don't comment on the picture or you'll get a flag for spam... Ohh the irony
Bye 2.0!