Plankton's Guide to Steemit: My Second Month on Steemit
I've been posting on Steemit for 2 months now! This will be another summary of what I've learnt this month to help others grow :)
If you're a newbie feel free to read about my First Month on Steemit and what I learnt during my first 30 days here.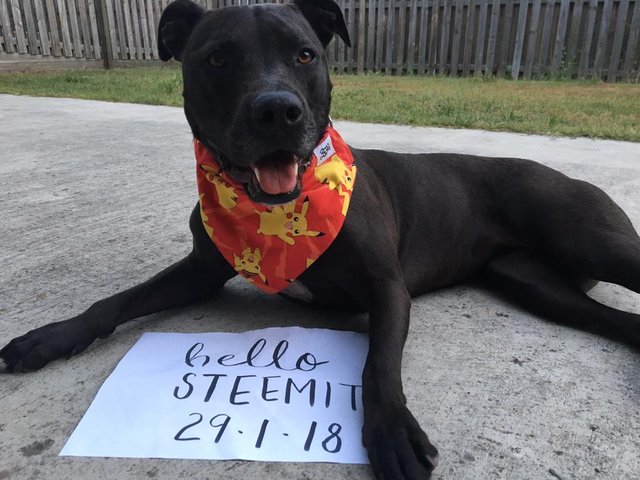 Nova from our first #introduceyourself post
It's become very clear to me that the Steem platform and all it's applications are ENDLESS! There is so much to learn every day about different aspects of Steem and it just keeps growing every single day. It is very exciting to see this platform flourish and I can't wait to see what the future holds for all Steemians. I have decided to share the best things that I have come across in my 2nd month, in hopes that it can help others who are just starting out. Hope you enjoy!
---
Posting through @busy.org while on my laptop as I love the interface and you get the added bonus of an upvote if you use the tag "busy" (relative to the following that you have). I've also found that it is quite easy to use on your phone's web browser as well.
Posting through eSteem phone app while I'm not at home
Minnow Support Project on discord is very helpful - you can get upvotes from the @minnowsupport bot and can also join different groups.
Resteem your posts with @resteemable. Simply replace the https:// in your Steemit URL and replace with "re" and press enter!
@qurator supports Steemians by curating quality content and also runs 3 weekly contests that you can participate in.
Contests - there are so many contests hosted on Steemit but these are the ones that I regularly get involved with
- Daily photography contests hosted by @juliank & @photocontests - my favourites are #foodphotography, #animalphotography and #goldenhourphotography
- #dailyfoodphotography now hosted by @mininthecity
- #petshots hosted by @gabeboy
- #dailypetphotography hosted by @kona
- @qurator hosts Tasty Tuesday, Toss-up Thursday and Photo Friday
---
Newly discovered things on Steemit that I love!
---
GINAbot - You are amazing!
@ginabot is by far the greatest way that I have found to keep track of all Steemit-related activities. She (if you can call a bot a "she") is the answer to all your notification dreams. You can set her up just the way you like, with my favourites being the notifications you get for comments on your posts, follows, mentions and transfers. You can also follow your favourite Steemians and @ginabot will notify you everytime specific users post new content so you never miss a thing!
Read this post for a list of full features - "GINAbot: The Best Notification Service in the Steemiverse".
I personally used this great post written by the one and only @ilyastarar on how to use and set up @ginabot just the way you want - "How to Use GINAbot and Get Seamless Steemit Notifications for Free!".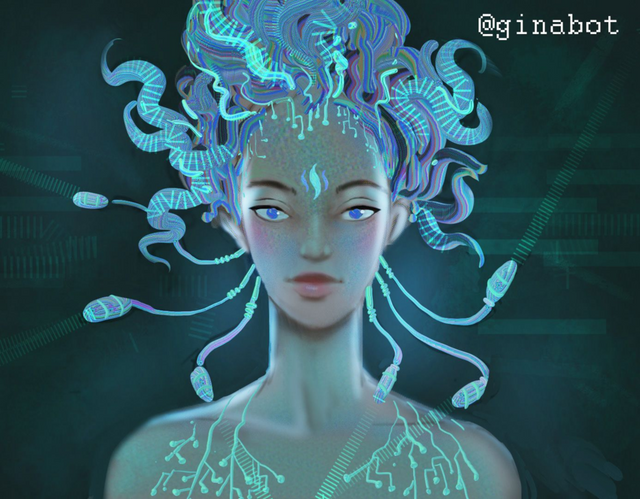 Image sourced from @ginabot
---
Steem-plus Browser Extension
Steem-plus is an extension available for Chrome, Firefox and Opera and integrates a lot of extra features into your Steemit interface. My favourite feature is the integrated voting power slider that will allow you to adjust your VP. This is especially useful for minnows that have less than 500 SP so you don't deplete your voting power so quickly by being forced to vote with 100% voting power.
I also love that your reputation score is displayed with 2 decimal places so you have a better idea of how close you are to reaching the next level. Steem-plus will show you percentages of upvotes received and the equivalent SBD value for all of your posts and comments. You can also easily see all incoming upvotes, mentions and it also integrates your @steemitboard trophies directly into your Steemit profile.
Read a more detailed list of all features in this post.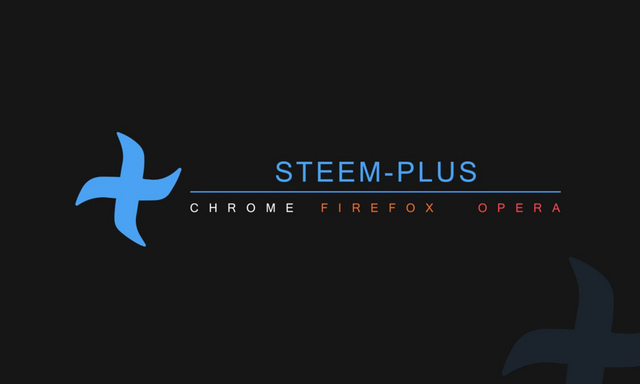 Image sourced from @steem-plus
---
Steemitworldmap
@steemitworldmap has created the perfect way to keep track of all travel-related posts and acitivities in the Steemiverse. You can basically pin your post to a particular location on the world map and copy the code into your post for the whole Steemit world to see. It's a great way to connect with other Steemians in a particular location, or if you want some travel inspo to a particular destination. You will also get the added bonus of increased exposure and an upvote from @steemitworldmap
Check it out here https://steemitworldmap.com/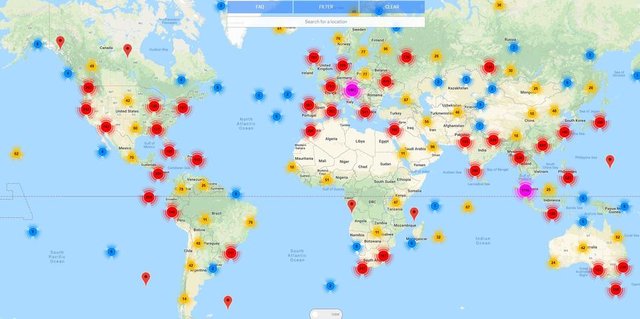 Screenshot sourced from Steemitworldmap.com
---
Steepshot iOS app now released on Apple Store!
@steepshot is Steemit's answer to Instagram, perfect for sharing any quick snaps while you're out and about on your phone. It's very easy to use and has a similar look and feel to Instagram. I would, however, like to see the ability to add multiple photos in the one post, although I'm sure this feature will be added sometime in the future.
You can still access Steepshot through the website if you prefer using your laptop/desktop https://alpha.steepshot.io.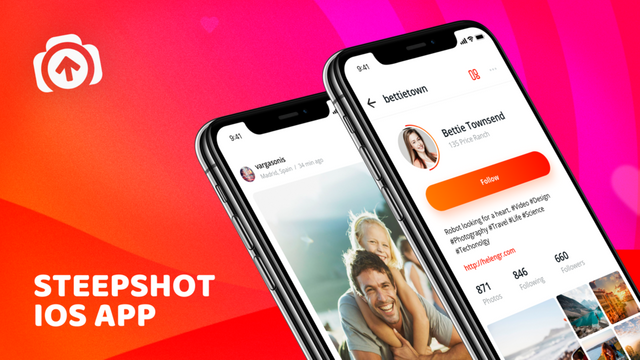 Image sourced from @steepshot.
---
Steem supply
Steem Supply is a great tool for keeping track of all your upcoming author and curation rewards in the next 7 days. It was developed by @dragosroua and can be accessed by typing in your Steemit username into the following URL: http://steem.supply/@username.
---
What have I achieved in 2 months?

My goal by the end of March 2018 was to reach a reputation score of 50, although I did fall a bit short and only reached 48.10. I'm still really happy with how far I've come and love to celebrate small milestones along the way so I feel like I'm always achieving and moving forward.
I've really enjoyed creating and writing my Travel Adventure and Food Adventure series to share with everyone. If you're interested here are links to a few of my latest posts in the series.
---
April Goals
I finally feel like I'm starting to find my feet and get into a rhythm on Steemit. My greatest downfall was not staying consistent in curating other posts and regularly publishing my own content as well. So this will be a big focus for April.
Goals for April 2018:
Reputation Score 55
300 Followers
Post regularly: 4-5 per week
Curating, commenting and supporting other Steemians every day
---
Thank you for reading and I hope that this has been somewhat helpful to those that are new to Steemit, even if it's only in the slightest way. Happy Steeming everyone!
-Frankie @supernovastaffy