I LOVE CARTOONS - PUTTING FACEBOOK IN IT's PLACE - I need attributions on this!
pointed it out to me lately this great STEEM oriented cartoon, actually Steemit oriented, and I wanted to share it because I think it's a world class MEME, and I don't even like MEMEs!
I have not been able to flag the original author for this cartoon from any post I can find. I have used https://www.tineye.com/
and gone through all search results and still can't find the actual cartoonist name or who has altered it and for what reasons.
U TELL ME!
Is it great or only world class?
I also do not understand where this came from... it is signed by the cartoonist, but I am not familiar and my internet searches have not revealed to me who has altered the original for a Steemit post, but I assume that was the case. Please comment if you know more!
I post here both the FIRST original and the altered SECOND and THIRD posts with the altered TEXT + 1 translated version.
The original may not even have text. I found one that is simply BLANK... and they seem to be chewing the grass, considering each other and what the stripes, or lack thereof indicates? :-)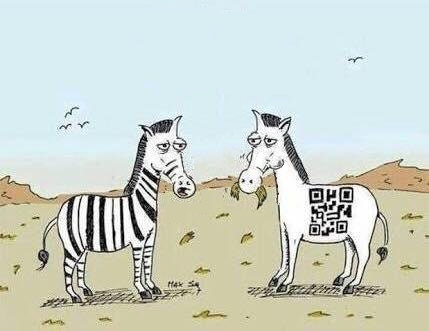 Next was the most common found in image searches, and it reads: "Upgrade Man!"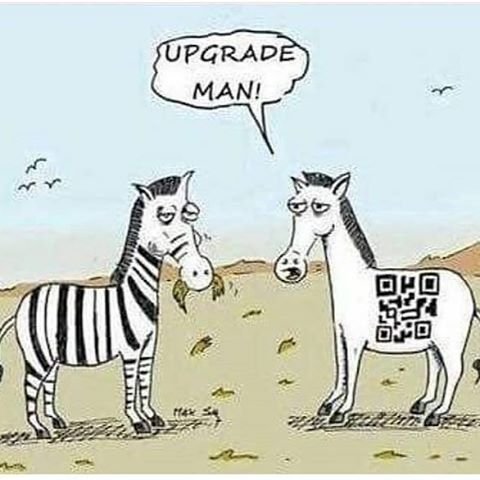 And I also found versions of this same cartoon, translated to Chinese and Spanish, for example: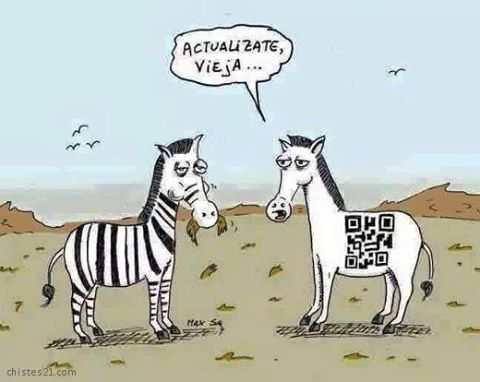 And the third version reads: (well, you can read it yourself, and no offense to anyone that finds this language offensive please)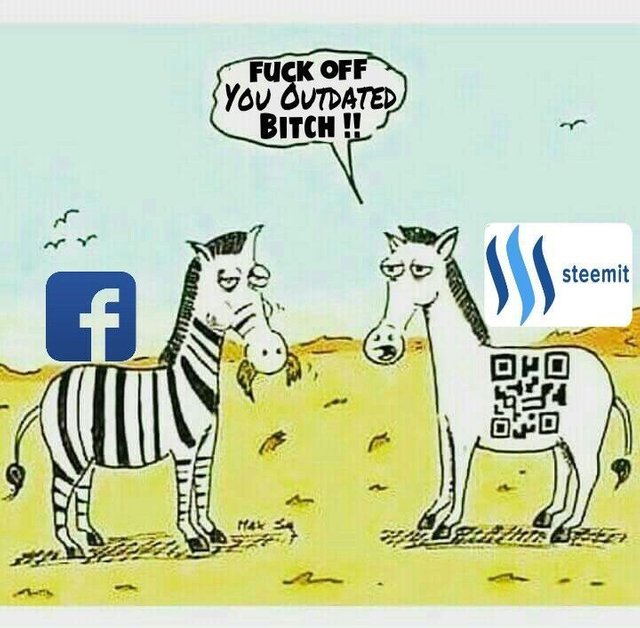 Which I really just wanted to say, I find PRICELESS and I wanted to thank the great and honorable newbie @penking for such a wonderful contribution to my post comments!
Cheers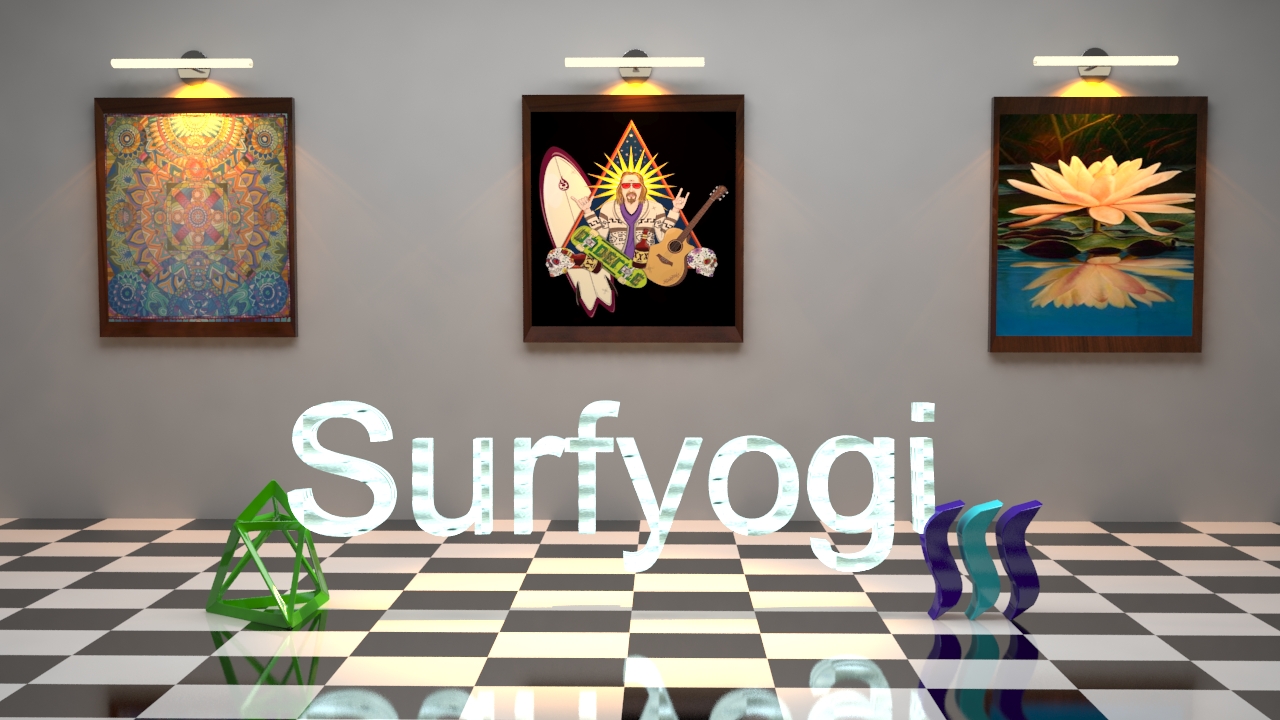 Art by @rocksg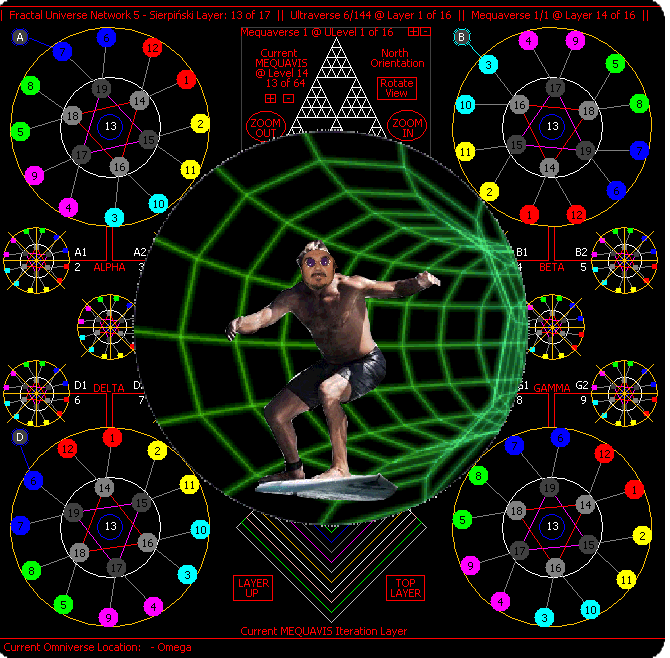 Art by @web-gnar