First steemit meet up in Tunisia 🇹🇳
We had contact through Discord Tunisian group and @hazem91 arranged for the first meeting in AMIDEAST TUNISIA (An English Organization that provides English language and professional skills training). It was the best place to inform the students and other English speakers about Steemit .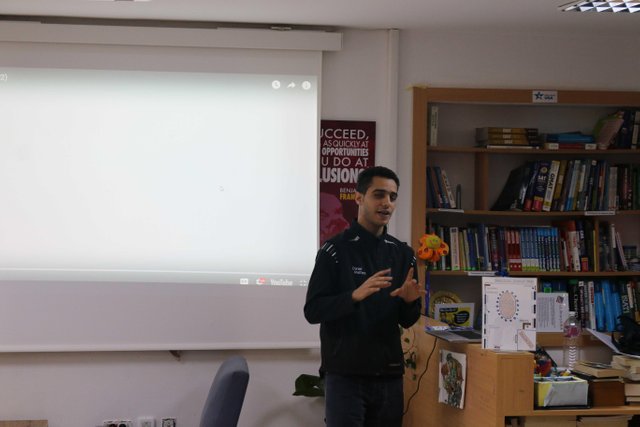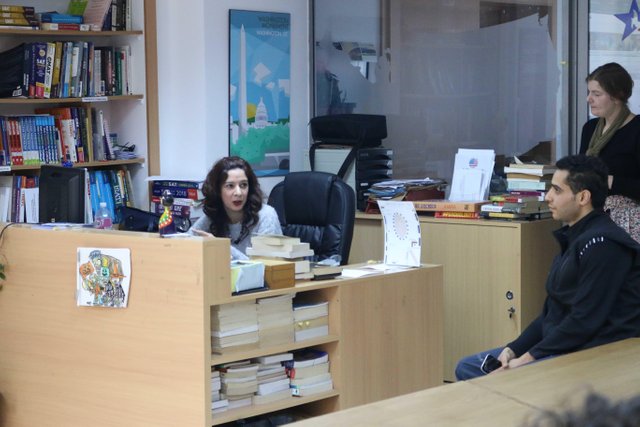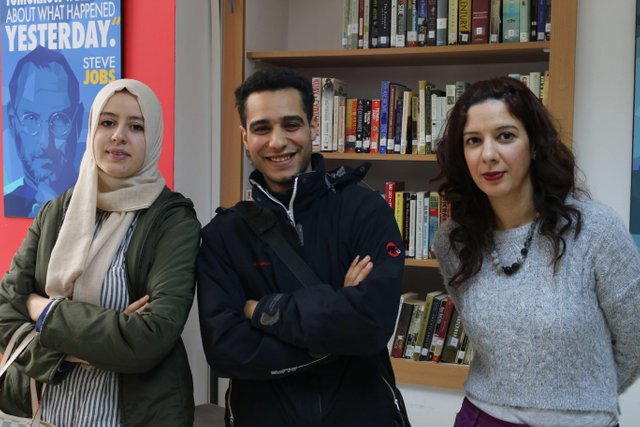 @hanen & @hazem91 explained everything about the community and how to join it.
we talked about the incredible world of Steemit and discussed how we can all further the platform together. We explained the mechanics of Steemit, the difference between STEEM and SBD, and how together we are more powerful than individuals.
We also introduced the other useful Apps like Steepshot, Dlive and Dtube.
I would like to thank all for coming and participating with your views and opinions. We really learnt feom each other !!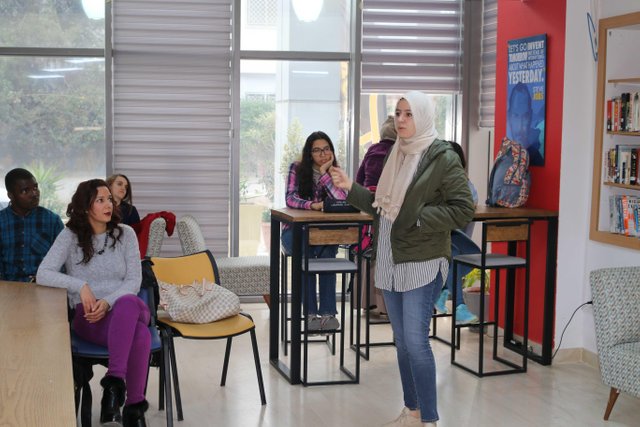 It was a great opportunity to form some new friendships around our common vision & to see our society become more economically decentralized and liberty-minded.
As Steemit continues to grow and communities come into play, the Tunisian Steemit Community could be HUGE! 🇹🇳