Whales, Minnows, Dolphins and How to Increase Your Steemit Followers!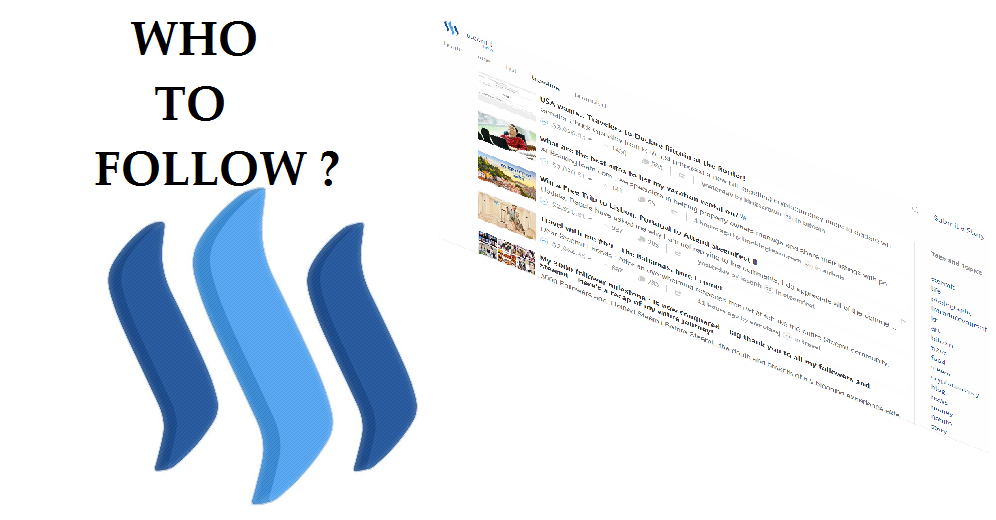 If you are looking to build your network and become more successful getting upvoted and rewarded on Steemit, the following tricks may be helpful in building a strong Steemit following.
Everybody knows that followers are important but getting the right following can be even more important.
Even though it may be difficult to grow and expand your network remaining true to yourself and acting in a mature and responsible way on Steemit is even more important.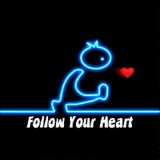 What types of users are there on Steemit?
The Three Types of Steemit Users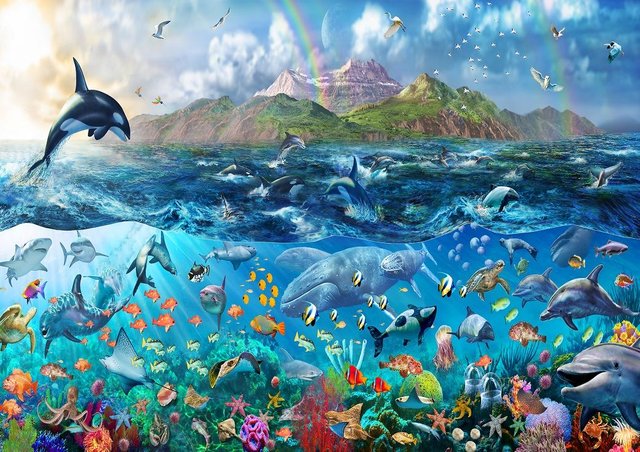 Minnows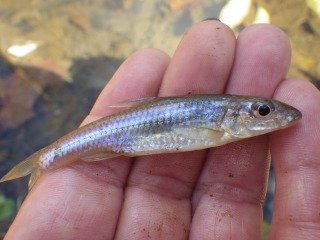 Minnow is a term often used to describe the smallest and newest users on Steemit. They have come to Steemit looking for opportunity and don't usually have very much money invested in the site, it's possible to still be a minnow with $10, $20, or maybe even $100-$500 of Steem Power, even if their upvote is .5 SBD per click, they are still considered a minnow.
Even though minnows are beginners with very low voting power, they are still very important. Thousands of minnows can combine to create the power of a huge whale. Minnows are the beating heart of Steemit so try to build personal relationships with them and work with them to make Steemit a better place.
Dolphins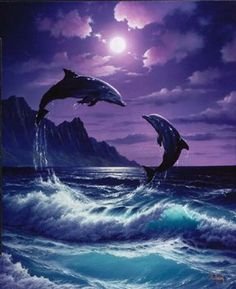 Dolphins are users who have invested heavily into the Steemit platform. Most typically, labelling someone a dolphin means they have over one thousand Steem Power. Because of this investment, they are normally able give a couple of cents to content with one single vote.
Because dolphins have such powerful votes, it normally brings attention to posts and motivates others to vote, bringing momentum to content. They might even be able to give a blog post 10 cents just for their vote. Dolphins are usually well established on Steemit and they have potential to someday become whales because of their ability to create momentum through their voting power.
Whales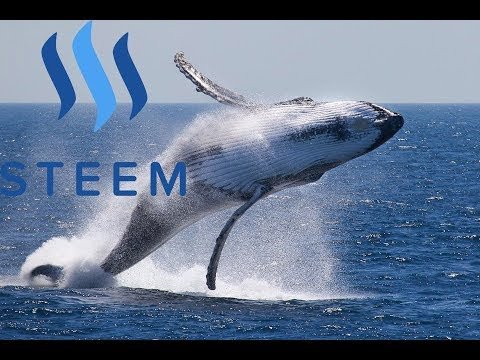 Whales decide whose content makes it into the hot and trending categories. If a whale upvotes you, its hard not to notice because their upvote can be worth several dollars. If you want to make it into the "Recommended, Hot, Trending" categories, you'll need some help from these guys! Most whales typically have upwards of 50,000 Steam Power and its not unusual to have 100,000 Steam Power or even 1,000,000 Steam Power.
Don't lose track of what's important when it comes to followers...
Every single user makes a difference. Personal relationships outweigh any other factor in gaining success. An army of minnows and dolphins will slowly and surely become greater than any single whale given time and effort.
Here area few ways to get new followers:
1.) Comment on other Steemians' posts
Make sure to find posts that interest you and add to their discussion. Don't leave generic comments because that would be considered spam. Really put some thought into them!
2.) Connect with others on Steemit.chat or Discord
http://www.steem.chat
http://www.discord.com
Steemit.chat is like the official chatroom for Steemit. There are many channels there and it can be a good place to network.
Discord is also a chatting app and there are many Steemit communities using it. Communities like Whaleshares and MinnowSupportGroup are excellent places to meet new friends and build relationships.
3.) Write quality posts
The best way to get new followers is to write about what you love and what you are interested in and really create thoughtful, intelligent and supportive content.
Techblogger Wrap Up
The best way to get new followers is to just be yourself, write about things that truly interest you and make a strong effort in the work you produce. Focus on helping others and providing something of true value to the community. Believe me, the community will like it and they will reward you for it!
For more informative articles like this one, please subscribe @techblogger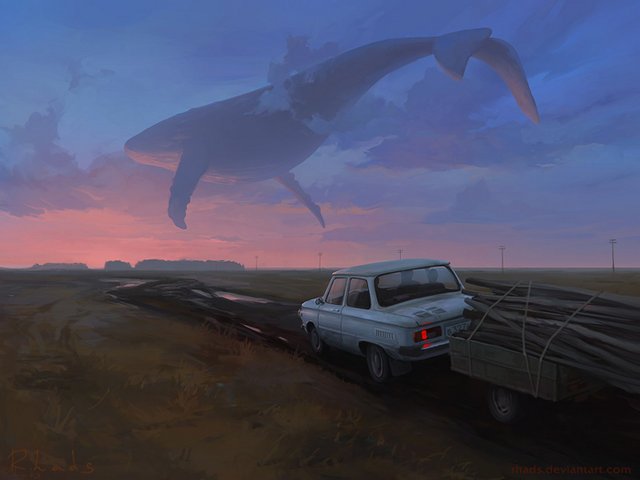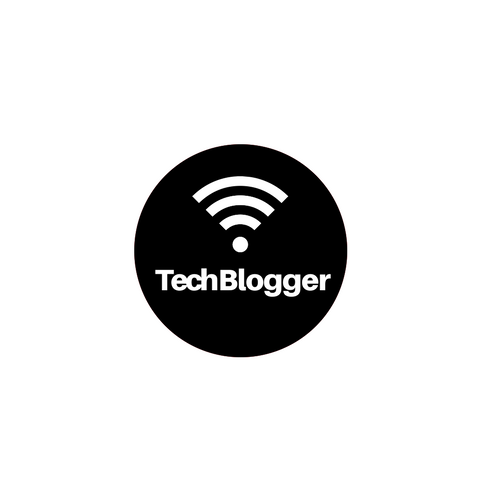 Sources:
Steemit: Whales, Dolphins, and Minnows- The Importance of Steem Power on Steemit - @crypt0