My First Week Experience Of "Steem-Ua" And Some Important Advice For All Of You !!

---
Hello All Dear Steemit Friends,
---
So guys from last one week iam enjoying the services of @steem-ua in return of my 250 Steempower Delegation to them and today i want to share my experience and total amount in upvotes that i received in these 7 days from @steem-ua,
So basically i got 7 upvotes in last 7days bcz i Delegated 250 steempower and According to their Delegation plan iam eligible to get 1 Upvote per day and now let's see what is the combined value of these 7 upvotes from @steem-ua :-
---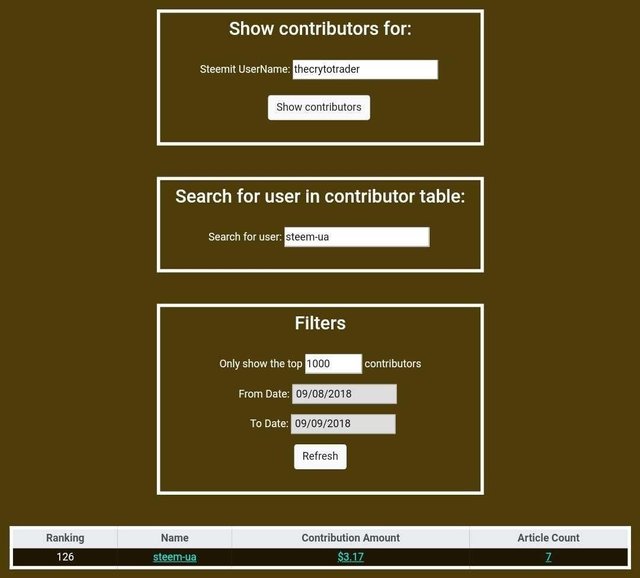 Source.
---
So guys as you can see that in last 7 days i got 7 upvotes from @steem-ua and the total combined value of these upvotes is around "$3.17" that is way more then any Delegation service provide us in return of such a small steempower Delegation and the best part is as soon our UA increase the upvote value also going to increase according to our UA score and that give us a greater Opportunity to increase our content quality and get more valuable upvote from @steem-ua ,
So guys make sure you invest some steempower Delegation with @steem-ua because the value of upvotes that iam getting is nothing if we think about steem price 6 months ago bcz it will simply make the upvote worth more then right now,
So make sure to get involved in this superb project as soon as possible.
---
Thanks For Reading My Post
---
Follow and Vote for Witnesses to Support the overall development of Steemit and Steem Blockchain !! Some of amazing Witnesses Are :-
---
---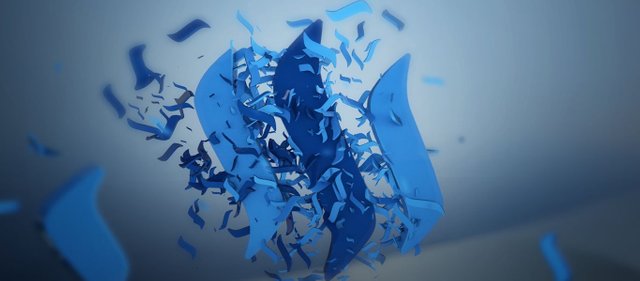 ---
---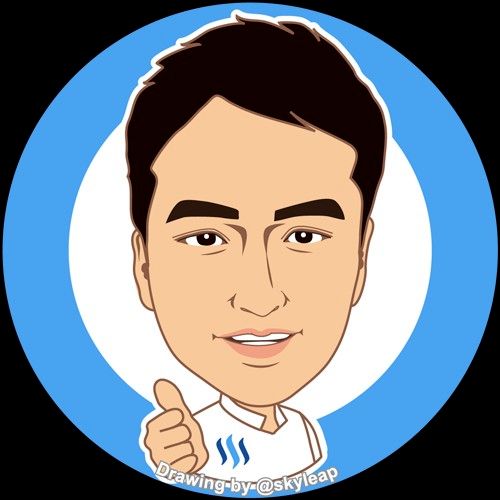 ---