You are viewing a single comment's thread from:
RE: Subscribe to Steemit's Youtube Channel & Earn Rewards
Really good tasks and move to use your audience to push steem on other social media platforms!
Resteemed and subscribed of course!!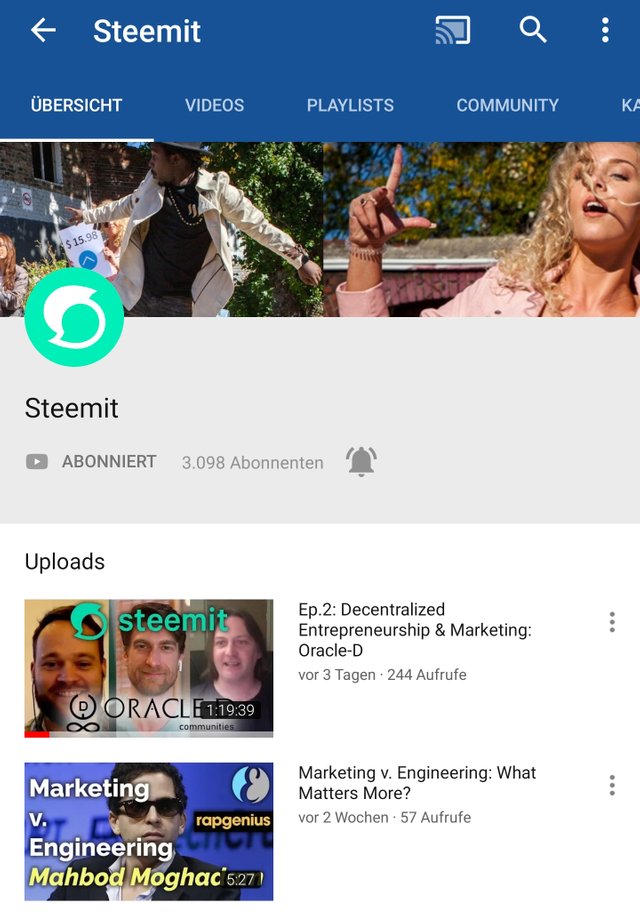 @artakush @buttcoins @neopch @greencross @sodom @freedompoint @kevinli
Keep going and promoting our lovely blockchain!
Peace!