600 FOLLOWERS ......Feeling the love....MILESTONE CONTEST OF SBD INSIDE POST-follow,upvote&resteem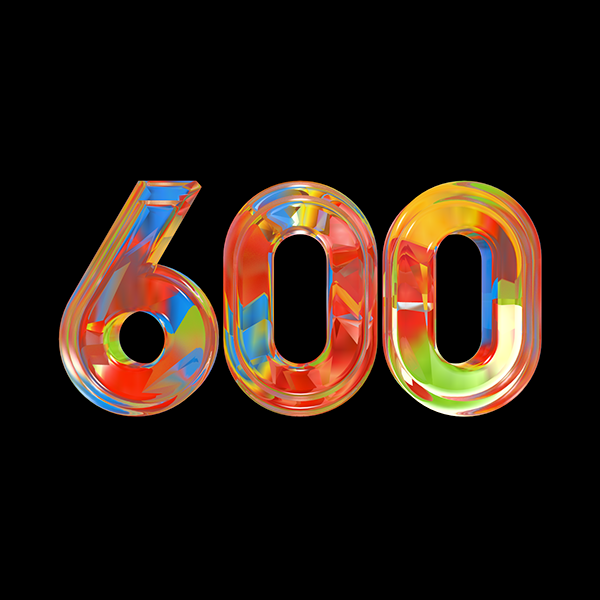 From the bottom of my heart, THANK YOU for all of your support, my friends! Unified we cannot be defeated!
                         CONTEST

I'm honored and thankful to have you all as followers. I'm really grateful and humbled at how quick I was able to reach 600 followers (little more than 2 weeks). I know for sure that I work hard at this, but it would mean nothing on Steemit without all of your support. Please continue to stay and grow with me, together we will launch the steemit shuttle to MARS !!!!!!
So, here's a SBD give back to thank you for helping me get here. If you are a new follower please take the time to check out my old posts and get to know me. Follow and I will follow back.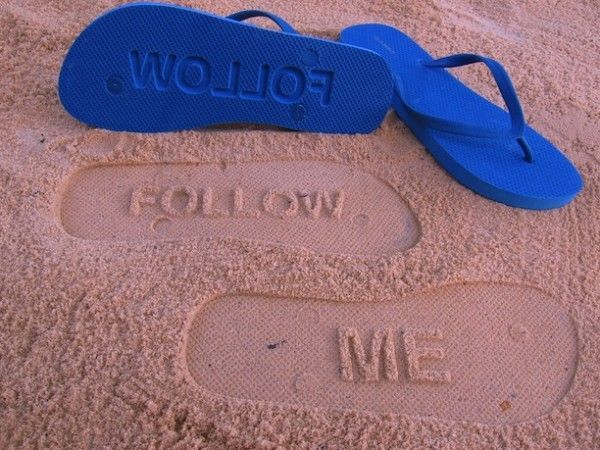 Rules

Rewards in SBD will given away to the followers( undisclosed right now) call it a surprise
In order to get a reward, you must be a follower of @tinashe
In order to win, you must UPVOTE, COMMENT and RESTEEM this post.
First reward goes to the comment with the most votes.
Second reward goes to the comment with the funniest meme/gif.
Third reward goes to the kindest comment on why you like following this blog. Any quotes submitted may be used in a future post.
FOURTH reward goes to the first person to answer all of the following questions correctly.
*First name and surname
**The country where i am from
***The city where i am from
*****Where do I work
Time limit: 4 days
Winners will be announced and paid on 25/06/17.