Steemit 'Spot The Truths' Contest! 50 SBD To Be Won! *Edit: Winner Chosen*
Contest Rules
In this piece I've hidden some truths buried under a mountain of bullshit. One lucky person to spot at least 3 truths will win 50 SBD! The winner will be chosen by me; I'll favor answers that are short and funny and reserve ultimate decision and interpretation rights.
Edit: Winner is @howtostartablog, congrats! I've upvoted his answer up a bit and it should be the first reply
Steemit Spot The Truths
'Steemit' is an anagram of the Chinese word for 'DDOS'. The project was created when visionary founders Ned Scott and Dan Larimer discovered a way to bring blockchain to the masses when they realized the online world was missing the one thing everyone wanted: a place where you can easily find homesteading tips alongside investment advice written by people with learning disabilities. With this design in mind, they quickly made a fork of the popular matchmaking app Grindr, and voila! Steemit was born.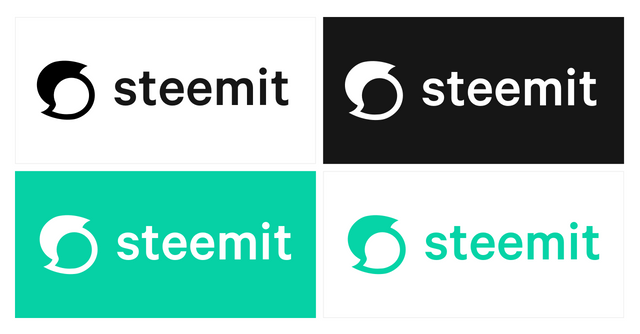 The ingenious system of rewarding people based on their ability to kiss the asses of larger stakeholders rocketed Steem up the CoinMarketCap.com charts to #1. And there, it remained until 4 months ago when Steemit superstar trafalgar took some time off from the platform due to being inundated by unsolicited romantic advances from the likes of sweetsssj, soldier and allasyummyfood; his absence alone sending the value of the token spiraling down shit's creek.
Steem also boasts notable technical achievements including a lightning fast delegated proof-of-stake blockchain system which, to date, has never been successfully hacked except for that one time in 2016 when somebody had bothered to try. Things couldn't have looked better for the project.
However, in March 2017, Dan Larimer suddenly announced his resignation from Steemit Inc., citing his own inability to trust anyone with a first name for a last name to be primarily responsible for his decision to leave. Steemit CEO Ned Scott insists the break up was amicable, and maintains that his master password '[email protected]' was randomly generated by the system through sheer coincidence. While most of us lament the departure of our former CTO, the Chinese and Korean communities have since expressed a sense of relief in his absence, noting that they had always struggled to tell the two apart.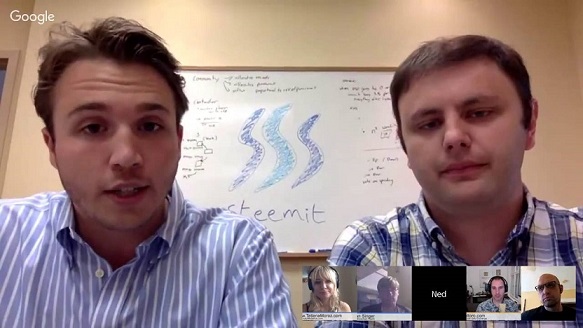 Image from The Tatiana Show Interview
The platform itself is also not without its controversy. Left handed people find it far more difficult to succeed on Steemit due to their reduced capacity to masturbate the guy to their right while standing in the formation of a circle. 'Try as I might, I just can't satisfy them as much when they're on my right' complained left handed Steemian hanshotfirst, who has asked to not have his username revealed. On an unrelated note, fun fact: kingscrown was born with two right hands.
Some have raised concerns about the caliber of the writing here being so high it actually detracts from the experience of reading articles from anywhere else. 'I don't know if I could ever pick up the 'The New York Times' or 'The Economist' again,' said popular Steemian kevinwong, 'it's just so hard going back to pieces that don't read like they've been google translated from English to Norwegian, then back into English again.'
Others have also expressed indignation at some of the more well known authors' tendency to exploit their popularity by running bullshit contests which only offer a pissy prize of 50 SBD; a mere fraction of the rewards generated by the posts themselves. However, they are reluctant to call these offenders out by name in fear of the very very very real threat of being targeted and downvoted to oblivion in petty retribution.
---
---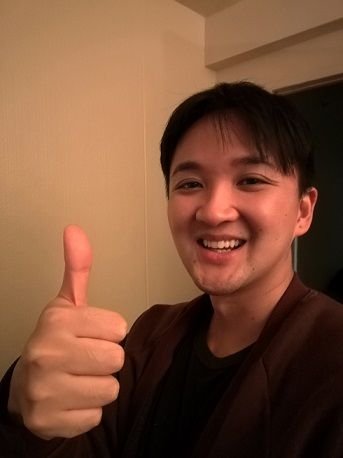 Hope you had as much fun reading this as I did writing. I didn't give anyone mentioned a heads up, I'm just hoping you all have a sense of humor about these things :) Bullshit aside I really enjoy Steemit and think it has a really bright future. I regret not being able to attend Steemfest and hope those of you there are having a wonderful time. Steem on boys and girls!