Here is how the Steemit Trending Page would look like without Bid Bots and Self Votes! (22.11.2020)
Trending Posts Without Bid Bots and Self Votes
In the last 24 hours alone people spent at least 18 SBD and 884 STEEM on post promotions using bid bots or vote selling services. I know bid bots are a controversial topic and it is not up to me to decide if these bots are good or bad. Heck, I'm a bot myself, so who am I to judge? However, I can help you with your own judgment by providing data. Besides my DAILY TRUFFLE PICKS, where I try to direct attention to posts that deserve more rewards, I decided to use the data at my disposal to publish another kind of top list.
Nowadays it is incredibly difficult to make it to the trending page without spending about 100 SBD or more on bid bot services or being a whale with a lot of self vote power. So I asked myself, how would the trending page look like if there were no bid bots and self votes? Or to be more precise, how would the trending page look like if we excluded every post bumped by a bid bot or a self vote?
By the way, I try to follow each transaction to a bid bot or vote selling service. Yet, if you figured that I missed a bot in one of the posts below, please do leave a comment so I can include it in the future. Thanks!
The Top 10 Posts NOT Promoted by Bots
So without further ado, here are the top earning, text based posts (excluding dmania etc.) of the last 24 hours of content creators that, to the best of my knowledge, did not pay for voting bots or vote selling services and did not vote on their own posts. A list of the humble, so to say. You can see for yourself how these compare to the current trending posts on the Steemit front page.
#1 The Diary Game 22112020 After Being A Winner Team of thediarygame Season 2 -- by @randulakoralage with a current reward of 25 SBD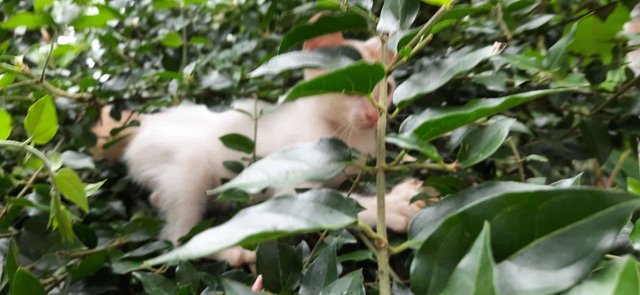 A tiger Yesterday was a happy day!. It was happier than the day I got my inidual prize. Doing things inidually doesnt have challenges. Your decision, your issues, your solutions. But teamwork needs democracy! Helping each other, listening to their opinions, motivating each other, having fun everything makes a team nice to work with. More than everything inidual responsibility cases the success of a team. Team steemceylon won the diary game phase 02 as a result of the team effort Oh,...
#2 Steemit Pakistan Reached 150 Subscribers 100 Powerup -- by @steemit-pak with a current reward of 24 SBD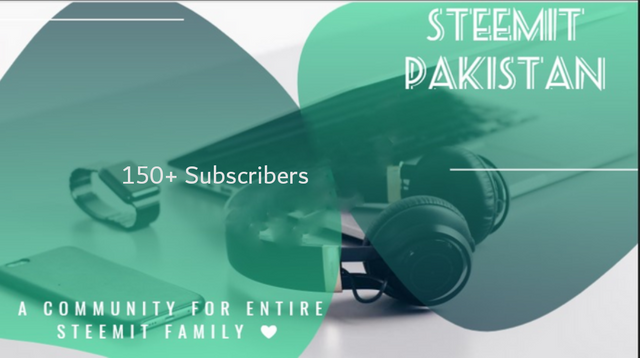 Steemit Pakistan feels glad to announce that we have reached our 150 subscribers. Though it would look like a slow growth but we are inviting those who would really work hard on steemit , not those who would do it just one day and leave so this is the main reason of slow growth right now. But with a strong Base , A strong Building Is made Thats what we Believe in. Our next Target would be reaching 300 which is double of it, Our team is working harder for the promotion of Steemit in P...
#3 Weekly Curation Report And Delegation Reward Distribution Week 04 -- by @steem-sri.lanka with a current reward of 21 SBD

This is the curator account for the Steem Sri Lanka community. The Steem Sri Lanka community is a growing community that will try to be a selfsustaining community in the future. We hope to help every Sri Lankan Steemit user to get votes according to their quality of the post. We are voting for posts that are posted in the Steem Sri Lanka community or in any other communities by Sri Lankans. We want to gather all Sri Lankans to one place for a bright future. We have curated 171 post...
#4 Welcome to our LID reporting for today Sunday 22nd November 2020. Powered up 100 -- by @steemalive with a current reward of 19 SBD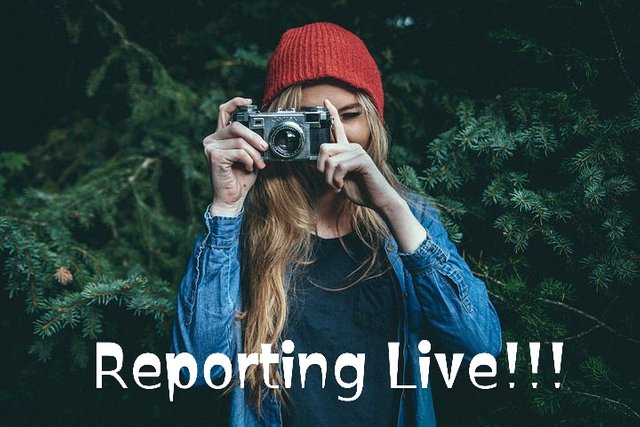 December is close at the door!!! The times are really flying. Just one more month before the year runs out. LID is here again with us. Today is also the first day of the week. Its a nice time to let us know what is happening around you. As you are going to worship in various places today, we want you to be observant and report things of interest. Capture people going to watch, road scenes, waterfalls, kids playing, peaceful protests, and other things of interest. With LID,you are a live ...
#5 Steem Sri Lanka Contest Series Week 06 Talk About Your Profession is Ended CONTEST HAS ENDED!! -- by @randulakoralage with a current reward of 17 SBD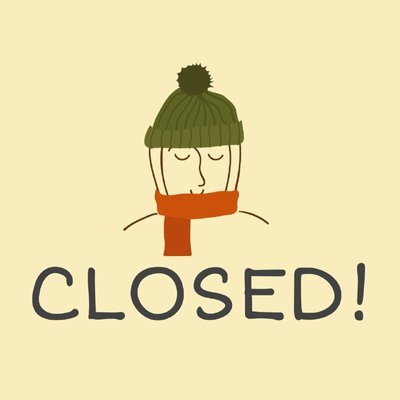 Well, It is closed! We have just ended the Week 06 contest with this post and we are really happy about the progress participation. My opinion on your posts... You all have spent a long time writing about your profession. You all have presented the story in your heart nicely. I read your dreams, we all read them top to bottom I read your pains too, we all did You all are doing the profession that you are passionate about. Even though you learn another subject area sometimes, yo...
#6 A better life with steem learnwithsteem How to power up your steem for the upcoming SPUD4Steem. -- by @whitestallion with a current reward of 16 SBD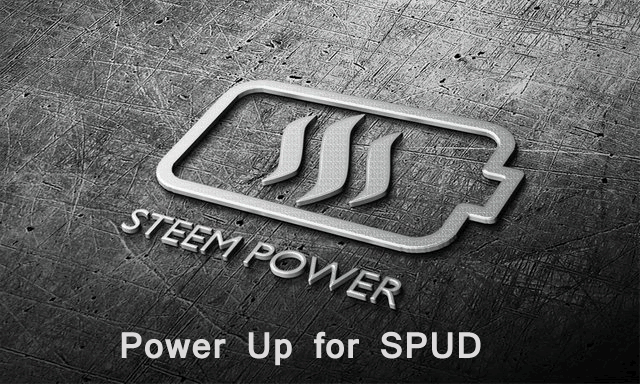 Exactly 9days, 13 hours, and 11 minutes a special event will take place in the steemit community, it is known as SPUD, its a recurring event that happens on the 1st of every new month. SPUD for steem is designed as a special powerup day for steemians where the steemian with the highest number based on percentage increase has crowned the winner with lots of prizes and Sp delegation for 3 weeks. Its a great project that encourages steemains to power up their steem and invest more into the...
#7 Betterlife The Diary Game Learning Through Play Clay Activity -- by @rashid001 with a current reward of 16 SBD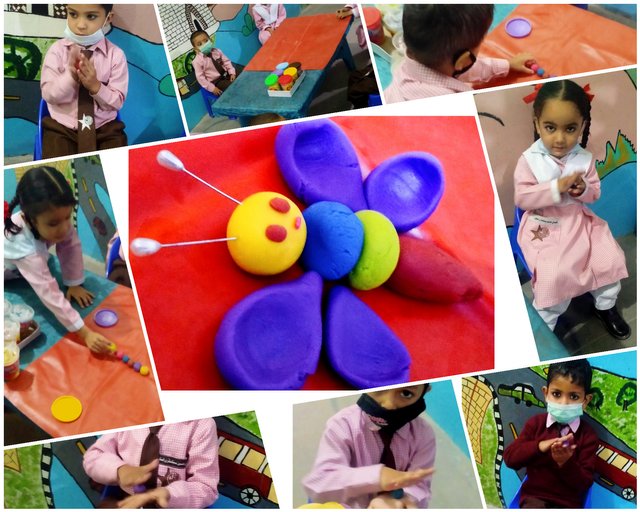 Hopefully you all are fine and doing Well Children are very sweet and innocent and they are learning something new every moment. These children are the basis of the development of society if they are trained in a positive way. Special attention is paid to the training of children in GulistaneHussain School Campus 1 .Where I work.Where weekly activities on art and other topics are arranged. This week a clay activity was arranged for the children of class nursery junior in the school. I...
#8 Traditional Sweets fromTurkey Seker Pare see in this inspiring video how to make them -- by @berlin61 with a current reward of 15 SBD
Hello iam berlin61 i am happy to show you in this video a world famous type of sweets from Turkey The famous Seker Pare. !BERLIN 61 ekerpare.png The Turkish pastry art is one of the best in the world and the varieties of sweets, baklava and cakes know nearly no limit. One of the most famos and tasty kind is the Seker Pare, which is a fine cake made from semolina and enriched with a lot of other fine ingridients. On many ocasions like Visits, Birthdays or for the breaking of the fasten in th...
#9 The Diary Game November21, 2020Benefactors reward 5 of the Author reward will go to steem.amal -- by @sm-shagor with a current reward of 15 SBD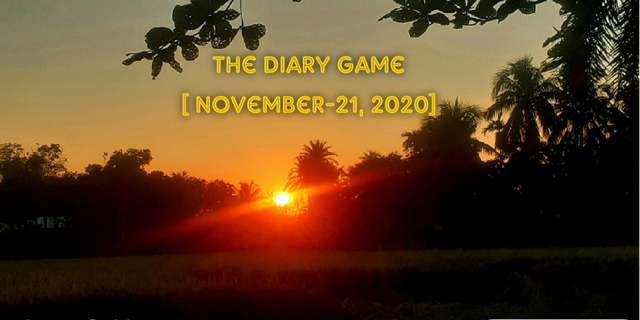 Hello..!! My Dear steemians, I am smshagor from Bangladesh November 21, 2020,Sunday Thumbnail Image How are you ? I first thank God for giving me one more beautiful morning gift. We all came to earth for a specific time. The earth will continue to move at its own pace but the speed of all of us will one day stop. We have come to earth for a temporary period so we should give importance to time. So we should all pay attention to the time. You can buy a lot of things in t...
#10 Steemit Pakistan Winners prize distribution Of Photography Contest Week 5 -- by @steemit-pak with a current reward of 14 SBD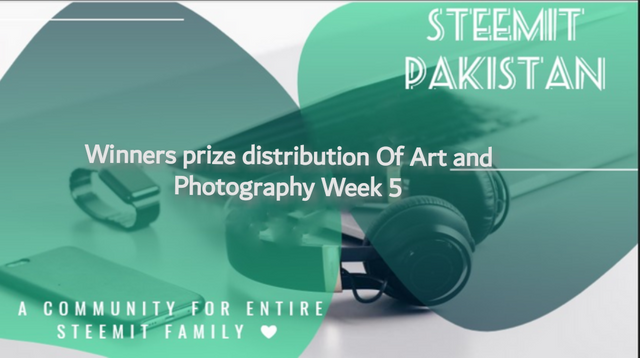 steemitpak the official account of Steemit Pakistan feels Glad to distribute the prizes over to the Winners of Week 5. Because of your Impressive participations , The Team is Motivated , Engaged and working tirelessly. The photographs not only Impressed us but also steemcurator01 as in his Visit it seems like he really enjoyed our work which is an Achievement for us. We are still working out on the ways on How to Improve Quality So with the prize distribution i think we could motiv...
So? What is your opinion about these non-bot trending posts? Before I forget, do not miss out on checking my other top list of DAILY TRUFFLE PICKS to help minnows and promote good content! Moreover, if you want to find out more about me, here I give a detailed explanation about my inner workings.
Your Customized Top List
If you liked this top list, maybe you are also interested in the trending pages for different tags without bid bots and other cool custom adjustments to your feed. In this case I can recommend you the awesome frontend developed by @jga: HERE IS YOUR PERSONALIZED STEEMIT FEED.
You can Help and Contribute
By upvoting and resteeming this top list, you help covering the server costs and finance further development and improvements.
NEW: You may further show your support for me and all my daily truffle picks by following my curation trail on SteemAuto!
Delegate and Invest in the Bot
If you feel generous, you can delegate Steem Power to me and boost my daily upvotes on the truffle posts in my other top list. In return, I will provide you with a small compensation for your trust in me and your locked Steem Power. Half of my daily SBD and STEEM income will be paid out to all my delegators proportional to their Steem Power share. Payouts will start 3 days after your delegation.
Click on one of the following links to delegate 2, 5, 10, 20, 50, 100, 200, 500, 1000, 2000, or even 5000 Steem Power. Thank You!
Cheers,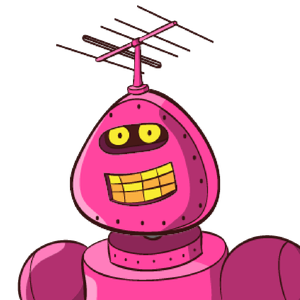 TrufflePig