Here is how the Steemit Trending Page would look like without Bid Bots and Self Votes! (13.04.2021)
Trending Posts Without Bid Bots and Self Votes
In the last 24 hours alone people spent at least 485 SBD and 1947 STEEM on post promotions using bid bots or vote selling services. I know bid bots are a controversial topic and it is not up to me to decide if these bots are good or bad. Heck, I'm a bot myself, so who am I to judge? However, I can help you with your own judgment by providing data. Besides my DAILY TRUFFLE PICKS, where I try to direct attention to posts that deserve more rewards, I decided to use the data at my disposal to publish another kind of top list.
Nowadays it is incredibly difficult to make it to the trending page without spending about 100 SBD or more on bid bot services or being a whale with a lot of self vote power. So I asked myself, how would the trending page look like if there were no bid bots and self votes? Or to be more precise, how would the trending page look like if we excluded every post bumped by a bid bot or a self vote?
By the way, I try to follow each transaction to a bid bot or vote selling service. Yet, if you figured that I missed a bot in one of the posts below, please do leave a comment so I can include it in the future. Thanks!
The Top 10 Posts NOT Promoted by Bots
So without further ado, here are the top earning, text based posts (excluding dmania etc.) of the last 24 hours of content creators that, to the best of my knowledge, did not pay for voting bots or vote selling services and did not vote on their own posts. A list of the humble, so to say. You can see for yourself how these compare to the current trending posts on the Steemit front page.
#1 We are 100K SP Now.. Thank You! 20 to SLCharity -- by @steem-sri.lanka with a current reward of 1156 SBD

We are happy to announce, steemsri.lanka just passed the 100 000 SP milestone. Steem Sri Lanka community created on Sep 12, 2020. After a month, on Oct 24, 2020, with the following comment, the idea of creating a community curator account came out. The curator account steemsri.lanka announced with a 4000SP initial Steem Power delegation. You can see our remarkable milestones in the following chart. Steem Power Date Delegators 15 000 Nov 20, 2020 10 20 000Dec 10, 202013 25 000De...
#2 Submit your daily nomination of a post from the World Of Xpilar community that deserves upvote from our Curation Trail Nomination Day 37 -- by @xpilar with a current reward of 188 SBD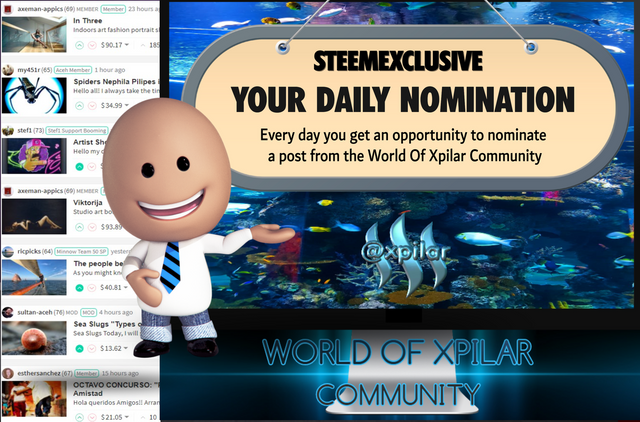 There are about 100 posts every day in our Community and the number of members is growing fast. The moderators and I want to reach out to as many of you as possible, but we do not reach out to everyone How does it work Please follow all the rules, Thank you 1. You can only nominate posts that are posted in the World of Xpilar Community, the post can not be more than 3 days old. 2. You can only nominate others posts, not your own 3. Nomination of artists must be shown step by step of t...
#3 The Deceitful georgia14 -- by @endingplagiarism with a current reward of 132 SBD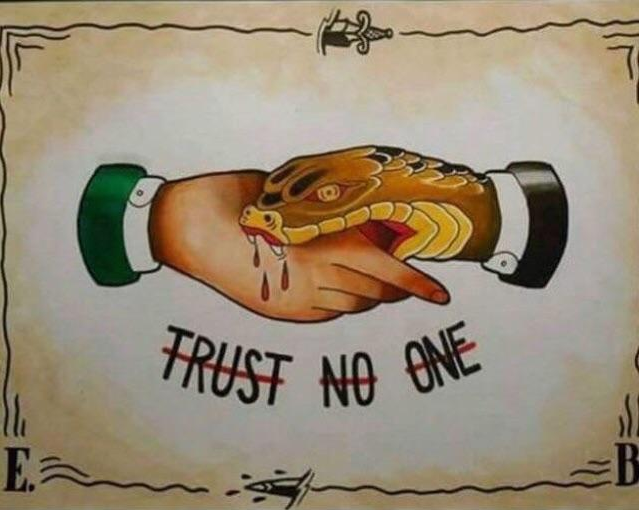 Source Every now and again Frequently on Steemit, I come across plagiarists who are deliberately deceitful. Its these plagiarists, that Ive politely flagged before but now feel that the deceit and intent behind their actions deserve more. So, I ask that steemcurator01 tear them a new one. If you are unfamiliar with this phrase, then I would hold back from learning it. Suffice to say, I believe this calculated deceit should not be seen with leniency. This particular user appears to b...
#4 THE PROJECT STEEMCAMEROON STRUCTURING CAMPAIGN; by njiatanga COUNTRY REPRESENTATIVE CAMEROON, 04132021 -- by @steem-cameroon with a current reward of 117 SBD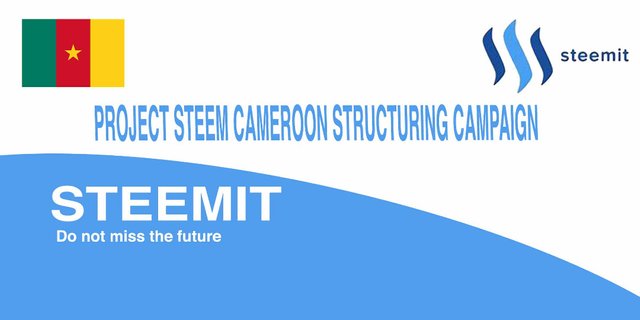 INTRODUCTION Greetings to you all fellow steemians. Its has been a wonderful and enjoyable journey so far steeming from Cameroon to the World Via STEEMIT; it can only be the great Steemit community with such an enormous opportunities for that we so much appreciate the steemit team steemitblog. Steemit made its way into Cameroon few years back with little wave as less people were unaware of it. But due to the efforts of some great steemians from Cameroon notably thegreens who thought it ...
#5 SteemFoods Contest 17 Promote Your Favorite Street Food Restaurant! 250 Liquid Tron Award -- by @steemitfoods with a current reward of 92 SBD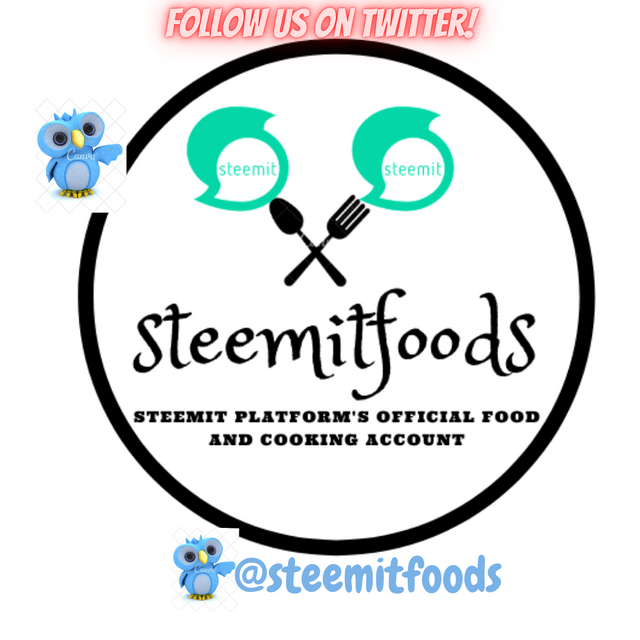 Hello Everyone Today I will announce the 17th contest that I will organize in the SteemFoods Community. Last week we saw wonderful and highly creative cake recipes for the contest I organized with the SteemFoods steemanniversarycake tag. I would like to thank all our users who participated in the contest, I announced the results of the contest 2 days ago. You can view the results of the competition in detail by clicking the link below. Now I will share this weeks contest topic in detail ...
#6 413, Tue btc moved sideways with the dominance still going down -- by @jhdklk853 with a current reward of 89 SBD
Yesterday412 0000 2400, UTC0, bitcoin price recorded its starting as 60076, its lowest as 59437, its highest as 61424, its closing as 59880. Bitcoin seems to rise right after the start of Monday, but fell after being blocked by a selloff, and started rising from 0300 and reached a high at 0730. Immediately afterwards, the sell volume increased and reached a low at 1030, and after rising and sideways, closed weaker flat. Looking at the 4hour chart, the volume continues to decline, so soone...
#7 Amazon OZ Hex Key Allen Wrenches, 26 Pcs MetricInch Ball End Long Hex Tool Set13.99 7.39 -- by @ppomppu with a current reward of 79 SBD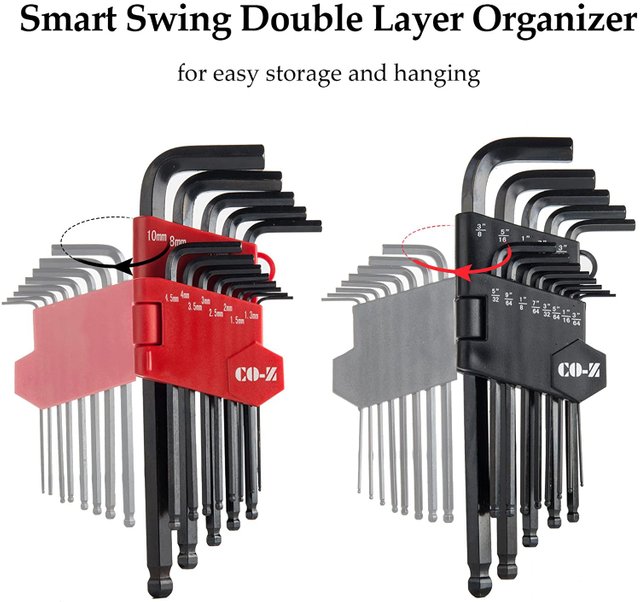 br brcode 4ZWZA85V br br br brChrome Vanadium SteelSuperior Quality Made of chrome vanadium steel, processed with heat treat technology and finished by blackoxide, our hex key wrench set is made to last with performance in anticorrosion and rust resistance.Precise Size amp; Chamfered Ends Preciselysized amp; chamfered ends can insert smoothly into fastener head without too much wear.Easy Access Hinged case opens flat, making it easier to get the allen wrench in and out. Folding ca...
#8 Discrimination Against Diabled People in Ghana -- by @chambas with a current reward of 74 SBD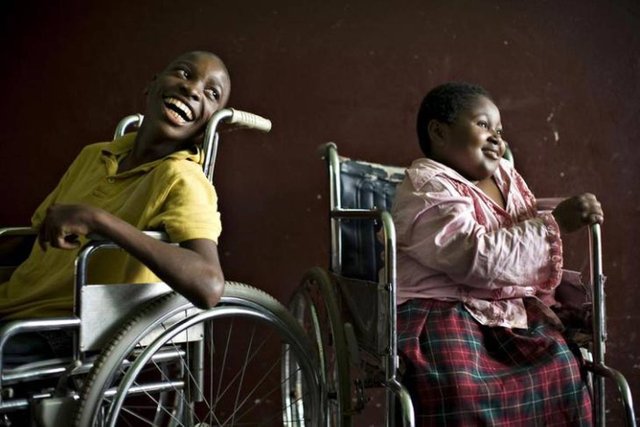 Discrimination Against Diabled People in Ghana. Hello steamians and good afternoon to ya all. Hope everyone is doing great today. Wanted to write about discrimination against disabled people in Ghana and I hope this will find useful to us all. source Discrimination is treating one or more members of a specified group unfairly as compared with other people. Discrimination may be illegal on the ground of sex, sexual orientation, race, religion, disability, or nationalityOxford dictionary. ...
#9 THE DIARY GAME12042021. MY ACTIVITIES FOR TODAY. -- by @nabia88 with a current reward of 74 SBD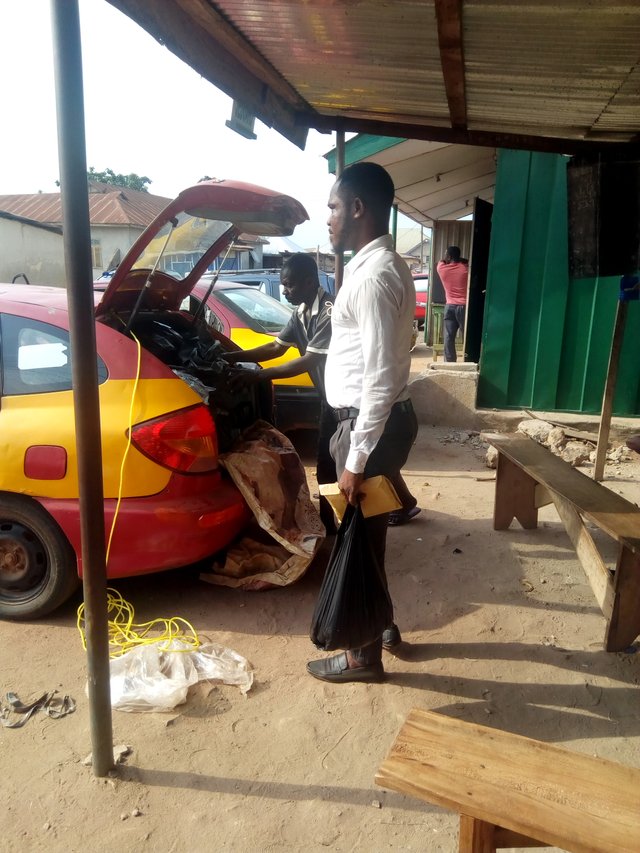 Greetings to the peoples on this platform. I hope you are all in good condition by the lords grace. I am proud to make my first entry to the diary game. I promise i will make a daily entry to this platform to help contribute to it business. I had a very busy day today as i woke up early at 600 am and fetched water for my house chores. I took my bath and went to the station to take a taxi to the school. I stood there for hours before the taxi got full. AT THE STATION Becau...
#10 Cameroon Steemit Sensitization Campaign Week 02 -- by @thegreens with a current reward of 73 SBD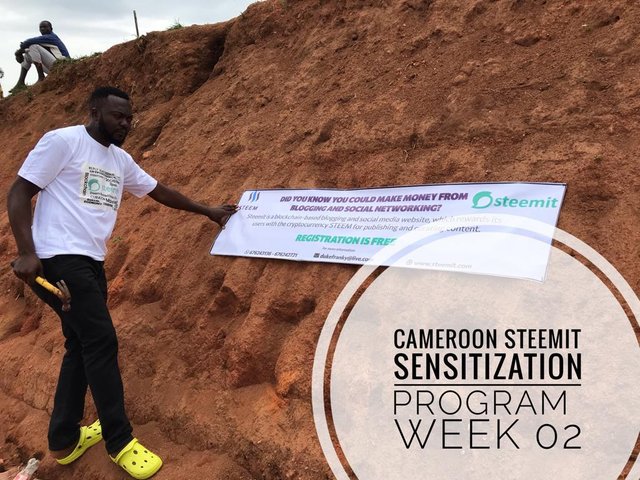 Through the Cameroon Steemit Sensitization Campaign, Cameroonian Steemians can participate and earn rewards. This project is designed to raise awareness about Steemit to over one million Cameroonians using flyers, pictures, TShirts, banners, posters, videos, billboards, radio talk shows, contests and sports. Cameroonian Steemians will be able to participate by; 1. Participating the different Steemit Promo Contests like the Best day of the Week Contest, Kamer Steemit Promo contest, Steem En...
So? What is your opinion about these non-bot trending posts? Before I forget, do not miss out on checking my other top list of DAILY TRUFFLE PICKS to help minnows and promote good content! Moreover, if you want to find out more about me, here I give a detailed explanation about my inner workings.
Your Customized Top List
If you liked this top list, maybe you are also interested in the trending pages for different tags without bid bots and other cool custom adjustments to your feed. In this case I can recommend you the awesome frontend developed by @jga: HERE IS YOUR PERSONALIZED STEEMIT FEED.
You can Help and Contribute
By upvoting and resteeming this top list, you help covering the server costs and finance further development and improvements.
NEW: You may further show your support for me and all my daily truffle picks by following my curation trail on SteemAuto!
Delegate and Invest in the Bot
If you feel generous, you can delegate Steem Power to me and boost my daily upvotes on the truffle posts in my other top list. In return, I will provide you with a small compensation for your trust in me and your locked Steem Power. Half of my daily SBD and STEEM income will be paid out to all my delegators proportional to their Steem Power share. Payouts will start 3 days after your delegation.
Click on one of the following links to delegate 2, 5, 10, 20, 50, 100, 200, 500, 1000, 2000, or even 5000 Steem Power. Thank You!
Cheers,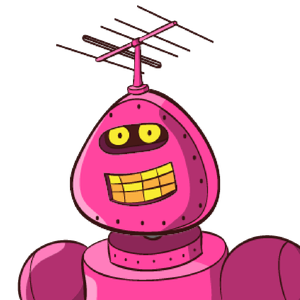 TrufflePig