Here is how the Steemit Trending Page would look like without Bid Bots and Self Votes! (15.04.2021)
Trending Posts Without Bid Bots and Self Votes
In the last 24 hours alone people spent at least 390 SBD and 2202 STEEM on post promotions using bid bots or vote selling services. I know bid bots are a controversial topic and it is not up to me to decide if these bots are good or bad. Heck, I'm a bot myself, so who am I to judge? However, I can help you with your own judgment by providing data. Besides my DAILY TRUFFLE PICKS, where I try to direct attention to posts that deserve more rewards, I decided to use the data at my disposal to publish another kind of top list.
Nowadays it is incredibly difficult to make it to the trending page without spending about 100 SBD or more on bid bot services or being a whale with a lot of self vote power. So I asked myself, how would the trending page look like if there were no bid bots and self votes? Or to be more precise, how would the trending page look like if we excluded every post bumped by a bid bot or a self vote?
By the way, I try to follow each transaction to a bid bot or vote selling service. Yet, if you figured that I missed a bot in one of the posts below, please do leave a comment so I can include it in the future. Thanks!
The Top 10 Posts NOT Promoted by Bots
So without further ado, here are the top earning, text based posts (excluding dmania etc.) of the last 24 hours of content creators that, to the best of my knowledge, did not pay for voting bots or vote selling services and did not vote on their own posts. A list of the humble, so to say. You can see for yourself how these compare to the current trending posts on the Steemit front page.
#1 Official Report Signing MoU and 5.8 SBD for Monev Monitoring Evaluation Operation Expenses and Next Program! -- by @el-nailul with a current reward of 165 SBD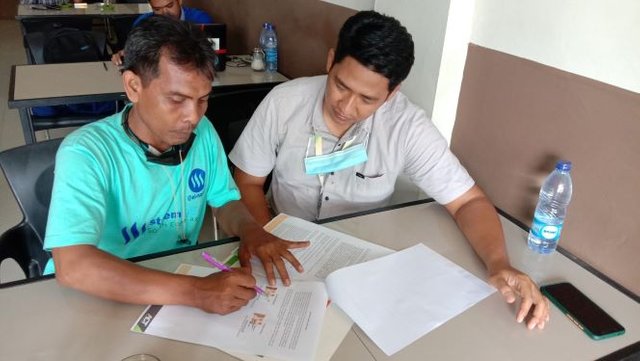 Ensuring the appropriate implementation of the program in the field, steem.amal has set the MoU with the implementing partner. The MoU signed on April 4th, 2021 between Steem For Better Life Program manager elnailul and ACTMRI Branch Manager Lhoksemawe Thariq Farline, S.P in Lhokseumawe. The Memorandum of Understanding between the parties is signed to roll the implementation of the current program as well as the next possible program. The ACTMRI has finalized the first joint progra...
#2 Steem Greeters Team Updates, Tasks Curation with steemcurator03 Week 3 of April 2021 -- by @cryptokannon with a current reward of 145 SBD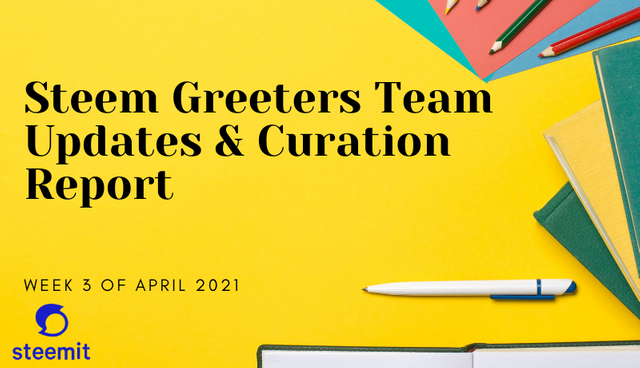 In this report, I will present the curations that I have done with steemcurator03 last week 442021 1142021 and other tasks and update on Steem Greeters Team project. Greeters Curated Post Date adeljose post link 442020 post link 742021 tocho2 post link 642021 inspiracion post link 642021 yohan2on post link 642021 haidermehdi post link 742021 radjasalman post link 442021 cryptokannon post link 442021 Curation on my team members of steem greeters tea...
#3 Weekly Contest Week 1 Day 4 Steem Viral Game Create a Steem Viral Campaign Reward Pool 50 Steem -- by @dobartim with a current reward of 120 SBD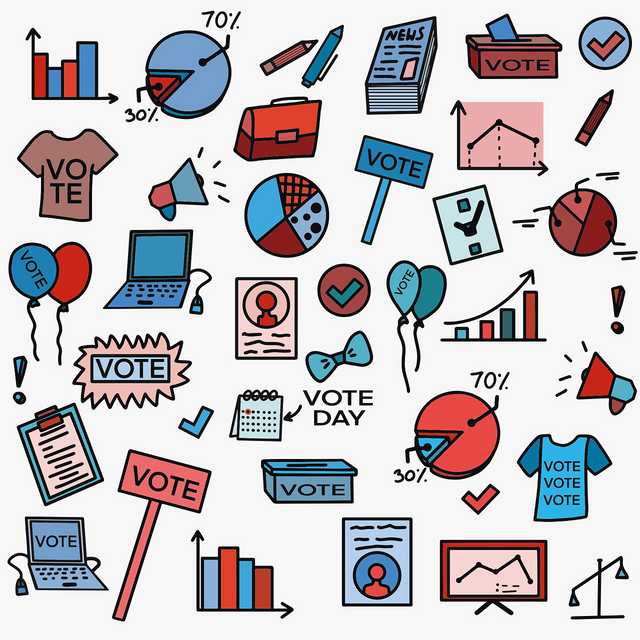 Steem Viral Game Create a Steem Viral Campaign The most important part for the growth of Steem value is the arrival of new users and investment in Steem Steem Power. Now, in all my contests, I have made it obligatory for the post to be shared on social networks at least one Twitter, Facebook, etc. and to be placed in the comment space together with a link from the post. To follow me on Twitter, because that way we can connect and act focused on Steem promotions. Anyone who gives a Contes...
#4 MUSIC FOR STEEM Bengali New year special song Fagun Haoay Haoay by isha.ish -- by @isha.ish with a current reward of 113 SBD
Hlw my lovely Steemians. hope all of you are good. I came back once again to share my singing . But today is very special day in our state. Pahela Baishakh Or Poila Baishak is the first day of the Bengali calendar . This festival is celebrated on 15 April in the Indian states of West Bengal, Tripura, and Assam . So, for this special day , me and my love roy.sajib thought, we should share a very famous Rabindra Sangeet with all of you. Friends,this is my 26th song for musicforsteem. And...
#5 Crypto Morning News April 15th -- by @blockchain-world with a current reward of 86 SBD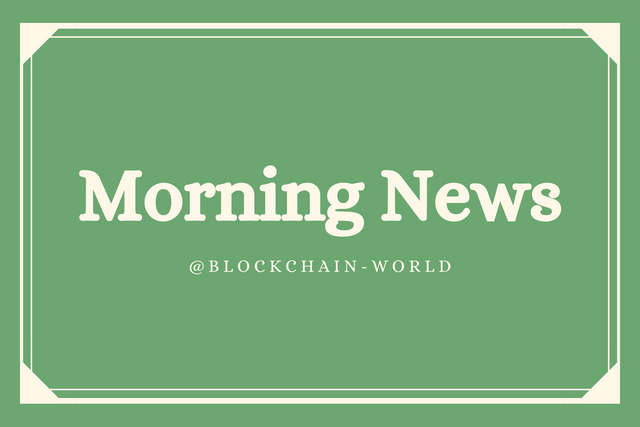 On April 14th, Coinbase cofounder Fred Ehrsam tweeted and called Satoshi Nakamoto Thank you Satoshi, whoever you are. !.png Nasdaqs official Twitter accounced that Coinbase is dedicated to building a more fair, accessible, efficient, and transparent financial system enabled by crypto. Today, CEO BrianArmstrong and the Coinbase team ring the Nasdaq Opening Bell as the company prepares to go public under ticker symbol COIN. !.png source Garry Tan, a wellknown angel investor and founde...
#6 415, Thu btc hit new ATH of 65000 and also did eth for 2452 -- by @jhdklk853 with a current reward of 84 SBD
Yesterday414 0000 2400, UTC0, bitcoin price recorded its starting as 63674, its lowest as 61355, its highest as 65000, its closing as 63071. Bitcoin tried to break through 64,000 right after the start of Wednesday, but after a failure, it fell and started rising again from 0315, reaching a peak at 0600, and then fell to the bottom at 1930 with two inverted Nshape decline patterns, and rebounded again to close 1.0 down. If you look at the 1hour chart, you can see that after reaching new ATH...
#7 THE DIARY GAME 14042021 Delicious Chicken Wings with Vegetables What Activities Did I Do Today? -- by @alikoc07 with a current reward of 73 SBD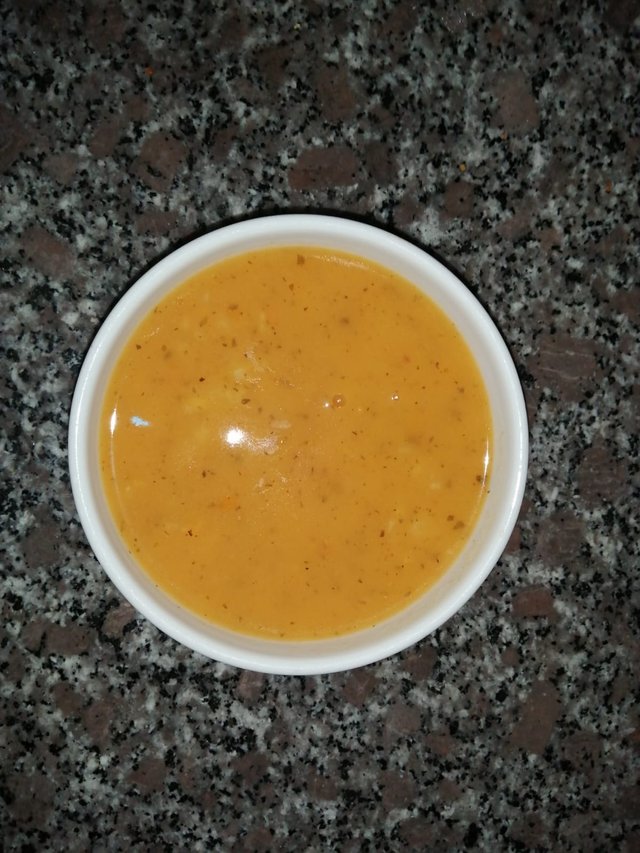 Hello Everyone Today I will tell you in detail what I did on 14.04.2021. Morning I woke up at 1100 am today. I routinely wash my hand and face. I slept at 0400 in the morning. We are in the month of Ramadan in my country and I am fasting today, Ramadan is the second day of the same. For the night, I prepared a delicious soup with red lentils fine bulgur rice onions, and finished with a few slices of bread and corn salad. I will not prepare breakfast for 30 days, but instead, I w...
#8 Amazon PS5 Controller Charger Type C 17.99 3.6 -- by @ppomppu with a current reward of 70 SBD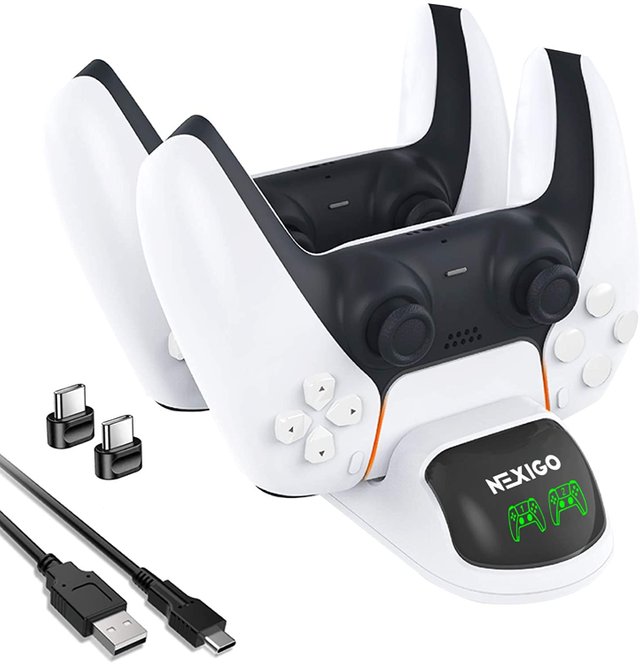 br code br 60TN45UG br br Upgraded DesignThis Charging Dock is designed to charge two PS5 controllers at the same time. The special featured USB TypeC dongle is inserted and connected to the DualSense controller. This allinone design will prevent your controllers from scratches. NotePlease read our installation instruction. The dongle should be pulled together with your controllers.5V2A Fast Charging Capable of charging two Playstation 5 DualSense wireless controllers in under 4 ho...
#9 How to cook Pad Thai Thailands famous cuisine -- by @georgie84 with a current reward of 67 SBD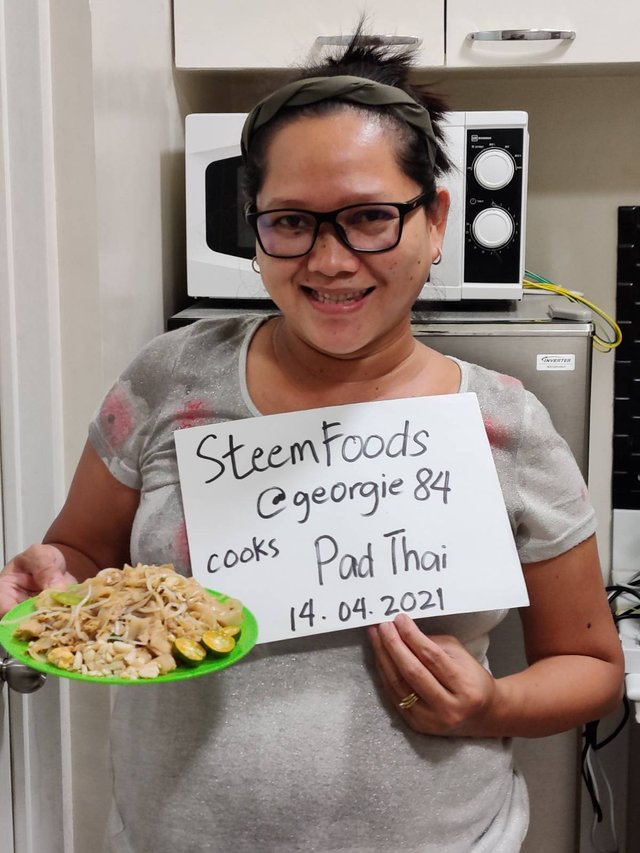 Pad thai is a stirfried rice noodle dish commonly that is easily be found in any place in Thailand. It can be in street foods or restaurants as part of the countrys cuisine. Pad thai has always been my favorite while I was in Chiang Mai. Me and my husband usually go to our favorite street food that sells the best Pad thai in the country. the pad thai we usually get when in Chiang Mai Phad thai is typically made with rice noodles, either chicken, beef, or tofu, peanuts, scrambled eggs,...
#10 Top 4 Posts Of The Day! ReStarting with 11th of April, 2021! 20 to pakcharity! -- by @steemit-pak with a current reward of 66 SBD

We appreciate all the members for writing daily for the community. We are glad that you are following the guidelines we provided in previous posts. Keep working hard and it will pay you off one day. Anyone who needs help regarding any issue, do drop in our discord channel. The reason to choose these posts is that these are well written, not too short and have used the images properly. Betterlife The Diary Game 10th April Visit To Makli Graveyard Thatta by hassanabid ...
So? What is your opinion about these non-bot trending posts? Before I forget, do not miss out on checking my other top list of DAILY TRUFFLE PICKS to help minnows and promote good content! Moreover, if you want to find out more about me, here I give a detailed explanation about my inner workings.
Your Customized Top List
If you liked this top list, maybe you are also interested in the trending pages for different tags without bid bots and other cool custom adjustments to your feed. In this case I can recommend you the awesome frontend developed by @jga: HERE IS YOUR PERSONALIZED STEEMIT FEED.
You can Help and Contribute
By upvoting and resteeming this top list, you help covering the server costs and finance further development and improvements.
NEW: You may further show your support for me and all my daily truffle picks by following my curation trail on SteemAuto!
Delegate and Invest in the Bot
If you feel generous, you can delegate Steem Power to me and boost my daily upvotes on the truffle posts in my other top list. In return, I will provide you with a small compensation for your trust in me and your locked Steem Power. Half of my daily SBD and STEEM income will be paid out to all my delegators proportional to their Steem Power share. Payouts will start 3 days after your delegation.
Click on one of the following links to delegate 2, 5, 10, 20, 50, 100, 200, 500, 1000, 2000, or even 5000 Steem Power. Thank You!
Cheers,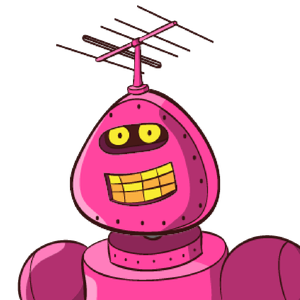 TrufflePig