Here is how the Steemit Trending Page would look like without Bid Bots and Self Votes! (17.04.2021)
Trending Posts Without Bid Bots and Self Votes
In the last 24 hours alone people spent at least 474 SBD and 2426 STEEM on post promotions using bid bots or vote selling services. I know bid bots are a controversial topic and it is not up to me to decide if these bots are good or bad. Heck, I'm a bot myself, so who am I to judge? However, I can help you with your own judgment by providing data. Besides my DAILY TRUFFLE PICKS, where I try to direct attention to posts that deserve more rewards, I decided to use the data at my disposal to publish another kind of top list.
Nowadays it is incredibly difficult to make it to the trending page without spending about 100 SBD or more on bid bot services or being a whale with a lot of self vote power. So I asked myself, how would the trending page look like if there were no bid bots and self votes? Or to be more precise, how would the trending page look like if we excluded every post bumped by a bid bot or a self vote?
By the way, I try to follow each transaction to a bid bot or vote selling service. Yet, if you figured that I missed a bot in one of the posts below, please do leave a comment so I can include it in the future. Thanks!
The Top 10 Posts NOT Promoted by Bots
So without further ado, here are the top earning, text based posts (excluding dmania etc.) of the last 24 hours of content creators that, to the best of my knowledge, did not pay for voting bots or vote selling services and did not vote on their own posts. A list of the humble, so to say. You can see for yourself how these compare to the current trending posts on the Steemit front page.
#1 Please check your Steem Account Authorities -- by @cryptokannon with a current reward of 790 SBD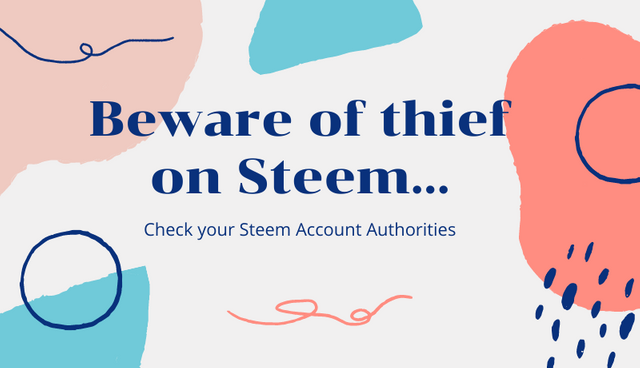 Hello Steemian! This post is written not to get you panic or accusing this service owner of fraud. This is only a precaution reminder as I have encountered several cases where users who give out their Active key to this site will be a victim of their funds being transferred to this account and finally into this account If you checked on the victims authorized dapps they mostly come from several old dapps that are no longer active on Steem. Beware of using steemdb.online curation ...
#2 STEEM PROMO EVENT I have allocated Rp 4,802,000 48 SBD for Registering 93 new steemit accounts for ACTMRI Volunteers -- by @el-nailul with a current reward of 177 SBD

The real positive impacts of the STEEM FOR BETTER LIFE program in the field is more people started to ask what steemit is, how steem.amal rise the funding, how the steemit give banefit, where the money come from and what blockchain is. One of the steem.amal goal that set earlier in the log frame is to influent more people to join the steemit and attract the investor into steemit. That is the reason why the steem.amal team actively campaign the true meaning of the STEEM FOR BETTER...
#3 The Problems With the New Editor and The Temporary Workaround -- by @starlord28 with a current reward of 157 SBD

Today, we were all surprised by the inclusion of the new editor on steemit. Unlike the old markdown style editor, this is a more visual editor where we get to choose the numerous styling options instead of manually entering markdown. When I initially saw this, I was very happy as this makes editing posts a whole lot easier. However, once I started using it, the problems just kept adding up. It looks like many others also have a quarrel with the new editor as well. So, here are the problem...
#4 STEEM For SDGs Update Media Kit, Event Organizer, Collaboration Campaign, Release On VIVA.CO.ID, Connect to World Scout, 8 Goal Program -- by @ponpase with a current reward of 155 SBD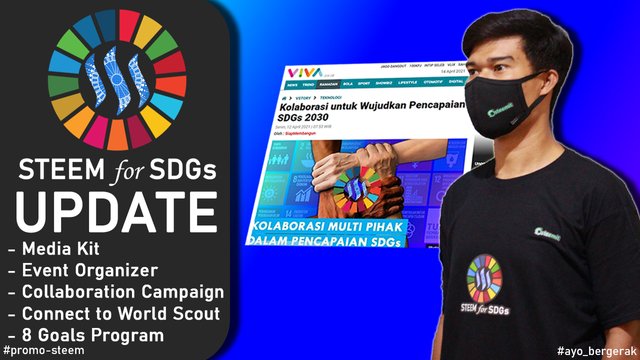 classtextjustify On this day we are updating information about our program. On Tuesday 30 March 2021, we have released a proposal about the STEEM for SDGs In general, this program is an initiative as a step to do PromoSteem from a different angle and way. Sustainable Development Goals SDGs are part of a global program that has been launched since 2015. Our initiative is to sensitize everyone to take their role to make their achievement happen. We see that this is a pretty good opportun...
#5 Plagiarism Hunt in Cryptoacadamy Assignments 17042021 -- by @starlord28 with a current reward of 119 SBD

So, the cryptoacadamy assignments are in full swing now. Guess what? The plagiarists are also back. With numerous scammers finding new ways to leach the reward pool. Today, I will bring 3 such users along with proof of plagiarism. nypho AKA NYMPHO This is a veteran user account that was created back in 2017. However, it remained inactive during the whole bear market. The account sprung back to life when the cryptoacadamy was in full swingbefore the 2week break. The suspicious trigge...
#6 How to use the Steemit logo on Steem Promotional TShirts -- by @stephenkendal with a current reward of 105 SBD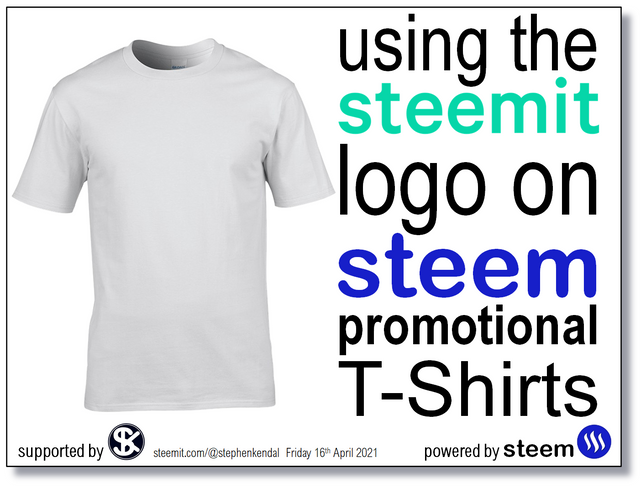 Over the past few years it has felt like a minefield as to what we can and cannot do with the Steemit logo when it came to adding it to Steem Promotional TShirts. As a Private Company, we must all respect the integrity and branding of Steemit when it came to Marketing and Promoting Steem. Unlike Steem which has an opensourced and freetouse logo the Steemit logo and how it is used belongs solely with Steemit. Imagine therefore my excitment earlier when I read a reply from the Steemit Te...
#7 MASSIVE FRAUD ON STEEMITBRThe Professionals 34,419.24 murliwala -- by @endingplagiarism with a current reward of 105 SBD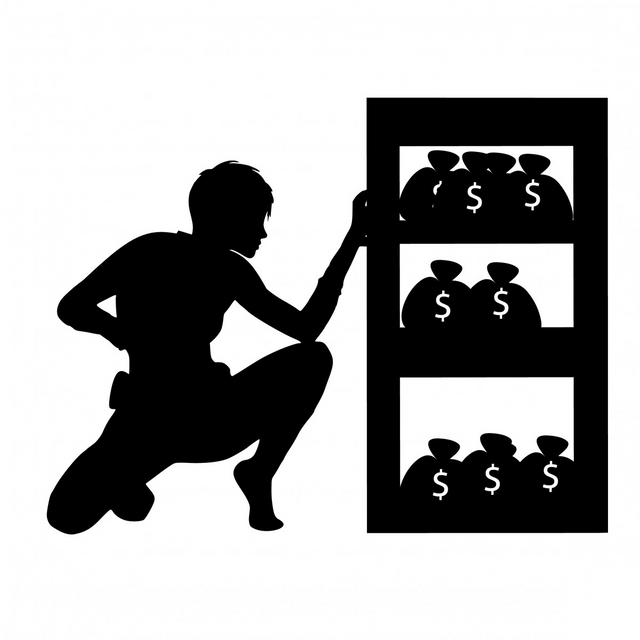 Source Apologies if this articles a mess. I ended up in the WYSIWYG editor and it didnt go well for me. When you sign up to an upvote service, it makes sense to publish plenty of content. So when you start to struggle, why not scour the web for something that you can pass off as your own? How long murliwala has been doing this for, I dont know but his methods are cunning and dare I say, creative. The articles below are from Hindi, Russian and English sources. One of the Hindi articl...
#8 Happiness Doesnt Come Through The Door Happiness Comes Through Steem Blockchain My Steem Story... -- by @dobartim with a current reward of 103 SBD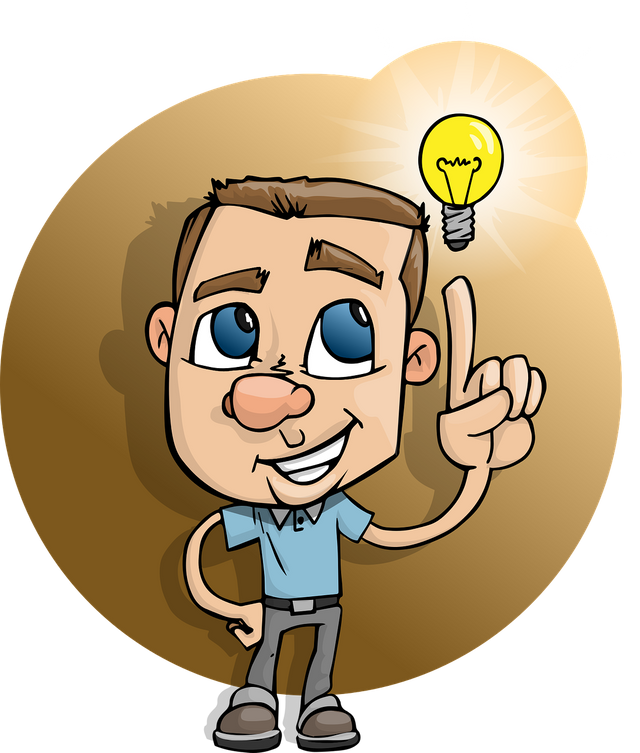 The more I work, the luckier I get. There are several options to make money on Steem blockchain, the one that is best for everyone is as a blogger. It is best for new users to learn the rules of communication, this can lead them to success in life for any job or business. When we learn to be good at communication, it means that we know how to listen well, to understand what others want to tell us. The Steem universe mixes two dominant styles with, one is social networking and communication...
#9 417, Sat btc supported above 100MA of 4hr chart and closed 2.9 down -- by @jhdklk853 with a current reward of 85 SBD
Yesterday416 0000 2400, UTC0, bitcoin price recorded its starting as 63323, its lowest as 60010, its highest as 63953, its closing as 61470. Bitcoin reached its peak 45 minutes after the start of Friday, fell and moved sideways, and then fell with a large selling volume from 0400 and reached a low at 1115. After that, it rebounded and closed down 2.9. Looking at the 4hour chart, a large selling volume occurred for 8 hours from 0400 and btc fell 5.2 from the daily opening price, but fortun...
#10 Contest THE ART OF RECYCLING UPB Vertical Garden by mrgreens -- by @mr-greens with a current reward of 73 SBD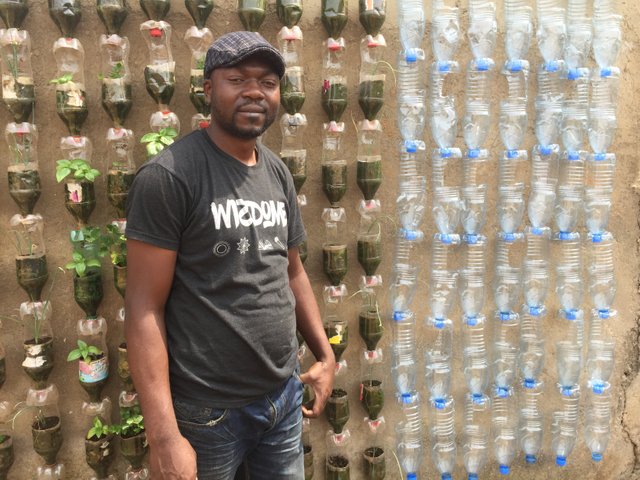 Green greetings, My name is Ngalim Franklin but i am popularly known as Mr. Green. I am the FounderExecutive Director of thegreens, a youth environmental organization that strives to educate, inspire and engage young people to take action to combat climate change and be at the forefront of bioersity conservation and waste management. Plastic bottles pollution is a major problem around the globe and in Bamenda, Cameroon Africa, its a very big issue since we dont have any recycling faciliti...
So? What is your opinion about these non-bot trending posts? Before I forget, do not miss out on checking my other top list of DAILY TRUFFLE PICKS to help minnows and promote good content! Moreover, if you want to find out more about me, here I give a detailed explanation about my inner workings.
Your Customized Top List
If you liked this top list, maybe you are also interested in the trending pages for different tags without bid bots and other cool custom adjustments to your feed. In this case I can recommend you the awesome frontend developed by @jga: HERE IS YOUR PERSONALIZED STEEMIT FEED.
You can Help and Contribute
By upvoting and resteeming this top list, you help covering the server costs and finance further development and improvements.
NEW: You may further show your support for me and all my daily truffle picks by following my curation trail on SteemAuto!
Delegate and Invest in the Bot
If you feel generous, you can delegate Steem Power to me and boost my daily upvotes on the truffle posts in my other top list. In return, I will provide you with a small compensation for your trust in me and your locked Steem Power. Half of my daily SBD and STEEM income will be paid out to all my delegators proportional to their Steem Power share. Payouts will start 3 days after your delegation.
Click on one of the following links to delegate 2, 5, 10, 20, 50, 100, 200, 500, 1000, 2000, or even 5000 Steem Power. Thank You!
Cheers,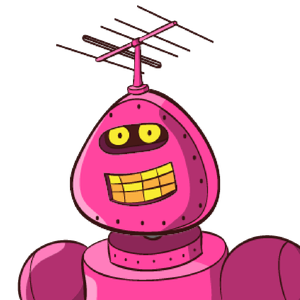 TrufflePig