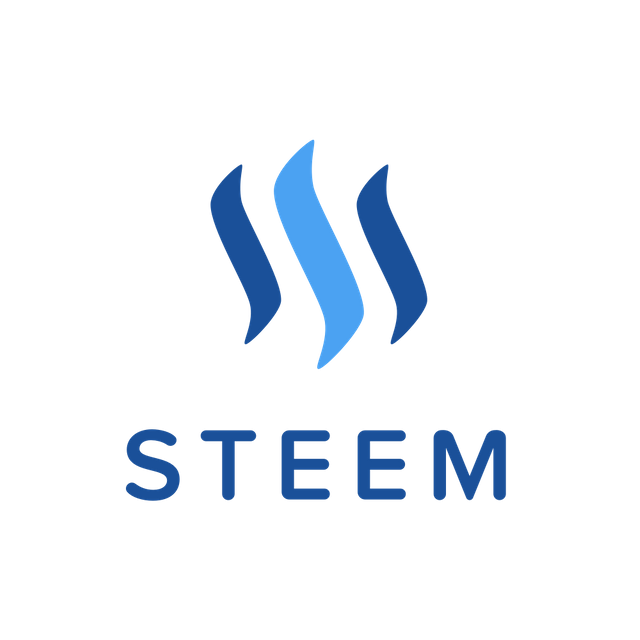 Hello Steemians,
So I've been on here almost 2 months now and I realize from the occasional commenting and upvoting on other people's blogs, I haven't been very active at all. What I wanted to do when I joined here was to learn how to write quality blogs. It takes time and effort to do this and in all honesty, I have been lazy trying to do this. But it's time for me to commit!
No more excuses
I've always believe that in order to achieve your goal, you need to put in the work. I see the "Whales" and I wonder how they get where they are. Yes, they have a lot of influence and every move they make creates noise. How did get there? My guess is they worked very hard, built a loyal following, and create quality contents. These are the people that inspire to work harder and to think big.
"Rome wasn't built in a day"
Don't be discouraged
There are hundreds(maybe thousand?) of threads posted every hour here on Steemit. For every one that is successful, there will be tons that will go unnoticed. How do you get over the fact that your post will go unnoticed? I guess you can't but don't give up. Keep at it! We all have to start somewhere. Michael Jordan would've never been the greatest basketball player ever if he quit after being cut on his High School Varsity team. You need to believe in yourself, work hard and make time to achieve your goals. This post will probably get less than 10 views, but that's not going to discourage me! I'm going to keep at it!
What to blog about?
I feel a blog should be a personal thing. The only thing about posting on Steemit is that you're sharing it with the whole community. You should blog about your passions; a blog should be your opinions. Personally, my passions are sports, health, cryptocurrency. Am I an expert in any of these topics? Hell no! But I do have an opinion, and I would love to share them if you're willing to listen. More than anything, I am looking forward to connecting with people (not just seeking rewards), exchanging ideas and learning new things. Steemit gives each and everyone of us an chance to achieve our goals and I am excited for this opportunity.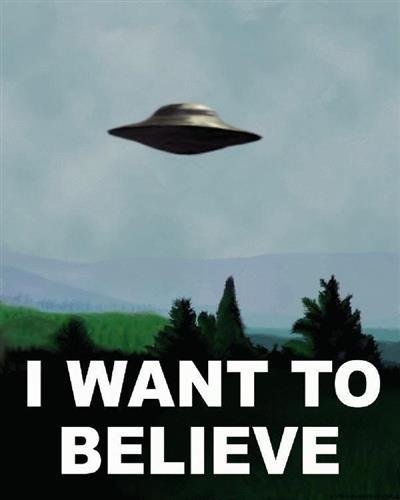 Meme courtesy of memegenerator.net