Has Partiko vanished from Steem?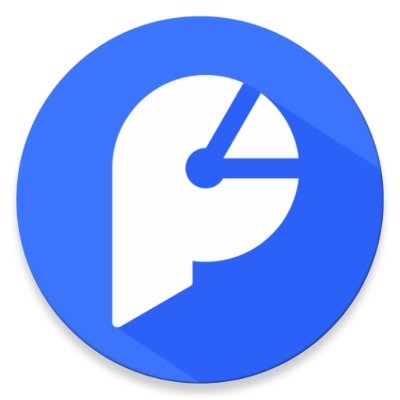 Tub Cat has been a user of the Partiko app in his various forms for quite some time now.
Tub Cat has enjoyed using this app as it is well bathed, simple and allows a user to generate points which can be exchanged for upvotes from one of the Partiko Steemit accounts (@partiko, @partikoapp and so on).
Recently, however, the Partiko app has stopped sending notifications regarding This Impeccably Cleaned Cat's Steemit account. And after some digging it would appear that this is taking place for all Partiko users.
So this makes a Well Bathed Cat wonder; is Partiko still maintaining their app? Are they still active on Steemit?
Their last post on the Steem blockchain was 5 months ago. They are no longer providing advertisements for viewing in return for Partiko points, and all of the comments made by their account are automated.
Are you there @partiko? Do you still exist, team of semi-washed humans?
And yes, this post was made via Partiko which annoyingly only allows one image per post via the iOS version. Something that @partiko promised to fix many months ago. This means that Tub Cat cannot post his usual amazing footer image.
This post has also been upvoted using Partiko points given that Tub Cat does not expect to be writing posts from this app in the future given its lack of updates and support.
Posted using Partiko iOS