😻Tub Cat's Activity Report #2😻 + Nominate a Post or Account!

I am Tub Cat! Bringer of Quality Content!

Hello Squishy Humans,
Welcome to Tub Cat's second activity report! It is here that I, the ever mighty Tub Cat, will report on my engagement with our community. Here I will list the Steemit users who;
Are developing excellent content deserving of your attention;
Deserve your support and encouragement to further improve on their content development; and
Name and shame those Steemit users who are spamming our amazing community with their terrible spammy and plagiarised posts!
These reports will be split into 3 sections for easy reading. And Tub Cat will have upvoted, commented on, or flagged each of these posts according to what the Steemit user deserved.
---
High Quality Posts Deserving Reward
---
Users With Great Potential and Deserving of Your Support
---
Users that are no Better than a Tub Dog! (Spam / Plagiarism)
---
Tub Cat's Extra Special Tub Dog Award!

The special award is given to an account that deserves additional recognition and reward or additional penalisation.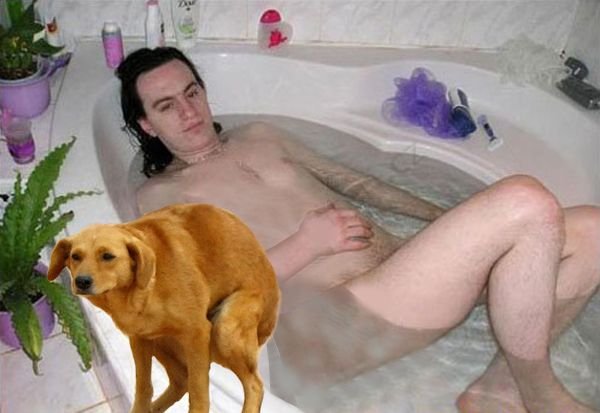 The award today goes to @igster who has been posting single link posts with no text explaining or discussing the purpose of the link. He has been self upvoting his single link posts to the value of $1.25 or more and does this 6 or 7 times a day. This is quite a nice little side income for such simple work. It's a shame it's such blatant spam and abuse of the Steemit rewards system.
This offender, as with the other Tub Dogs mentioned above, will be reported to @steemcleaners and @mack-bot once Tub Cat arrives home from his holiday.
---
Want to Let Tub Cat Know About a Fantastic User Who Needs Support or More Exposure or a Tub Dog?

Let Tub Cat know of any accounts that need more exposure, support or who need to be sternly dealt with by the Mighty Tub Cat in the comments below.
---
Tub Cat's Helpful Guides for New Users Plus Other Useful Information
Tub Cat's 5 Commandments
Tub Cat's Post Classification System
How to Reference Text and Images from Other Sources
Tub Cat's Advice for Commenting on Posts
Tub Cat's Advice for Newbies
---
Persevere, pink and squishy human. Your Steemit life is just beginning!
---
TUB CAT OUT!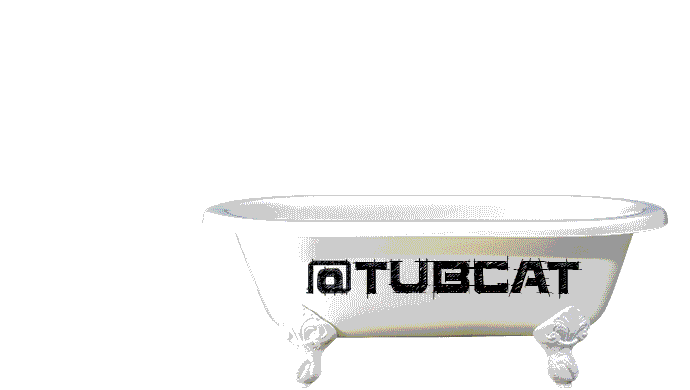 Thanks to @nathanial for creating the amazing header and footer in this post!