Tub Cat's Curation Trail - Update
For the unwashed humans who are not aware, Tub Cat created his own curation trail roughly one month ago.
The trail is designed to maximise curation rewards. With some votes going to humans who are more washed than the average human but in need of The Cat Who Bathes Frequently's support.
Observe the generation of curation rewards for the past 7 days below!

Do these earnings impress you? The Cat Who is Perpetually Clean hopes they do not.
You see, human who smells poorly, The Cat Whose Hygiene is Next to None has made more through manual curation in the past. So this would suggest that his curation trail needs adjustment, likely with the current allocation of voting percentages.
But this isn't to say that curation isn't an excellent way to increase the Cat Who Uses Incredible Volumes of Soap's Steem holdings. It is indeed, human of questionable odour. Observe!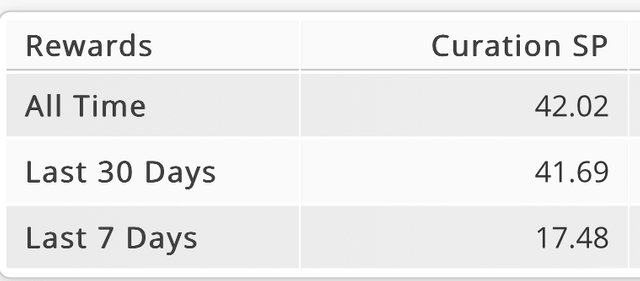 One month of curating has netted this Cat of Incredible Shininess more than 40 Steem. And for minimal effort at that.
And during this time the Cat Whose Intellect is Directly Related to His Standard of Hygiene powered up an additional 640 Steem. So based on this, the coming 30 days should only improve.
In short, The Cat Who is Perpetually Moist shall make some adjustments to his curation trail. If you wish to follow the trail then search for it in @steemauto.
If you believe you are worthy to be included as one of the accounts receiving automatic votes from Tub Cat then state your case below!
---