😻Unwashed Masses! Nominate a Post for the Tub Cat Awards!😻

I am Tub Cat! Bringer of Quality Content!

Hello, Unwashed Masses! It is I, the Mighty Tub Cat!
Welcome to Tub Cat's first "Nominate a Post", post!
It is here that I, the ever mighty Tub Cat, will give the unwashed masses an opportunity to nominate a post for reward, or to receive the ultimate punishment from the ever powerful Tub Cat!
Together we will either reward the Steemit users who;
Are developing excellent content but deserve further reward, recognition and encouragement from our fantastic community;
Deserve Tub Cat's support, advice and encouragement to further improve on their content development in order to increase their reward;


Or PUNISH the Tub Dogs who;
Are spamming our amazing community with their terrible spammy and plagiarised posts or taking advantage of the Steemit rewards system!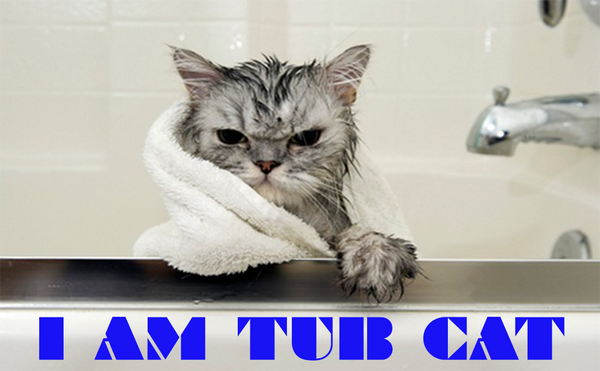 What are Tub Cat's conditions for nomination you ask?

Tub Cat encourages the nomination of posts who meet the criteria described below.
Steemit users deserving of reward or further encouragement or support must be:
Have a reputation below 55
Average post earnings must be below $20 each
Have an account free of spam or plagiarism


Users who are no better than a Tub Dog and deserving of Tub Cat's wrath are:
Users who actively spam Steemit designed to "rape the rewards pool"
Users who spam Steemit with plagiarised material
Users who post links and no descriptive text that are designed to take the reader away from Steemit
---
So! Provide your links to posts or accounts deserving of the Mighty Tub Cat's attention in the comments below!
NO SELF NOMINATIONS
---
Tub Cat's Helpful Guides for New Users Plus Other Useful Information
Tub Cat's 5 Commandments
Tub Cat's Post Classification System
How to Reference Text and Images from Other Sources
Tub Cat's Advice for Commenting on Posts
Tub Cat's Advice for Newbies
---
Persevere, pink and squishy human. Your Steemit life is just beginning!
---
TUB CAT OUT!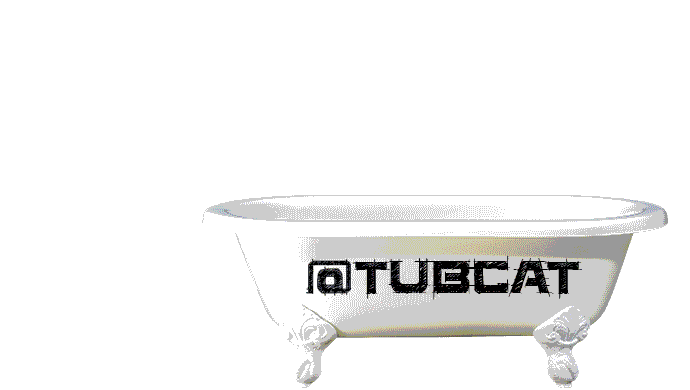 Thanks to @nathanial for creating the amazing header and footer in this post!