Tron: Centralizing The Web 😂 (Meme)
So fühle ich mich gerade, halte im Moment nicht sehr viel von Tron, sorry! Eine Blockchain (Tron, im Moment auch Steem), die von einem Stakeholder (einer Person) kontrolliert wird, ist keine dezentrale, zensur-resistente, offene Blockchain.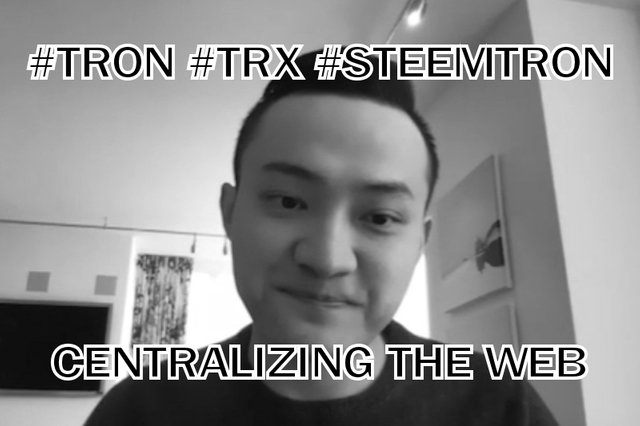 English
This is how I am feeling right now, don't think much of Tron right now, sorry! A blockchain (Tron, at the moment also Steem), which is controlled by one (!) stakeholder (one person), is not a decentralized, censorship-resistant, open blockchain.
Background story
[1] https://www.coindesk.com/why-crypto-should-care-about-justin-suns-steem-drama
Live your Secrets and Steem Prosper 🔥
xx Viki @vikisecrets