Steemit Is A Waste Of Time
It is hard to not talk about Steemit with my friends, and occasionally one will follow my lead and sign up. I recently caught up with one friend who joined and wrote three blogs... all of which were thing that he had written before.  We had a conversation after a networking meeting.
I asked him why he wasn't doing Steemit anymore?
He said...
"Steemit is a waste of time. I posted a few posts and made about $.30 cents total. Most of that was from you. I found it to be a total waste of time."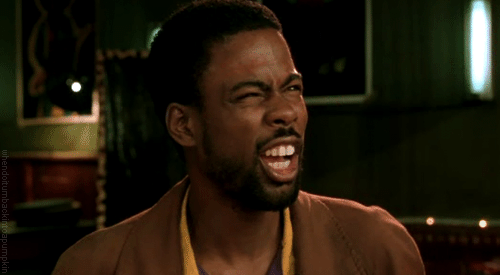 (Source)
To be honest, I thanked him for trying it out and he said he can see how it would be cool for those making hundreds of dollars each post. He also said the idea is cool, but he doesn't really understand cryptocurrency and doesn't really have an interest now that the bubble popped on Bitcoin.
Hey... that is just what he said... don't get mad at me. I didn't really feel like getting into it about how wrong he was. I just thanked him for trying and maybe if the price goes up, he'll come back. 
I walked away sad that my friend didn't see the value in Steemit, but it did make me realize something about the platform. It really isn't for everyone. Some people have the gift to create content, but others don't. You can build up your Steemit reputation by commenting on other people's stuff and voting, but even that takes a long time to build up an account.
Steemit is tough. I've built my account up from scratch with nothing more than a willingness and dedication to figure out crypto and Steemit. I wanted to be one of those people that make a couple hundred per post. I'm not there yet and after almost a year, I'm not even close. But what I have done is create a way to generate some crypto on a regular basis and build my portfolio while building my Steemit voting power.
It has taken me over 500 posts and thousands of comments to be where I am. It is hard, but it is not a waste of time. I believe in the platform. The thing is, that SBD I earned last summer may have been worth $1 then but it worth $2 now. At one point it was worth around $15. It is a good investment.
I don't think it is a waste of time if you have something to say. If you like the community and if you like being a content creator. If you are on Steemit to get rich quick, it is a waste of time. This is a get rich slow platform... and I think that is awesome.
What are your thoughts?
Let me know in the comments below.