Another Unplanned Post - Helping others by keeping it casual
After I posted my last post about not planning my post, a couple of people mentioned they liked my random posting.  It turns out my shitty post raised their confidence that they could also make a crappy post.  Which increased their feeling that it is okay to post.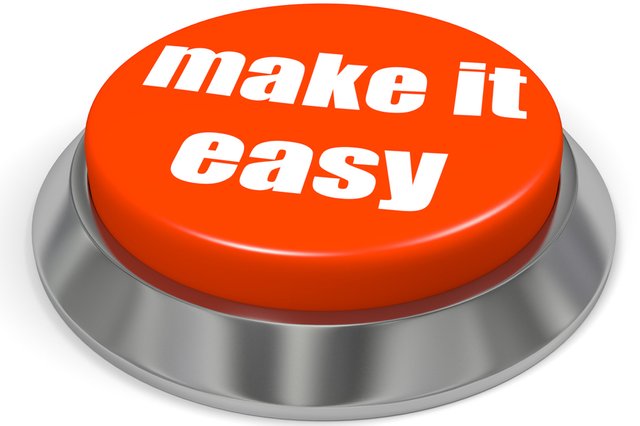 We all have different gifts and it turns out that mine is to set a standard that others feel they can live up to.  Oddly I like that.
The Content Evangelists can preach about Quality and how they hate memes and "low effort posts", that can be their thing.   I want to seek engagement and connections instead.
Here are some things you can do on the site today:
Write a Story
Sing a Song 
Post some Art or Photos
Explore a Topic
Seek support for a view or idea
Publish your Work
Share a discussion worthy articles
Engage with others from a certain Nation
Simply make some friends
Program an App
Get paid to Curate
Hunt Plagiarism and Scammy Posts
I'm sure there are many more things.
The Wisdom of The Crowd
Everyone can react to your actions by curating with up and down votes.
The crowd can upvote it if they like it, they can ignore it, or they can downvote it.  After a week you get to keep the rewards.    Some content and some rewards will naturally receive more engagement, more votes, more flags and more discussion.
In some cases that attention will come from what you write, but also attention comes from who you know and how many people "lay eyes" on the content.  Visibility is a factor.
Our current UIs support different types of content and all of that content dumps into SteemIt.com, changing it from being our Proof of Concept into being kind of a Firehose of all content.
Most people did not come here to polish their writing skills or see what they retained from English Composition, however some did.  There is room for both.
There might be things you can say and say well, that there just isn't an audience for. (yet) If you care about getting the votes and the interest, consider whether you are getting your content in the face of the correct audience.
You are free to move around the platform.