Ebay/Craigslist of Steem
What better way to add value to a currency than a way to spend it without exchange fees? Why are so few taking advantage of a "classifieds" tag? You could potentially make money from something even if it failed to sell.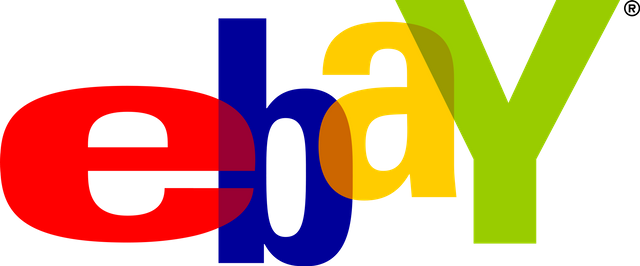 Seems like an opportunity for a 3rd party app to make a killing.
One issue with using the "classifieds" tag is that there is no enforcement if the seller never delivers. Ebay has feedback and Paypal will hold funds if there is a dispute. Since there is so much anonymity in cryptocurrency, it makes trading a little sketchy.
Have thoughts on how to build trust and/or overcome the limitations of the platform in its current state? Leave a comment.