Travelling to the Tunnel of Love. Discovering Ukraine, Part One
Tunnel of Love - a natural monument of local importance. Located near the village of Klevan, in Rivne region of Ukraine, on the segment of railway track leading to the village of Klevan Orzhev.

It is a botanical phenomenon - green tunnel in the forest 4 km length, created by thickets of trees and shrubs which entwined and created dense tunnel of arch shape. Industrial train passes along this path three times a day.


A place of pilgrimage for tourists and couples in love...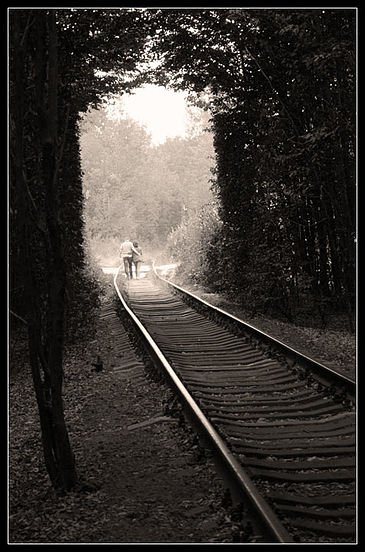 There is a tourist legend that if a couple in love, which will pass through the tunnel, make a wish, this wish will be granted :) Some newlyweds plant here flowers, which symbolize their feelings.
A photo from google maps: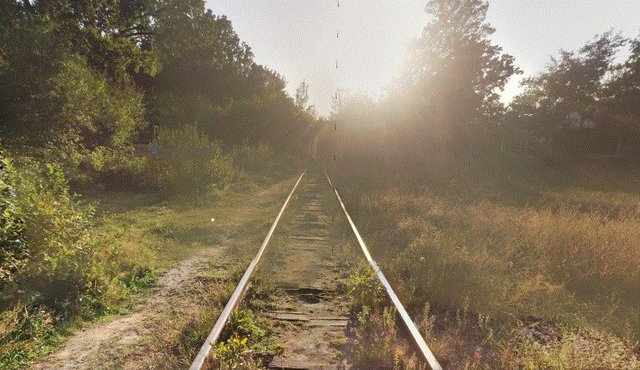 Japanese director Akiyoshi Imazaki in 2014 directed the romantic drama "Klevan: Tunnel of Love." The first screening of the film took place on 23 November 2014 at the Hanoi International Film Festival, but its premiere is scheduled for 2015. The plot is directly related to the Ukrainian natural wonder.