Are You Part Of The Elusive Steeminati?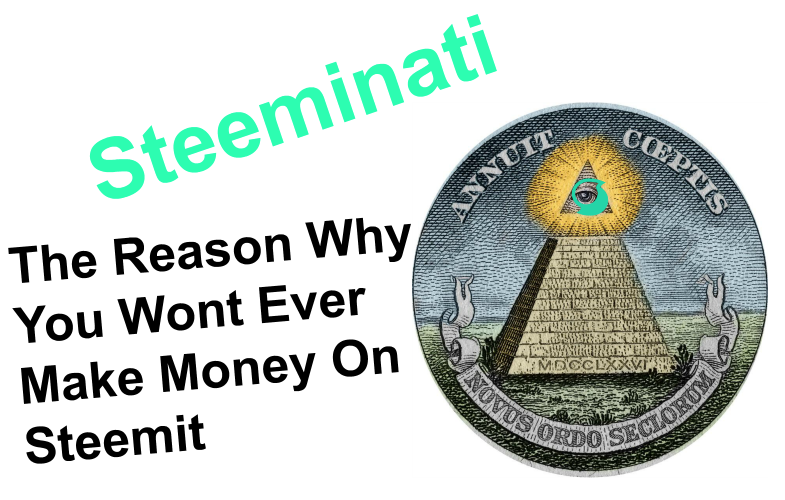 Ever wonder why other Steemians make bank and you don't?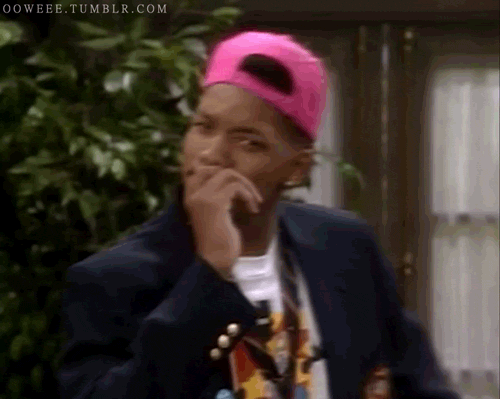 Often I'll write an amazing article only to find myself all alone.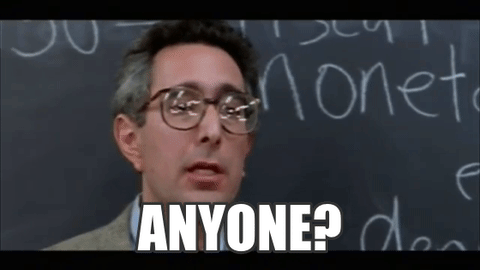 Legend has it there's an elusive inner circle called the Steeminati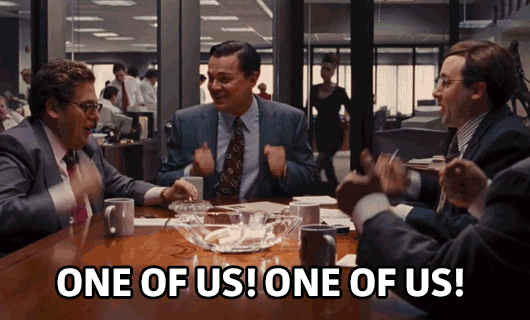 This inner group upvotes each other, redistributing their wealth amongst each other.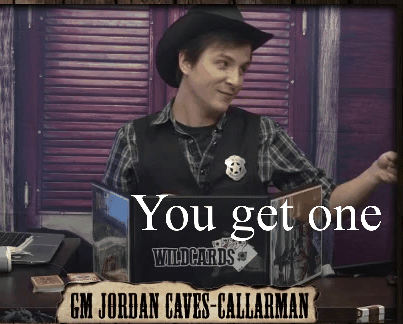 But for us common folk, we must grind day in and day out until that day comes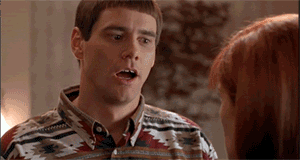 Don't write for the money, do it for the passion :D -Zach